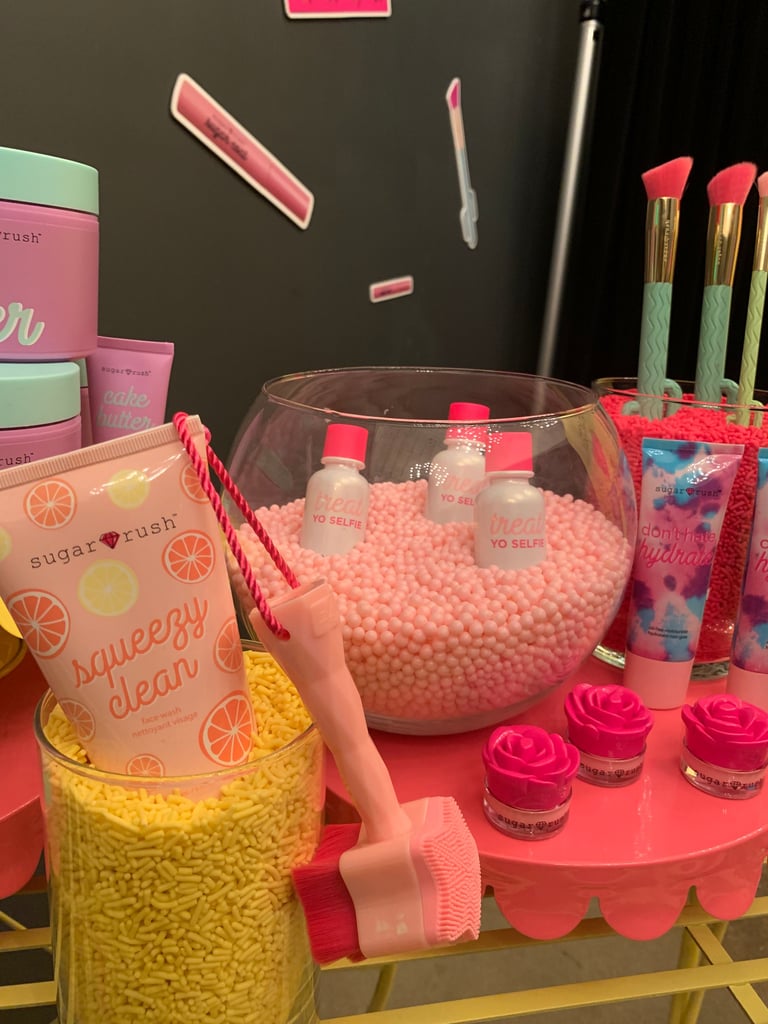 Tarte Is Launching a Sweet (and Superaffordable) Sister Brand

If you're a fan of vegan, cruely-free, and affordable cosmetics and skin care — or maybe you just love all things Tarte Cosmetics — you've come to the right place. On Thursday night, they announced the launch of their new sister brand, Sugar Rush, at a celebration in Los Angeles.
Sugar Rush includes 17 products, and all cost $25 or less. Focusing on a younger crowd — ages 18-24 — Sugar Rush includes cosmetics, skin care, and fragrance. Standout products include a skincare brush, a blemish drying-lotion, and makeup brushes that look like cacti. Sugar Rush will be available exclusively at Ulta stores, Ulta.com, and SugarRushBeauty.com
Keep reading to see a few of the products we got to test last night, and stay tuned to see everything the new brand has to offer.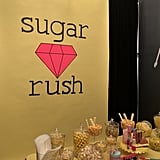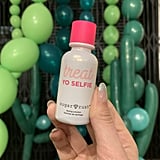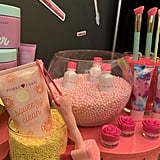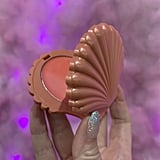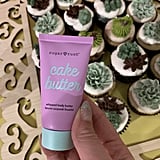 Source: Read Full Article