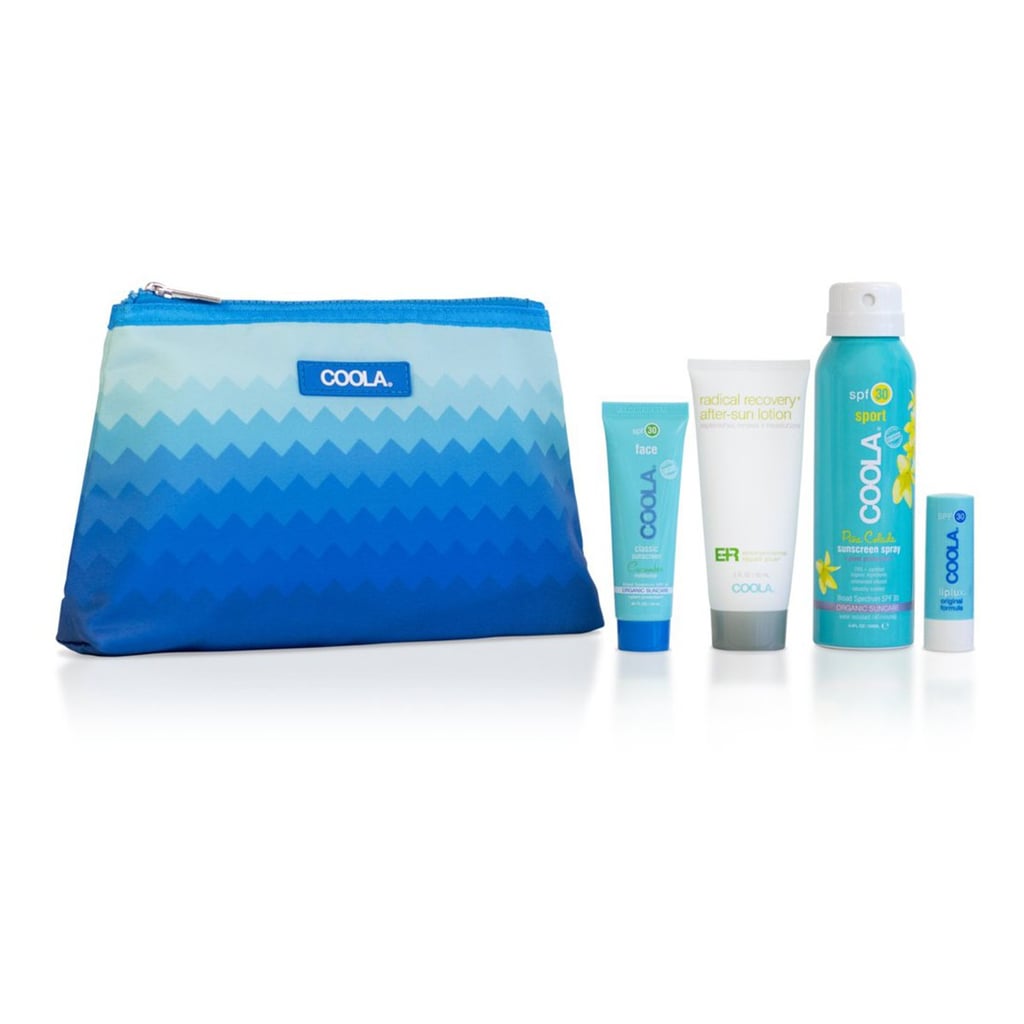 Coola's Organic Suncare Travel Set​

If Memorial Day weekend snuck up on you, and you're scrambling to put together your travel bag for your time off — know that you're not alone. That's why we've put together the ultimate packing list for your upcoming three days off.
Ahead, find beauty essentials including travel-friendly kits, vacation-proof makeup, and hair care and — arguably the most important thing you pack — SPF products. Check out the 11 products you won't regret bringing with you this Memorial Day weekend.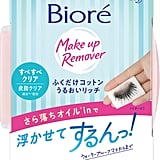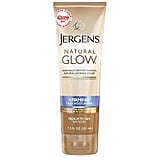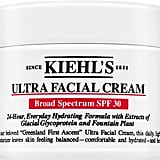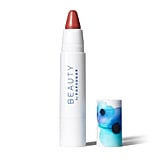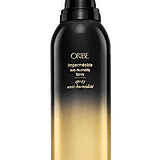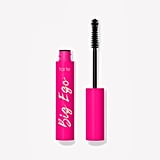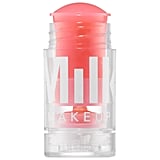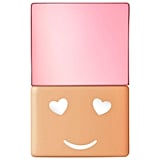 Source: Read Full Article