12 Cleansing Oils That Will Change the Way You Clean Your Face

An effective beauty routine always starts with a supreme cleansing ritual. Taking off every trace of makeup at the end of the day will not only improve your canvas for the following morning, but it can prevent clogged pores and unexpected breakouts, and improve the overall health of your skin.
Applying soap and water directly onto a face full of makeup can result can eventually strip down your pores of their natural oils. Plus, it takes longer to scrub it all off. Cleansing wipes can also help muddle through makeup, but using cloths alone can leave behind residue and traces of product. An oil cleanser is your best bet because it won't dehydrate skin and it takes even the most stubborn waterproof mascaras off easily.
Cleansing oils also act as more than just a makeup remover. Many of the options available on the market target specific skin care concerns including acne, hyperpigmentation, and premature aging. Yes, it can do all of this in addition to replenishing your mug with moisture.
We've rounded up the best cleansing oils to add to your skin care routine year-round. These will make sure no makeup is left behind on your face at the end of the day, so you can wake up to hydrated, beaming skin.
Related:

Meghan Markle Calls This Popular Beauty Oil Her "Cure-All"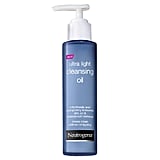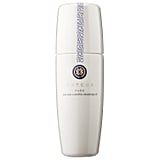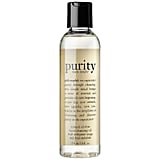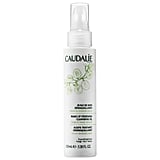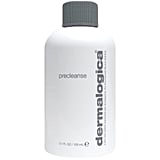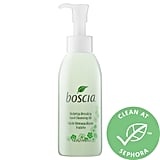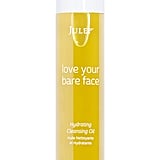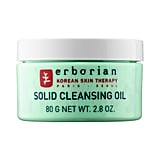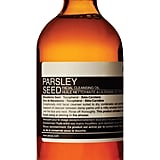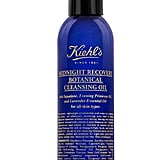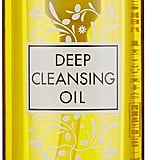 Source: Read Full Article