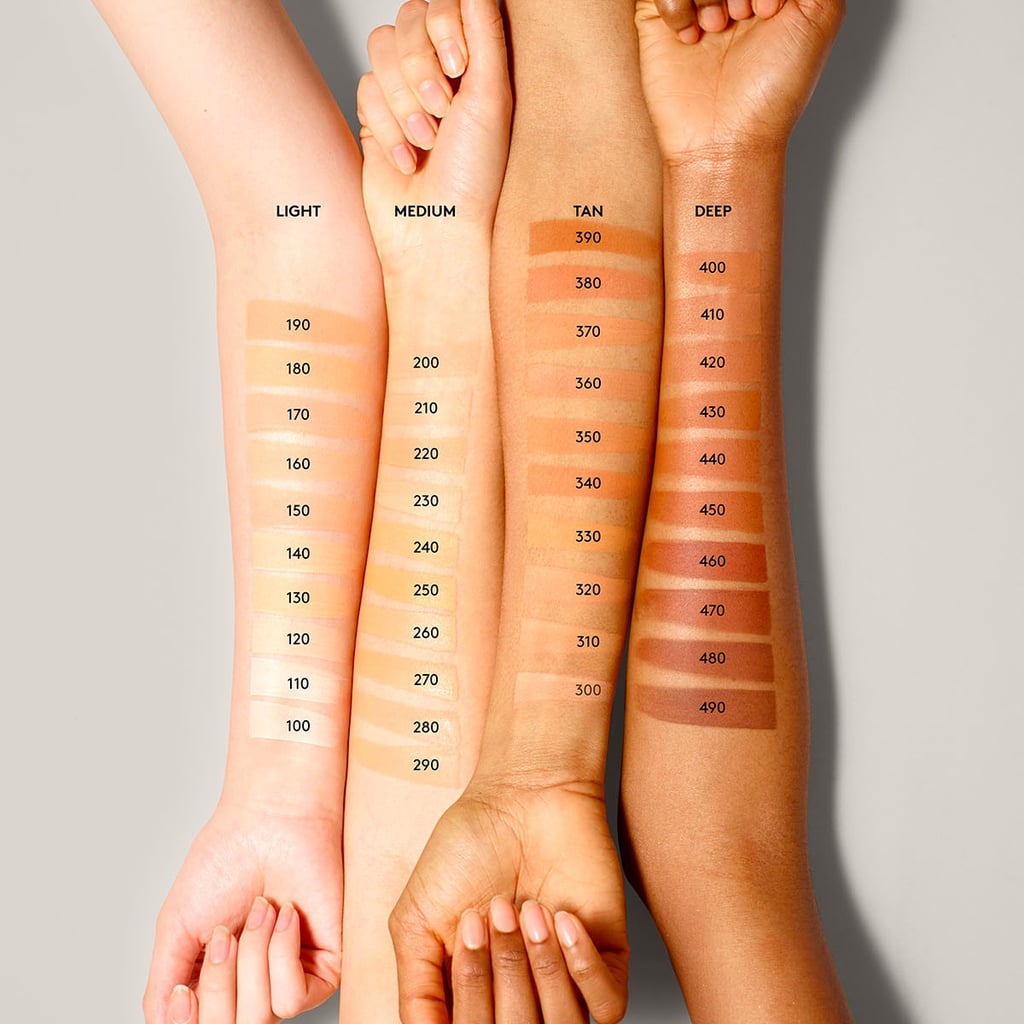 14 Makeup Brands That Will Make You Say, "YES! They Have My Foundation Shade!"

People of color know all too well the struggle of finding a foundation match. I own literally an entire shelf of foundations for this reason — and still, none of them feel quite right for my tan Filipino skin with reddish undertones. Far too often, the only bottle for me has an ambiguous "medium" label, and I pick it up with fingers crossed, only to be disappointed. It's even less promising for women with deeper skin tones — they're often left with only one or two options to pick from, even from brands with a large number of shades (and that's the best case scenario).
It's no wonder much of all the well-deserved hype surrounding Rihanna's Fenty Beauty is centered on the fact that she impressively debuted 40 foundation shades. While Rihanna is not the first to do this, many companies took time to gradually make shade additions. That said, heritage brands like Make Up For Ever, Lancome, and MAC have been carrying diverse options for years.
If we can learn anything from Rihanna's launch, it's that being inclusive totally sells: there have already been reports that all the darker foundation shades are quickly disappearing from shelves.
Consider this the rest of the beauty industry's long overdue cue to start catering to a wider group of people. It should be the standard, not the exception. The good news is that several companies are already meeting the demand for wider ranges. We rounded up 14 of them ahead.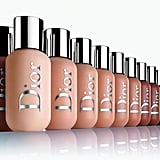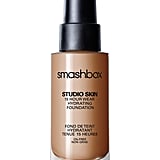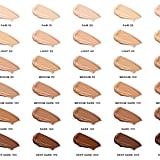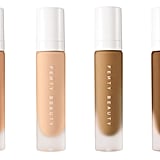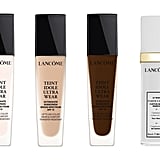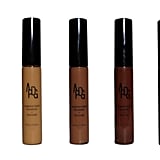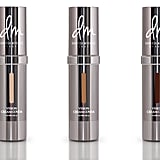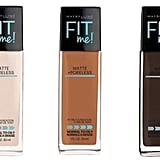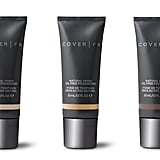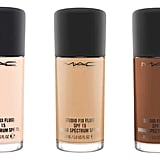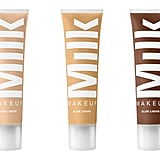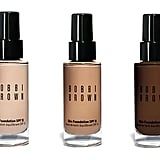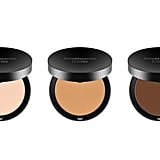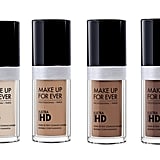 Source: Read Full Article