16 Festive Makeup Tutorials That Don't Require a Red Lip

The holiday season brings with it lots of new makeup trends and (hopefully) some time off to try all the looks you've been bookmarking. You may find yourself watching endless festive makeup tutorials on YouTube that feature a red lip, but if you aren't a fan of crimson lipstick, we've got you covered.
From smoky eyes and pink lipsticks to a green eye shadow even The Grinch would be jealous of, there are plenty of holiday tutorials out there that don't require a red lip — and we've rounded up some of the festive looks ahead.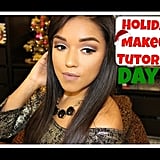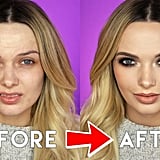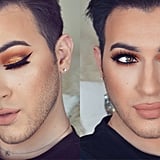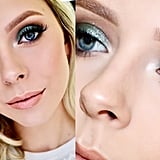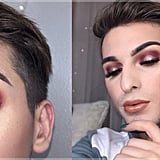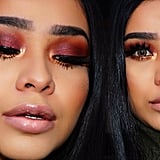 Source: Read Full Article