These Are the 20 New Beauty Products Our Editors Will Buy This June

Congratulations — you've made it to the start of Summer. You deserve a treat for getting through a bitterly cold Winter and basically nonexistent Spring. What better way to celebrate the kickoff to rooftop-margarita and backyard-barbecue season than with a beauty splurge (or five)?!
Our editors have tirelessly tested a barrage of products for months, and we've hand-selected the 20 items worth spending your precious paycheck on. From the easiest hair putty you'll ever use to a zesty Summer scent that will stand in for the vacation you can't afford to take, you're bound to find a new holy grail on the list ahead.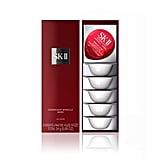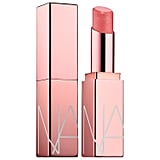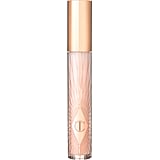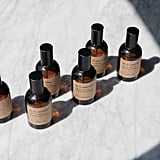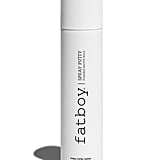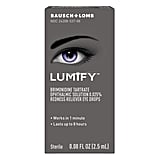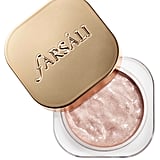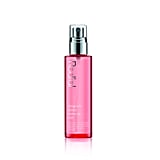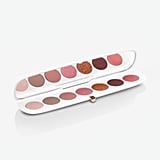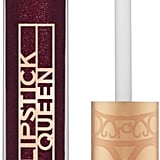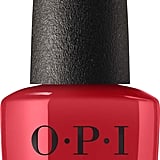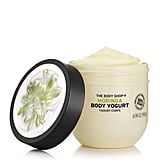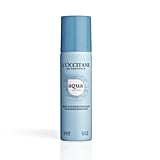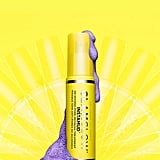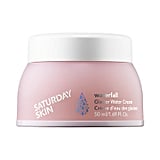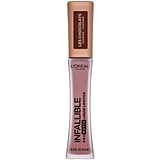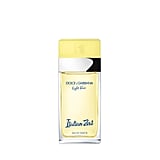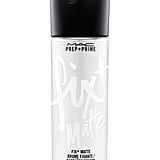 Source: Read Full Article