Over 200 Trendy Ideas For the Cutest Summer Manicure Ever

There's something about Summer that makes painting nails way more exciting. Perhaps it's the shorter hemlines and open-toed shoes that gives one the desire to schedule biweekly pedi appointments so ragged tips aren't cramping your style. Whatever your reason, warmer weather seems to open the doors to bright and extravagant fingertips without feeling overdone.
We've rounded up over 200 colorful, Summer-ready nail designs — from intricate lines and shapes to barely there nail art — so you can get some major nail inspo with ease.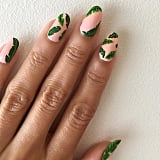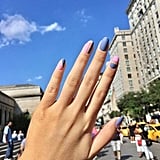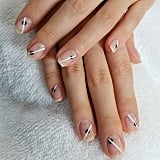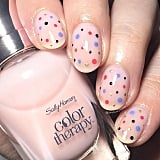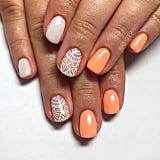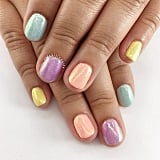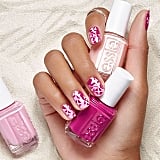 Source: Read Full Article