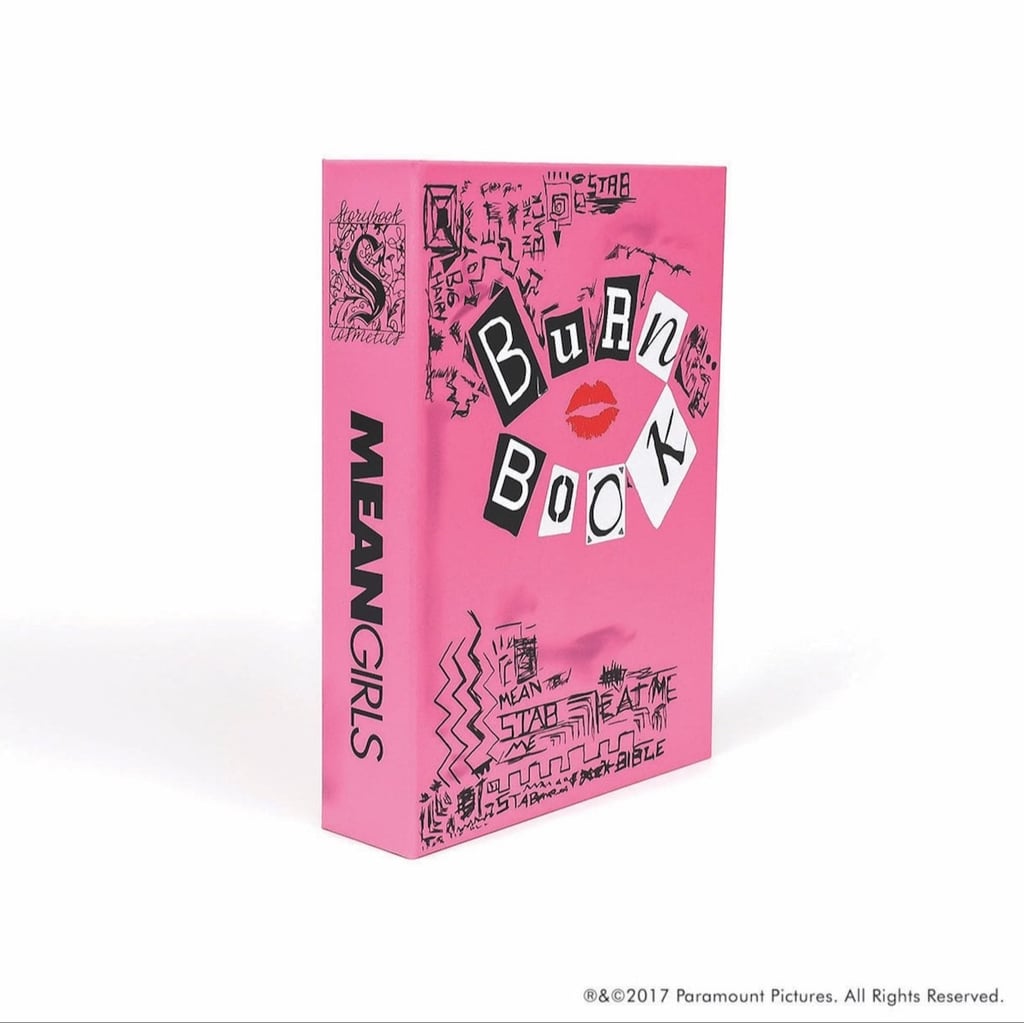 A Burn Book Eye Shadow Palette Is Now Available at Ulta, and It's Way Grool

It's neither Wednesday nor Oct. 3, but it is a big day in Mean Girls history: a burn book palette is now available on Ulta.com and at Ulta stores.
The Storybook Cosmetics x Mean Girls Burn Book Storybook Palette ($55) looks like a mini replica of The Plastics' own bubblegum-pink scrapbook, but instead of flipping to a picture of someone who may or may not have made out with a hot dog, you'll find what Storybook Cosmetics describes as 12 "totally fetch, carb-free colors [with] matte, shimmer, and pearl finishes." The best part: the names of the shades are iconic phrases from the film, like "Is Butter a Carb" and "Cool Mom."
This isn't the first time we've seen the palette, as it first dropped in 2017 (see the swatches here), but at that point, it was only available on the brand's website. It's currently sold out on storybookcosmetics.com, so nab it at any Ulta location while you still can. Keep reading for more images of the palette.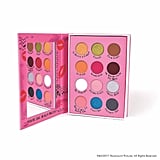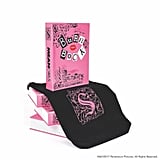 Source: Read Full Article