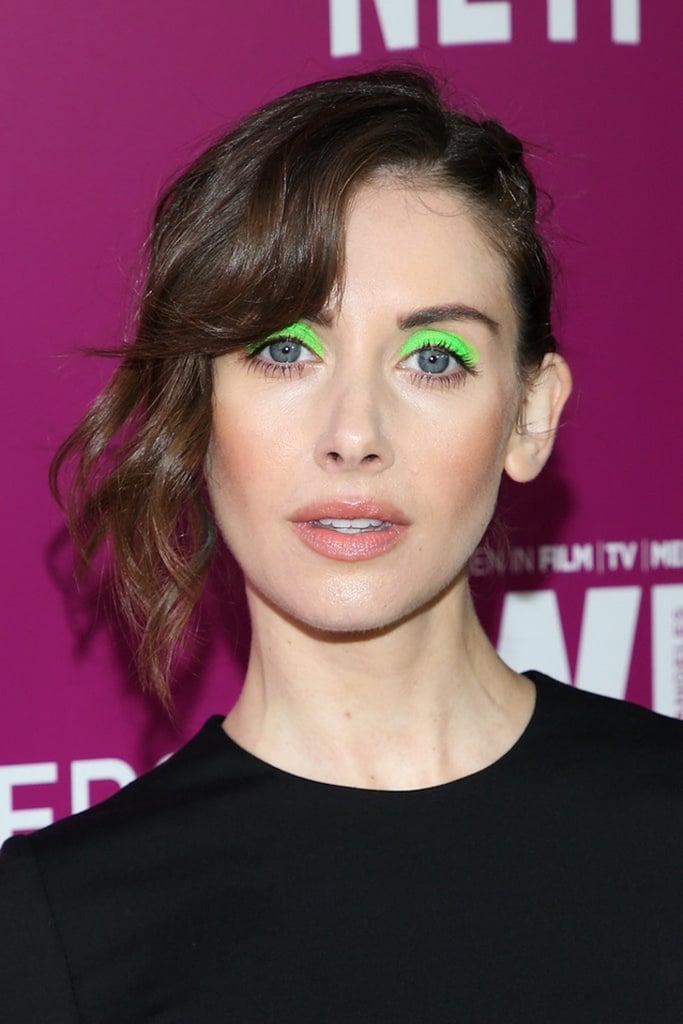 Alison Brie Isn't Afraid of Anything — Not Even Neon Green Eye Shadow

Alison Brie's beauty looks are as extensive as her acting roles. Whether she's playing a tightly wound housewife on Mad Men, or an '80s female wrestler on GLOW, she walks the red carpet in bold style. The actress isn't afraid to switch up her look, try new trends, or experiment with color, making her a celebrity beauty muse for makeup and hair devotees everywhere.
To prove that this talented lady loves trying new looks, we've rounded up her most daring makeup and hair looks from neon green shadow to mullet-shag hybrids that would make even Joan Jett jealous.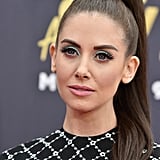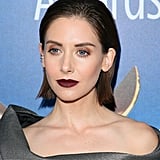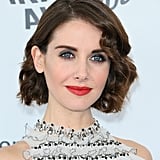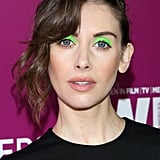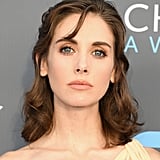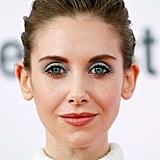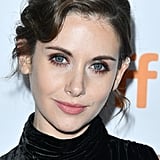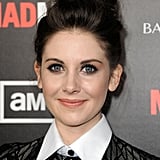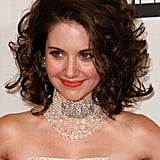 Source: Read Full Article