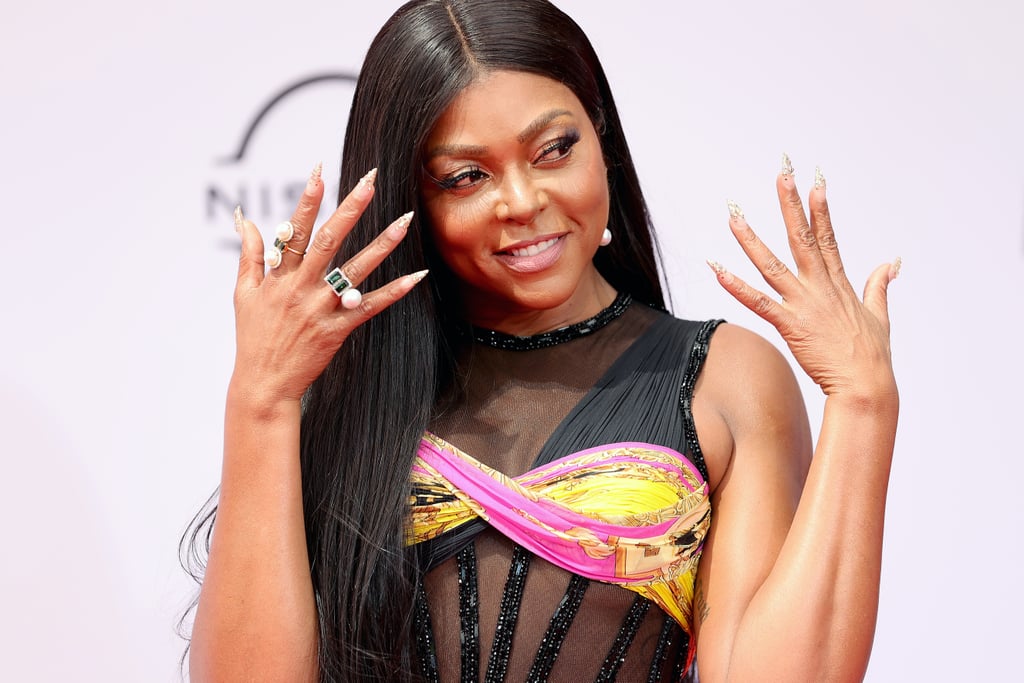 Allow the BET Awards to Serve as Some of the Best Manicure Inspiration of 2021

Celebrities really brought their beauty A-game to the 2021 BET Awards, giving us some of the best hair and makeup looks of the year — and you can bet they didn't disappoint when it came to their manicures, either.
No longer a tiny afterthought, these days manicures often take the limelight of any look. At this year's BET Awards there was no shortage of inspiration for our next nail appointment. Crystals were the main trend from the red carpet with the theme being the more the better (which is a personal motto of mine when it comes to manicures), thanks to Saweetie, Taraji P. Henson, and Queen Latifah. Summer was also on Bri Steves's and Coi Leray's minds with brightly colored, on-trend manicures that caught our eyes.
Read on to check out all of the best and most creative celebrity manicures from the 2021 BET Awards.
Source: Read Full Article