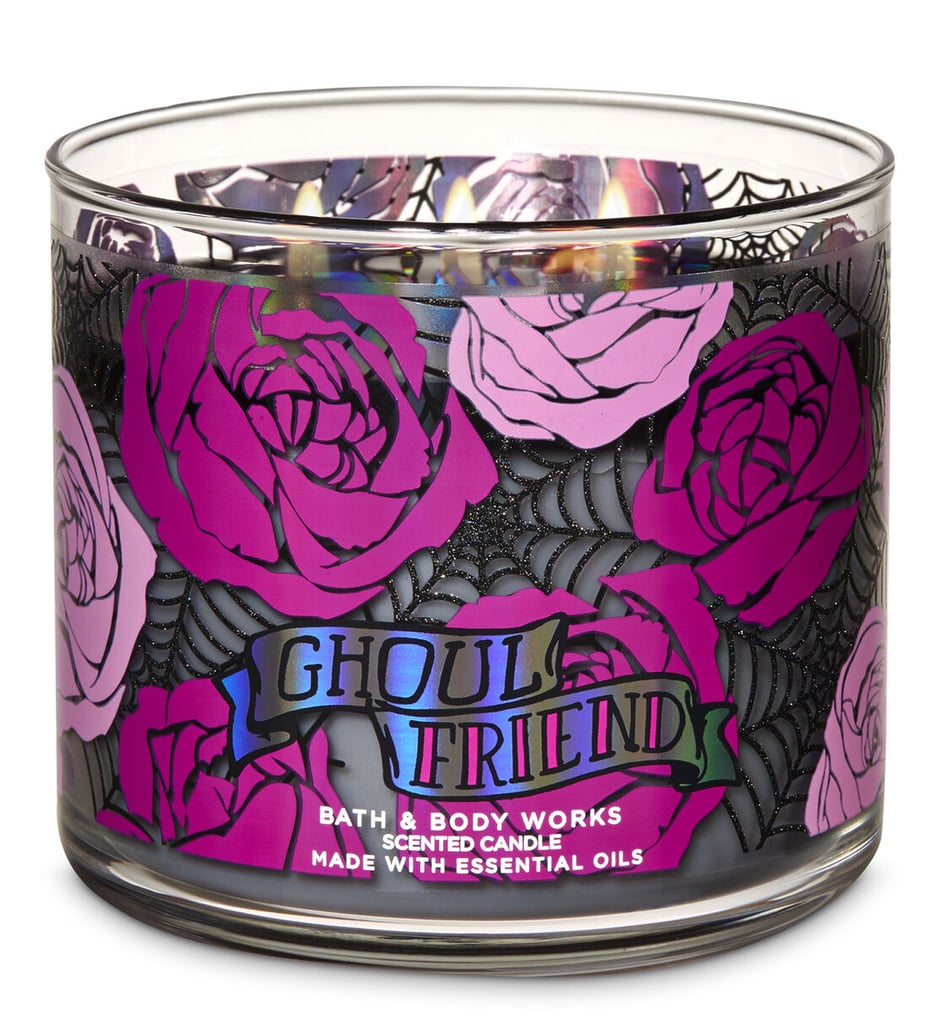 Bath & Body Works Just Dropped Its 2019 Halloween Collection, and OMG, I Need That Ghoul Friend Candle

Eek! Bath & Body Works has revealed a frightfully festive new Halloween collection of candles, lotions, soaps, and more, and we're positively spellbound. In case you haven't heard, the retailer has brewed new Fall scents that range from fruity and floral to sweet and seasonal, meaning no matter what kind of fragrance preference you might have, one of these is sure to cast a spell on you. Vampire Blood candles, Ghoul Friend body mist, and Spells Divine foaming hand soap are just a few pieces in the collection, and if those don't give you chills, we don't know what will.
Check out the whole 2019 collection ahead, and don't be afraid to enjoy these seasonal scents every day of the year.
Source: Read Full Article