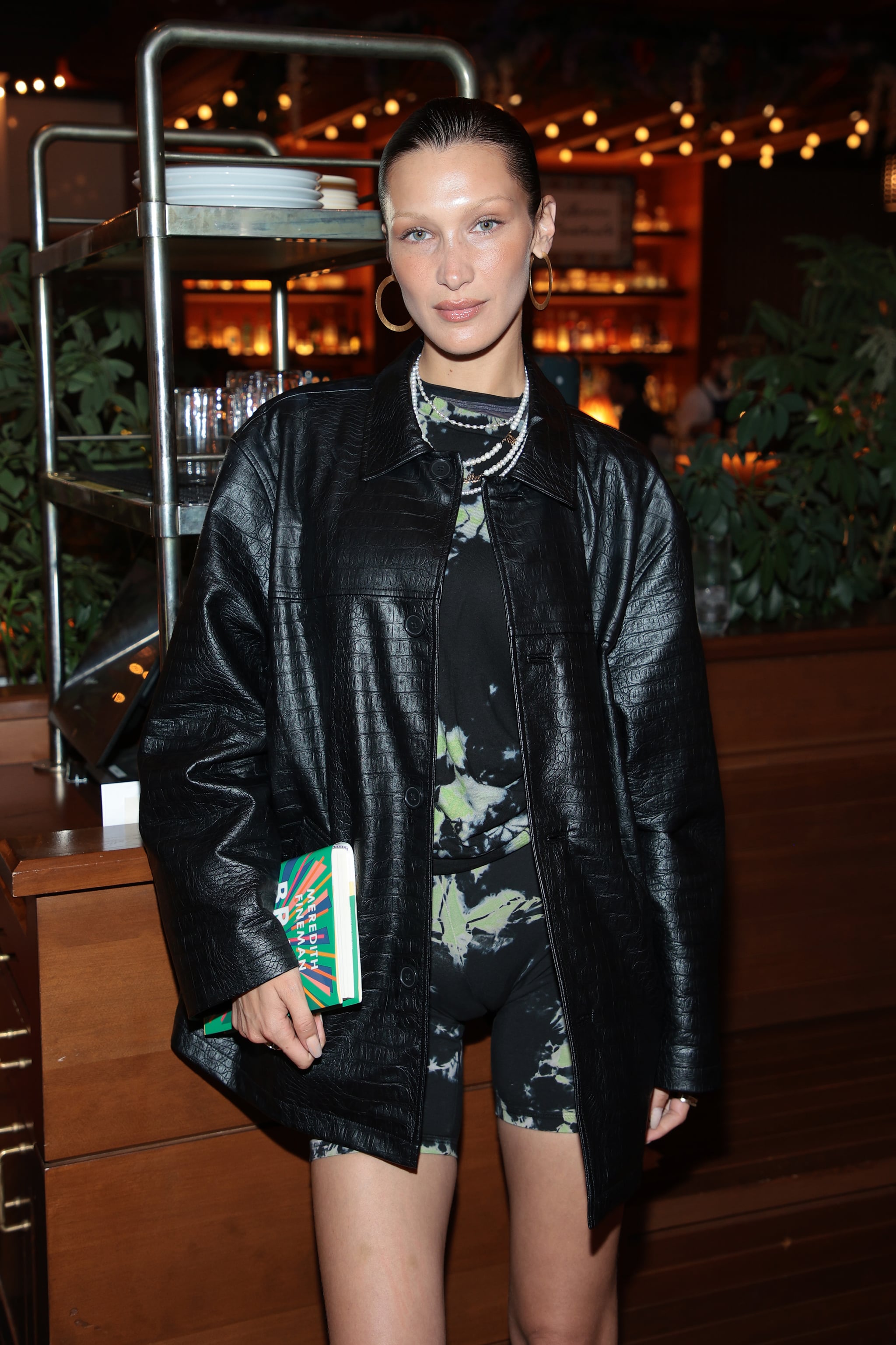 Image Source: Getty / Dimitrios Kambouris / Staff
Bella Hadid just put a fun twist on a classic hairstyle. The supermodel posted a photo to Instagram on Nov. 26 to promote her new clothing collection with About You where her braided ponytail doubled as her shirt.
Hadid's hair was pulled back into two extra-long, sleek braided ponytails that extended past her butt. The hairstyle was finished with eyelash-grazing bangs and a sharp middle part. To really make the look stand out, she wore a black low-rise miniskirt and no top, wrapping the braids over her shoulders and around her midsection almost like a makeshift corset.
Ponytails are one of the most versatile hairstyles around, as they can be worn for either extremely formal events or casual gatherings, depending on how you style them. In Hadid's case, she opted to go for the "wet" look.
Take a closer look at Hadid's double-braided ponytail ahead.
https://www.instagram.com/p/ClbpFzTOcs6/
Source: Read Full Article