When it comes to brows, you could argue that Benefit Cosmetics owns the market. The brand has figured out how to create everything you could possibly need to perfect your double arches, from nailing the best brow gel to making the most goof-proof of brow pencils. But foundation? That's not typically something you would turn to Benefit to, until now. On Thursday, Benefit Cosmetics launched Hello Happy, a light-to-medium coverage soft blur foundation that is going to be your go-to for the warmer days ahead. It is available to snag now for $29 at all Benefit retailers, including Sephora and Ulta.
Hello Happy is a watery, liquid formula that claims to even out skin tone and blur away your imperfections while also being flashback-free. It's very lightweight, but buildable — perfect for those who want their skin to look like skin, only better. Another reason it's great for those summer barbecues and beach days? Hello Happy has broad spectrum SPF 15 PA +++ sunscreen built in, so you don't have to worry about applying one before you put it on.
The new foundation comes in 12 shades, all of which have neutral undertones, according to the brand, so it can stretch across different skin tones. While fans have criticized the brand via social media for only offering a limited amount of shades (Elle reported that "Fenty 40" is the new magic foundation shade number), Benefit Cosmetics strongly believes that there is a shade that will work for every skin tone, whether you're super porcelain-skinned or typically reach for the deepest foundation shade. It's all in the technology.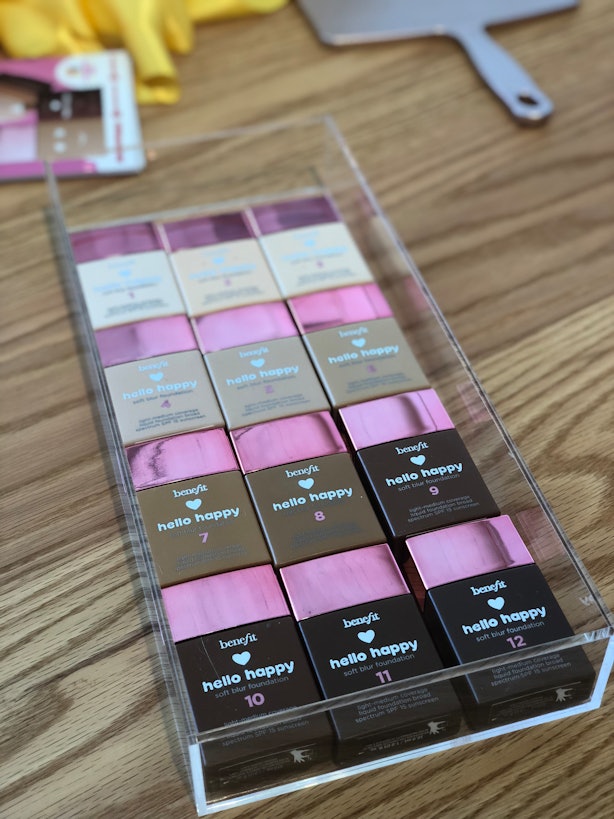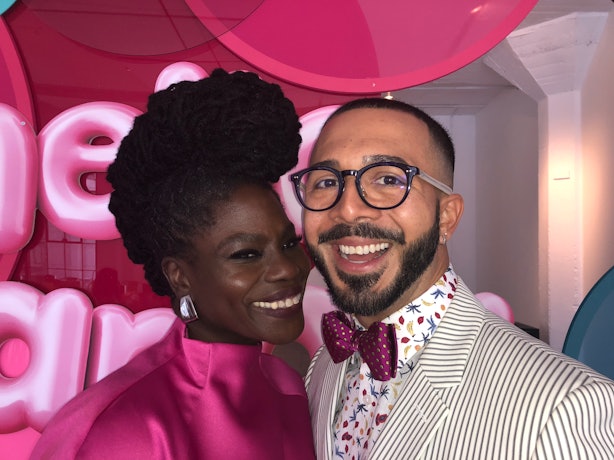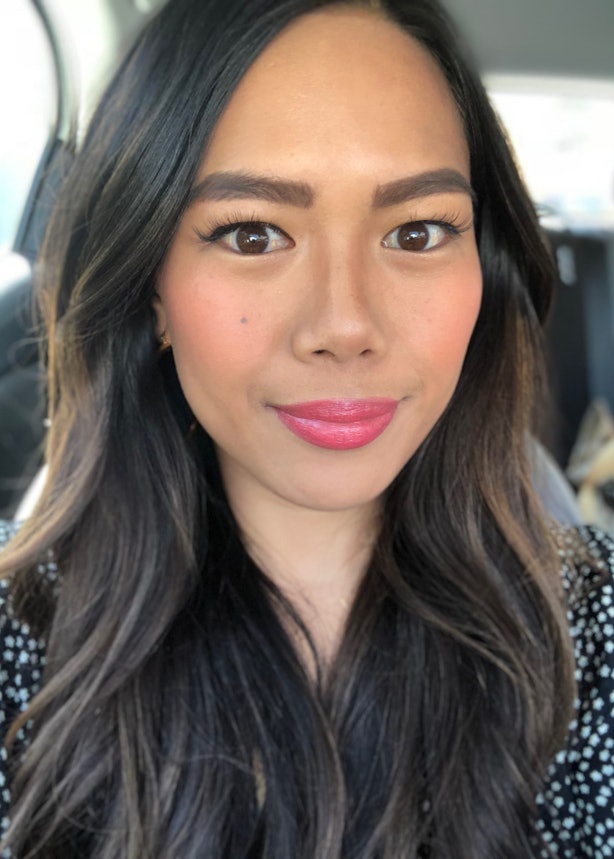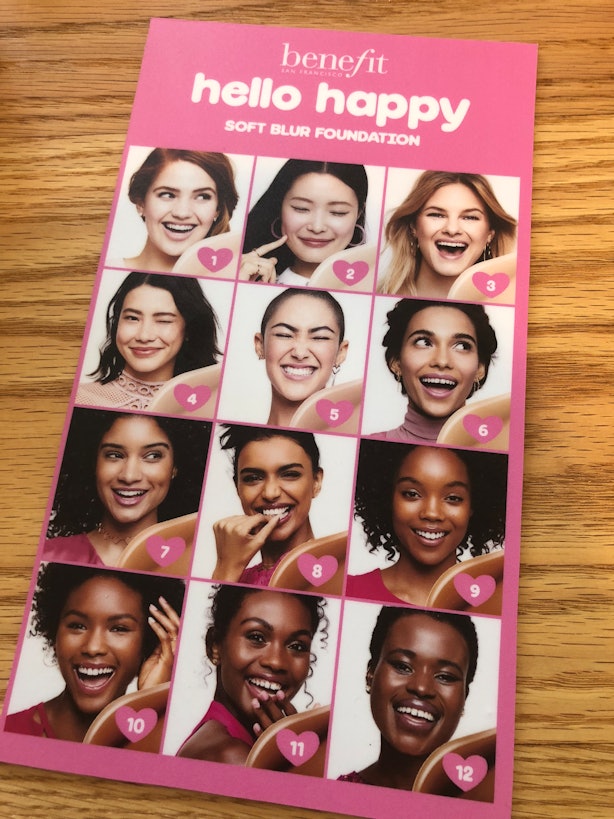 If you are looking for a full-coverage foundation, Benefit's Hello Happy might not be for you. But if you are on the hunt for something that looks and feels like the best version of your skin, has built-in sunscreen, and will look incredible in photos, consider adding one (or a few shades) to your foundation collection.
Source: Read Full Article