Too Faced Born This Way foundation covered my sunburn
Too Faced is not lying when it promises full coverage. On Reddit, a woman recently shared a before-and-after picture demonstrating how the brand's beloved Born This Way Foundation covered an intense sunburn. The end result is pretty incredible.
In the before picture, you can see how severe and blotchy her sunburn was. In the after picture, however, the sunburn is barely noticeable — especially when counteracted with a little highlighter in addition to the cult-favorite foundation. In a comment, the Reddit user did clarify that she used about 30 percent more product than she normally would, however, she didn't have to apply any additional layers.
What's more, Too Faced recently added six new shades to the Born This Way range, making covering unfortunate sunburns even easier this Summer.
Too Faced Born This Way Foundation ($39)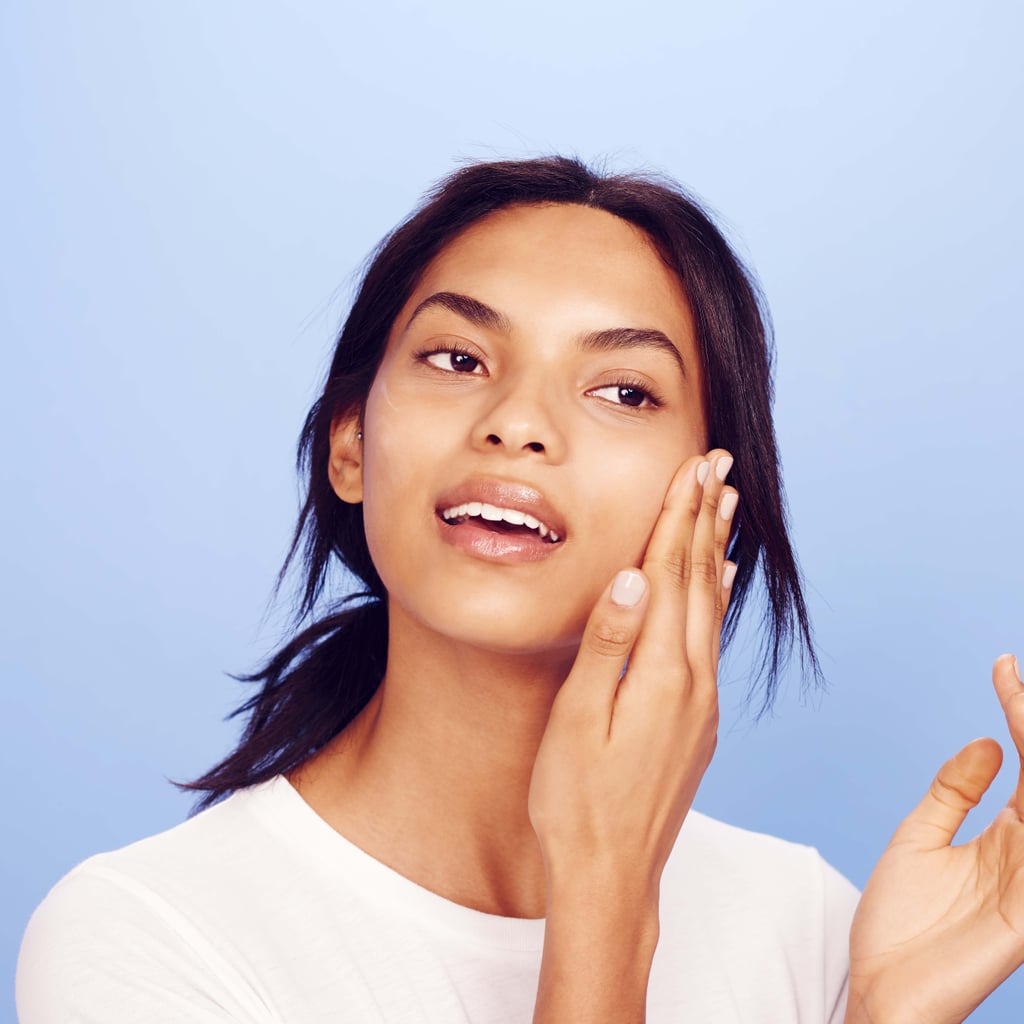 Source: Read Full Article