Purslane (Portuleca Oleracea) is a herb with both medicinal and nutritional value, but is often overlooked as nothing but an annoying garden weed. However, are the plant's vitamin and mineral benefits the secret ingredient to perfect skin? Dermagotologist Barbara Sturm, MD, recognized that if this botanical was so good for the body, we need it in our products, too — so she created them. Her skin care line Dr. Barbara Sturm Molecular Cosmetics uses purslane as one of the main ingredients. "[It] has strong regenerative effects on a cellular level," the key to a great anti-aging skin care regimen, she explained. The ingredient has previously been used in Traditional Chinese Medicine for healing snakebites and bee stings as well as sores on broken skin, which makes it great at repairing cellular damage. "Purslane protects the DNA of the cells from age-related dysfunction, thereby maintaining the cells' repair function and strengthening them with the natural antioxidant system contained in these compounds," Dr. Sturm said. Plus, purslane contains a high amount of glutathione, which is a natural antioxidant system, and hydrating Omega-3 fatty acids.
Purslane has been touted as the "fountain of youth" as it promotes the anti-aging enzyme telomerase (the object of the 2009 Nobel Prize in Medicine), which is a 'body own enzyme' that protects the DNA, but as we age the length of these are reduced. Purslane and another herb called Skullcap (used for its anti-inflammatory properties) help to activate this enzyme, thus protecting the cells' DNA.
So what can we expect from a product containing Purslane? It should reduce inflammation in the skin, improve overall blood flow, and stimulate cell repair, which decreases the appearance of scars and wrinkles. Dr. Sturm says that it is suitable for every skin type including, even sensitive and reactive skin.
During a consultation with Dr. Sturm, we discussed how my skin could be improved. For starters, my skin type is dry and sensitive with occasional spots that are beneath the skin so I want to find products that reduce pigmentation, and increase hydration and overall glow. Dr. Sturm assured me her Molecular Cosmetics range could help. It's true: I saw the positive effects of purslane in skin care almost immediately. After just a week of using the products my skin was noticeably more hydrated, there was less inflammation on my cheeks, and it was brighter overall. It's worth noting that this is a high-end ingredient and comes at a price, but the research has shown positive benefits in the short month I have been using the products. (No wonder the brand is loved by so many celebrities.) As I still have fairly young skin with minor skin concerns, and pay more rent than I can probably afford, the high-end price tag is hard to justify on a regular basis. That said, if you are committed to improving your skin and are willing to splurge on your skin care, Dr. Sturm's products are well worth the investment.
My top recommendations are the Foam Cleanser ($70), Calming Serum ($250), and Face Mask ($160).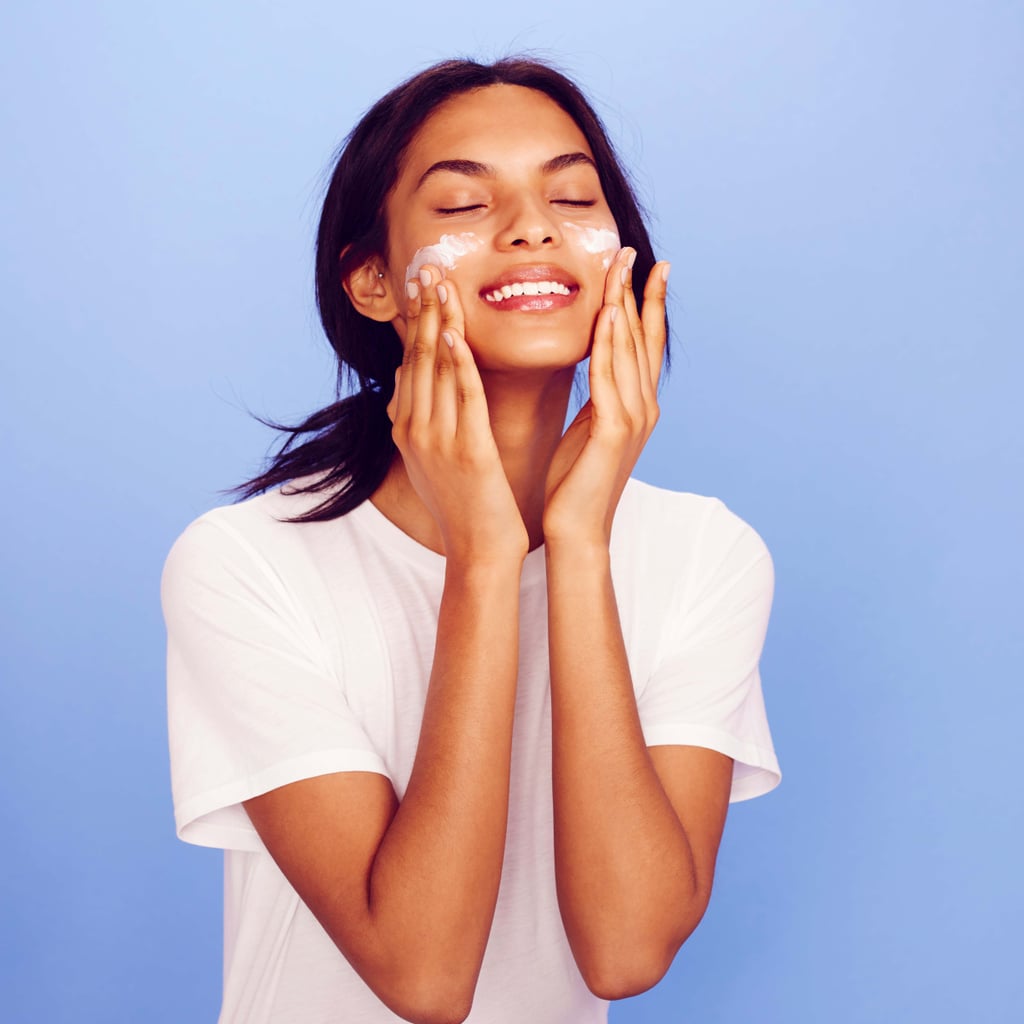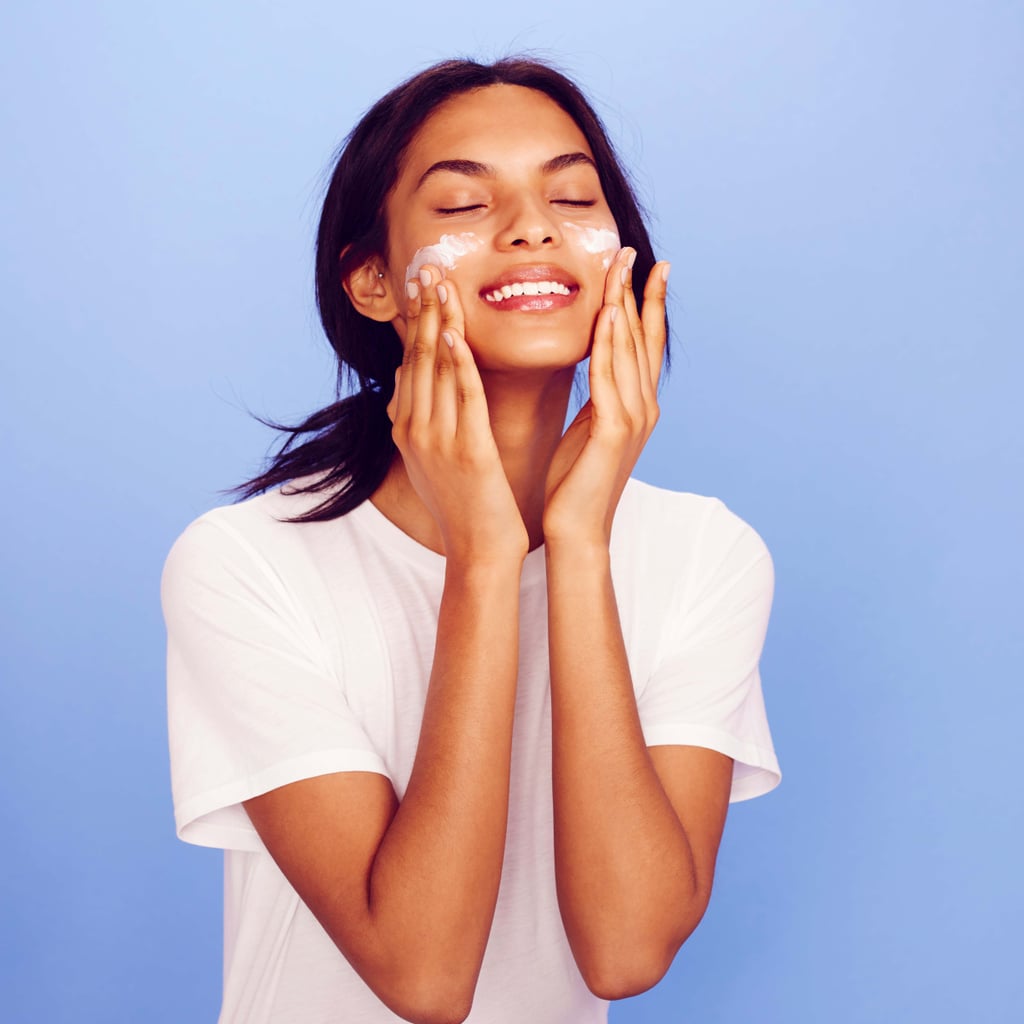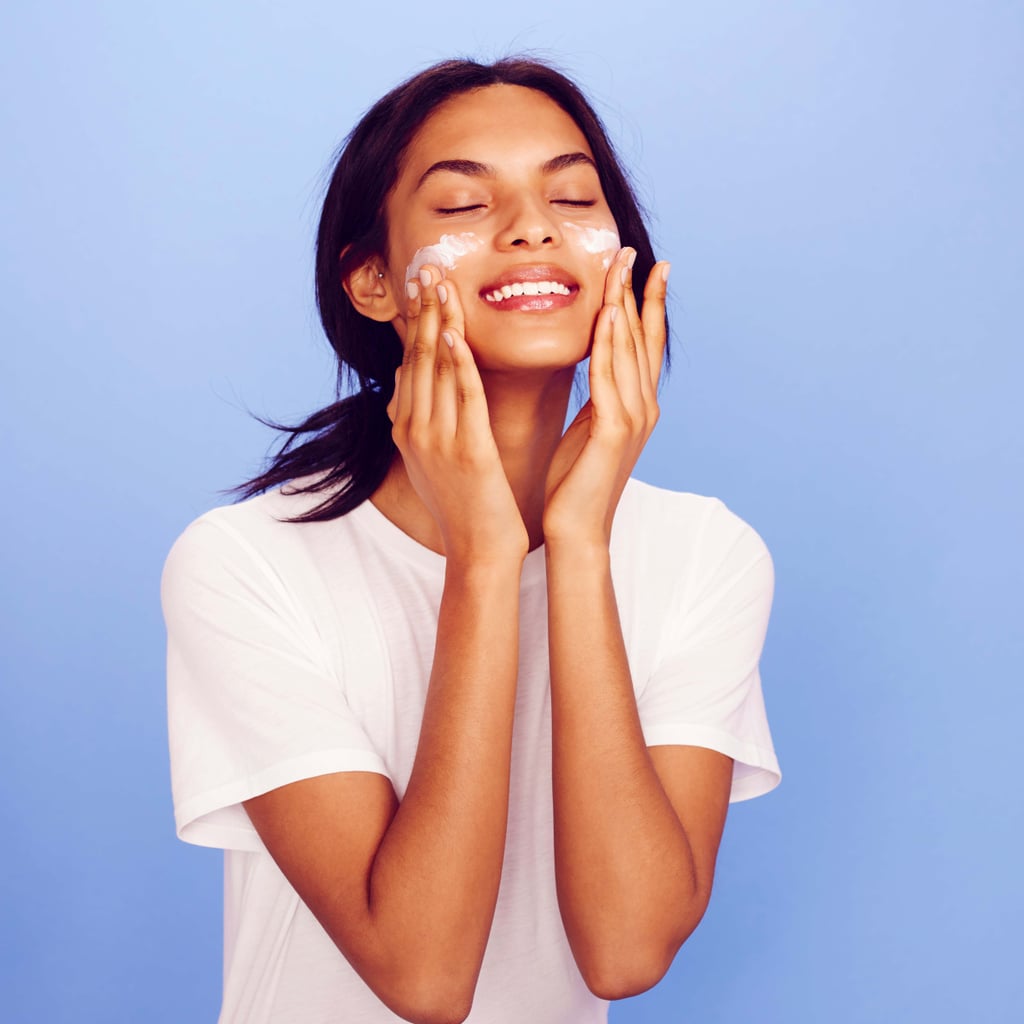 Source: Read Full Article