When cosmetics and desserts combine, it's like something out of a dream that you just don't want to end. After all, who doesn't love the smell of decadent chocolate and a good lippie that can last through a meal? That's exactly what L'Oreal's new chocolate-scented liquid lipsticks do, bringing cocoa and must-have beauty together in sweet, sweet harmony.
Some of the latest beauty buys to hit the market will seriously have you questioning whether or not you should take a bite out of them. When you've got eyeshadow palettes inspired by mochi, dreamy highlighters fashioned after ice cream and an entire desert-themed brand throwing the yummiest-looking products your way, it's hard to resist licking your beauty stash. Sure, that sounds a tad extreme, but that's just how scrumptious beauty products are starting to look these days — and it doesn't help that brands are infusing their merch with the sweetest scents, either.
Next to introduce a mouth-watering beauty gem, L'Oreal just upgraded their lip selection with a pout enhancer that actually smells like a chocolate bar. Fueling your obsession with lippies, while satisfying your sweet tooth, the new line is worthy of your next drugstore makeup haul.
If you're not careful, overdosing on chocolate may be in your near future. L'Oreal's new collection is inspired by the endorphin-boosting sweet treat, not only with its delicious scent, but also because of its neutral color family and cocoa-themed shade names.
The new liquid to matte selection, the Pro Matte Les Chocolats Scented Liquid Lipstick line, provides the same opaque coverage as the brand's other Infalliable Pro Mattes, but with an indulgent scent that makes them impossible to ignore. Although there are currently only six shades in the yummy collection, chances are one of the pink to mocha-toned nudes will catch your eye.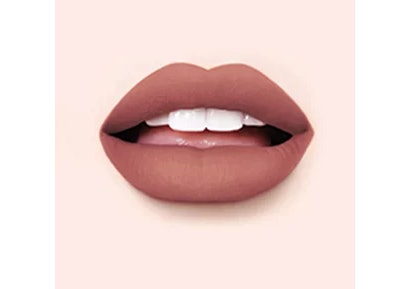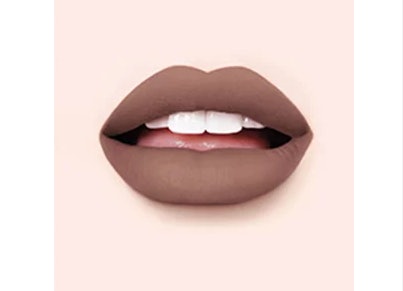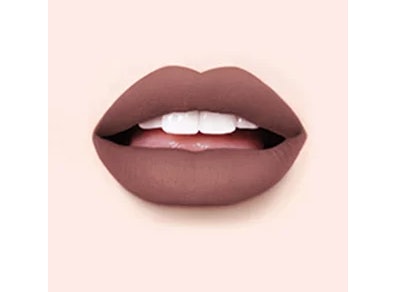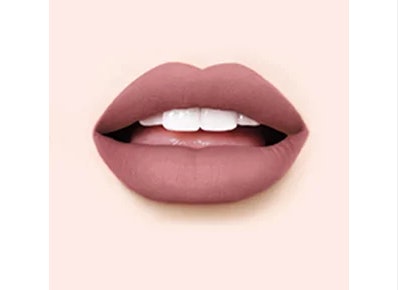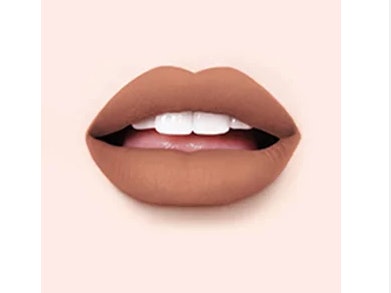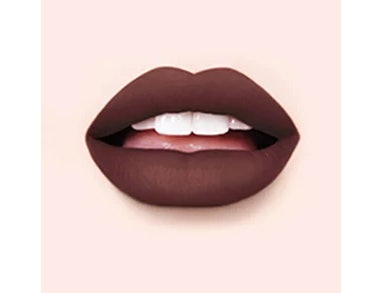 $9.99
Of course, a chocolate-themed collection has to include a true brown. That's where "70% Yum" comes into play, featuring such an appropriate shade name for its brownie hue. If this matte isn't confection perfection, then surely, nothing is. Plus, it's so '90s, and who doesn't love a good throwback?
Able to satisfy your chocolate cravings without all of the unnecessary calories, the Les Chocolats mattes are worth a shot. Just in case nudes aren't your thing, however, L'Oreal's other Infalliable mattes may be right up your alley. Of course, they won't feature the same yummy-in-the-tummy scent as the newest mattes. But with L'Oreal promising a lightweight, never sticky-feeling formula that lasts all day, any of their liquid lippies are must-haves.
Source: Read Full Article