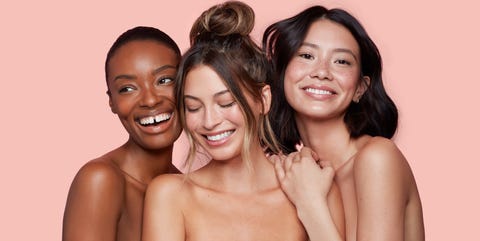 Quality skincare probably takes up maybe 50 percent of your monthly budget. (Okay, fine, maybe like 80 percent.) And if you're going to look your best, you're going to need the best products, amirite? The good news is that The Seed Beauty, aka the company that brought is ColourPOP, just released a skincare line called Fourth Ray—which is, get ready, 100 percent cruelty-free, vegan, dermatology-tested, safe for all skin types—plus, everything is under $15!
Behold: all the skin treatments they offer, and some super cute accessories from the collection—all available to shop now.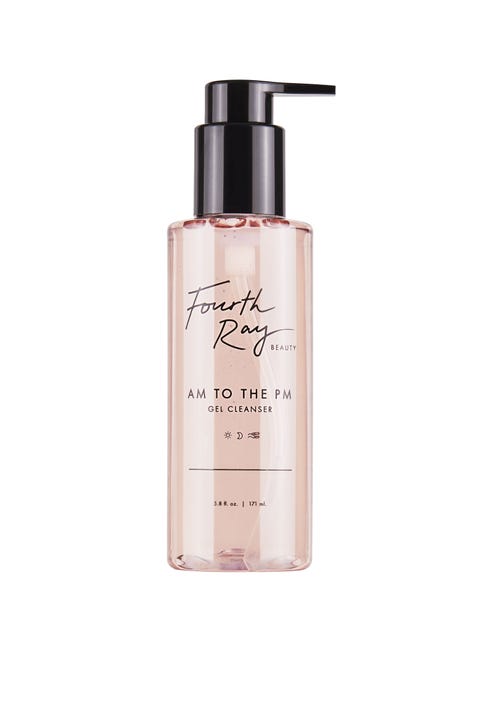 The morning to evening daily wash gets rid of all the dirt and makeup after a long day, and preps your face just before you start the next—all without drying out your skin. It uses lychee, Hawaiian ginger, lotus and jojoba protein to keep your skin fresh.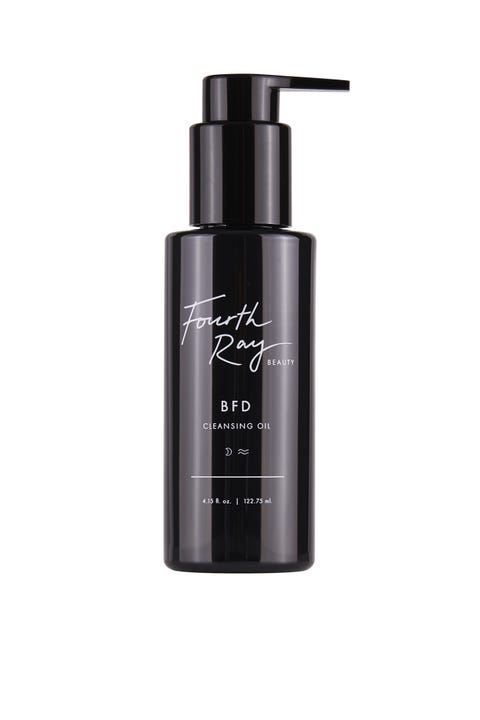 This cleanser uses camellia, juniper berry, and meadowfoam seed oil to wipe away all the pollution and dirt, while still keeping your face's natural moisture barrier intact.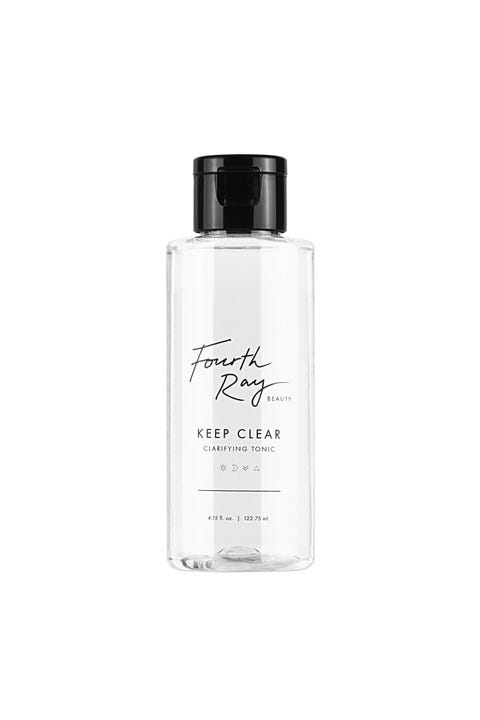 Formulated with ginseng, willowbark—a great alternative to salicylic acid—papaya enzymes, and witch hazel, this toner exfoliates and fights breakouts without triggering redness.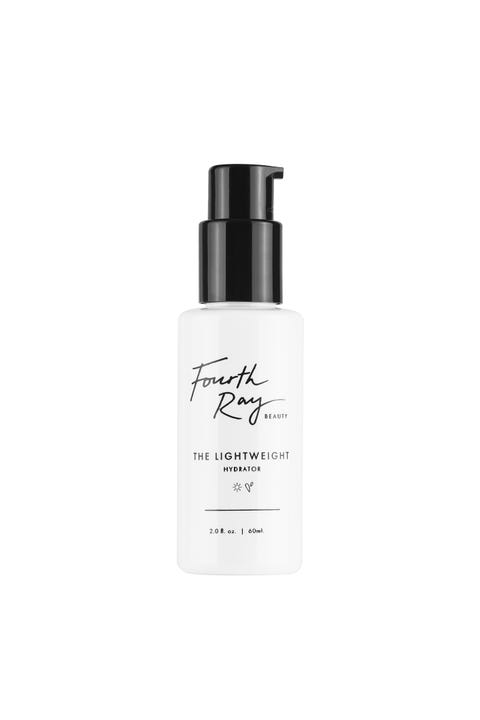 Oil, residue, and grease-free, "The Lightweight" definitely lives up to its name. It leaves the skin soft, smooth, and ready for a full face of makeup, so you don't have that weird pilling effect.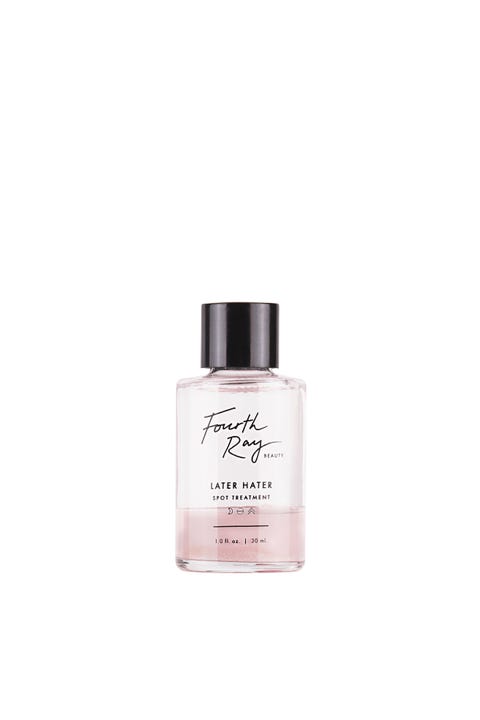 This overnight soothing spot treatment was made to stop nasty breakouts in their tracks, yet won't leave your skin flaky and itchy. I'll have two, please.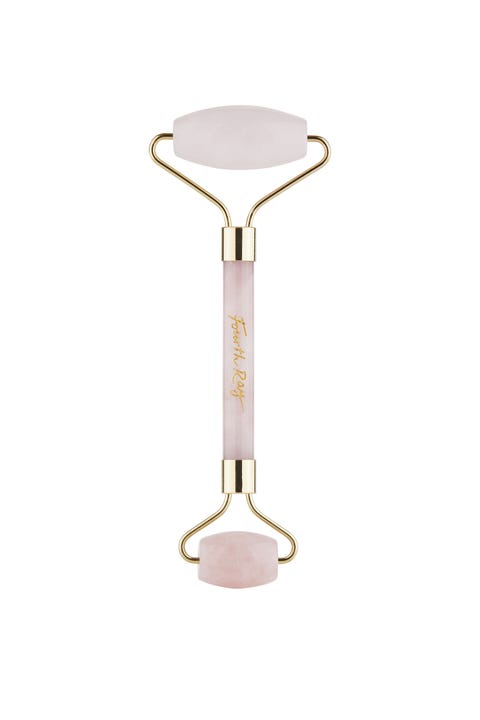 This millennial pink roller is made of real rose quartz, and is ideal for gently massaging your skin to get rid of puffiness.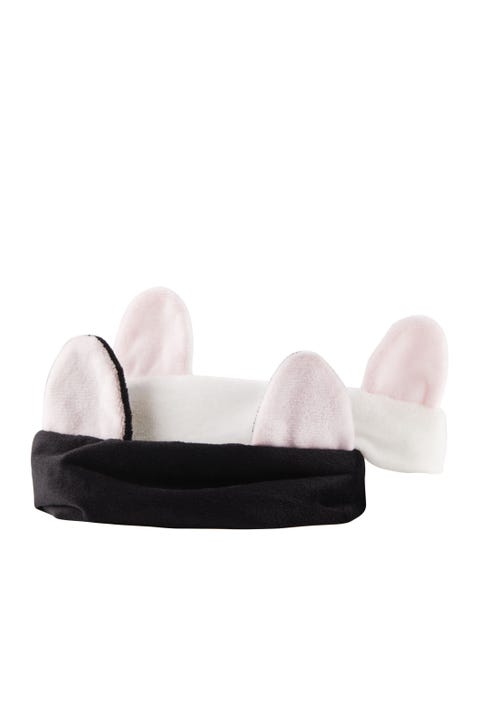 These kitty headbands are super cute and also very functional. I mean, if you're going to prep your skin day-in and day-out, you might as well have a little fun with it, while keeping your hair out of your face!
Source: Read Full Article