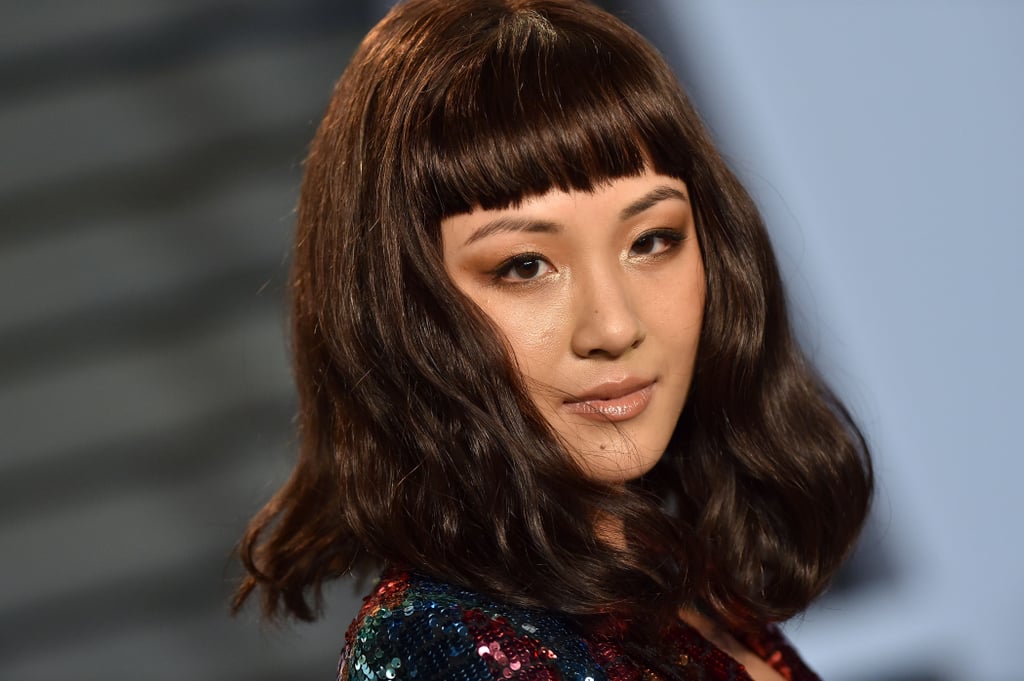 Constance Wu of Crazy Rich Asians Is Going to Be Your New Beauty Inspiration

Constance Wu has been providing beauty inspiration (while simultaneously making you laugh-cry) on Fresh Off the Boat since the show premiered in 2015, and now she's about to star in one of the most anticipated films of the Summer, Crazy Rich Asians. The actress is constantly changing up her look, experimenting with new hair colors, cuts, and makeup — almost to the point that we're wondering why she hasn't landed a beauty contract yet.
Ahead, we rounded up her best beauty selfies on Instagram so you can revel in the beauty inspiration until her new movie debuts on Aug. 15.

Source: Read Full Article