We have some good news and some bad news. Let's start with the almost tragic: after eight years on the market, Urban Decay is discontinuing its original Naked Palette ($54). The upside? Before it sells out, Urban Decay is honoring Naked with a swan song 50 percent off sale on its website right now.
Since 2010, sales of naked Naked broke $1 billion, or about 30 million palettes. It spawned nine iterations, including the dearly departed Naked Smoky. "Saying goodbye to Naked is extremely bittersweet," Wende Zomnir, founder of Urban Decay said in a press release. "It's a little painful to leave your past behind, but it's also essential to always evolve." We can't wait to see how, exactly, Urban Decay does just that.
Fans of the 12-pan palette, take our advice: don't sleep on this sale — you definitely want to scoop up your last-ever palette before fans leave Urban Decay's shelves. . . stripped.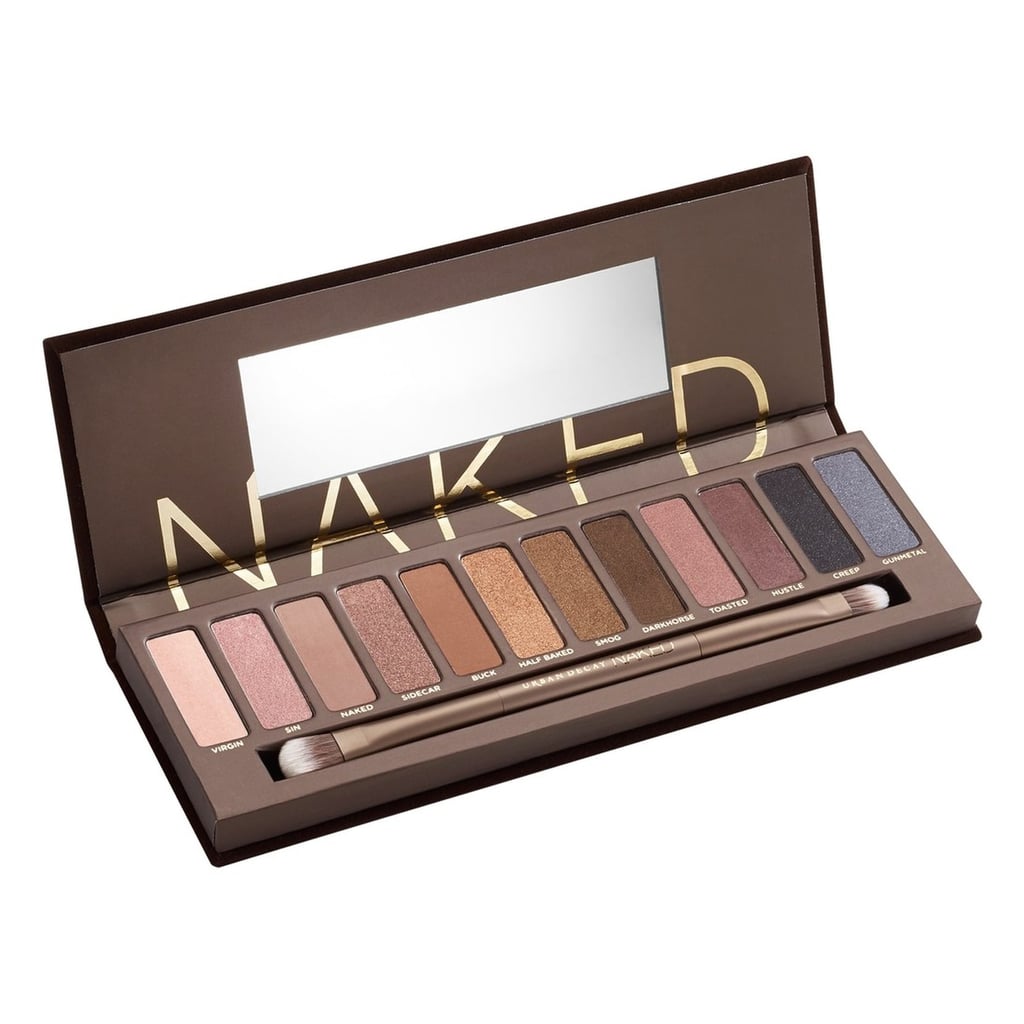 Source: Read Full Article