The season of celebrity hair changes in in full swing, but they are all not created equal. Proving that subtle is sometimes the way to go, Elisabeth Moss now has strawberry blonde hair. The color looks so great that you might just forget what it looked like before. If this look is any indication, you don't have to go drastic with your look to make a statement.
While some A-listed opt for bright colored locks for summer, Moss is doing things her own way. She showed off a brand new red tinge to get hair on Instagram at the end of May. It wasn't until her first red carpet appearance that people really started to take notice though. She stepped out in front of the cameras for a Handmaid's Tale in Beverly Hills in a black sequin dress, but not even that could take away from her new hue.
The slight red tint is the perfect way to change it up a little bit without fully committing to a new look. In case you don't remember, Moss' hair was bright blonde before she decided to switch things up. The new shade is absolutely gorgeous on the star. It's so good that you'll forget that she was ever brighter than this.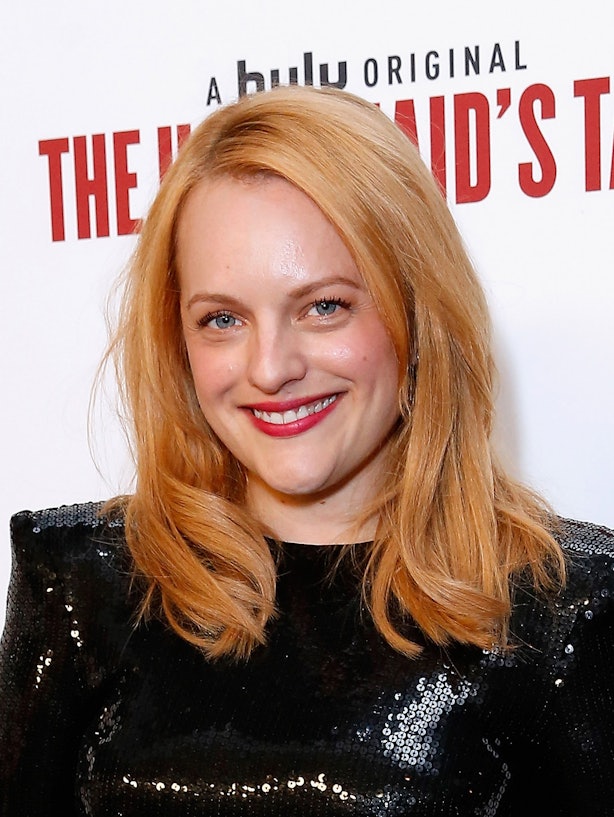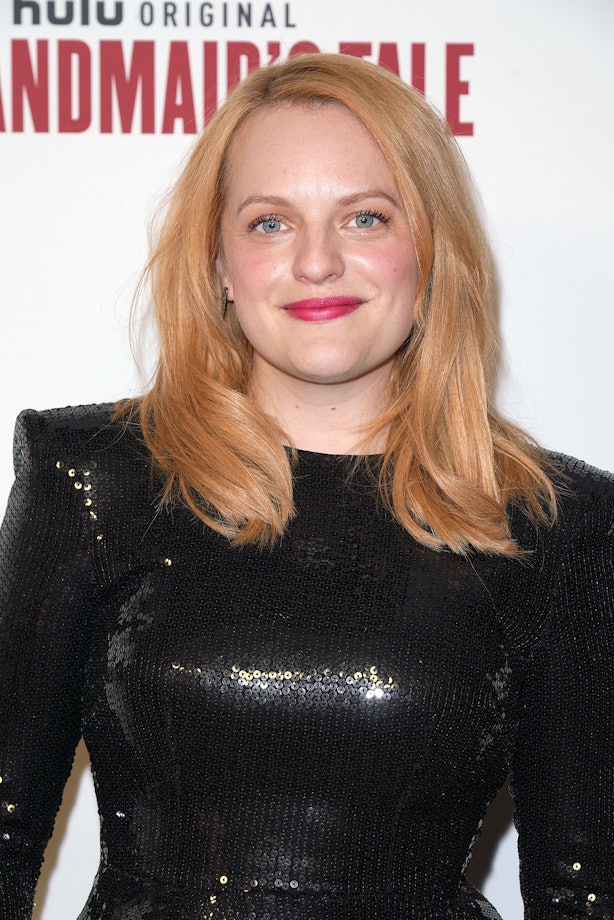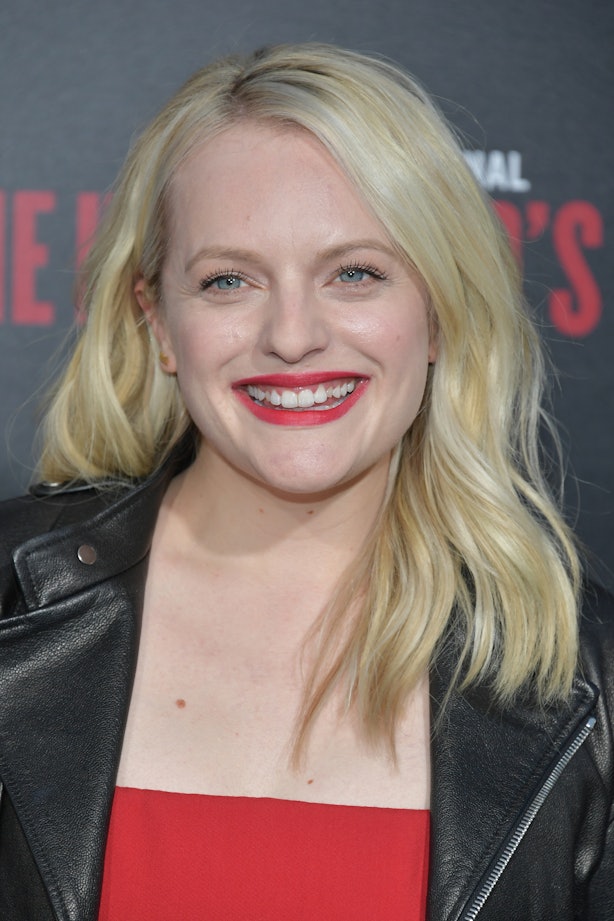 If this doesn't make you want to go a little bit out of your comfort zone for the warmer months, then I don't know what will. Not all beauty transformations mean going super bold and drastic. Sometimes a little bit of color goes a long way, and Moss' hair brand new hair style is proof of that.
Source: Read Full Article