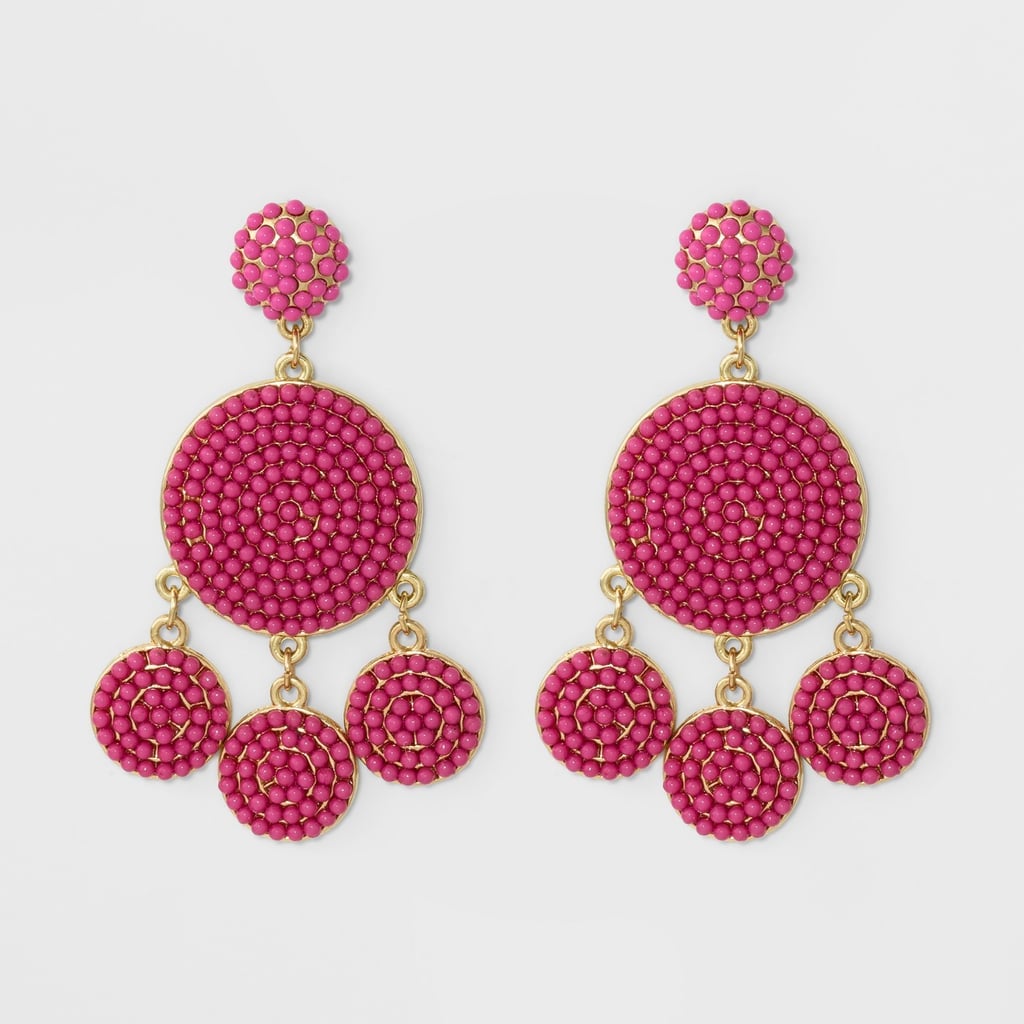 The Essie x BaubleBar Collab Is a Match Made in Heaven

Whoever said that matchy-matchy accessorizing was a fashion faux pas hasn't seen the latest collaboration between Essie nail polishes and jewelry designer BaubleBar. You can literally match your nail polish to your earrings, and it's adorable.
As Allure reports, BaubleBar's Sugarfix Collection of pink, neutral, blues, and shimmery-toned earrings comes in a mix of dangling styles that were designed to pair with eight shades of nail polish. You can shop the pieces by color categories at Target, where the duos are exclusively available. While the sets were made to go together, they are sold separately. The polishes are $9 each and the earrings are $13.
See all of the combos ahead.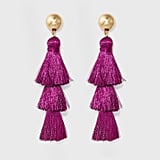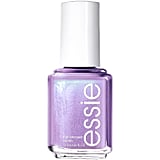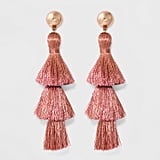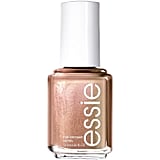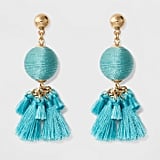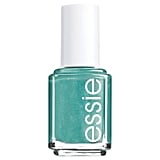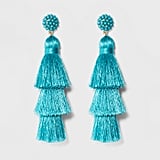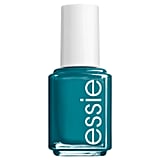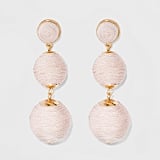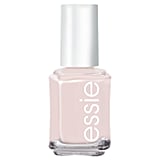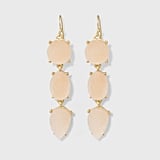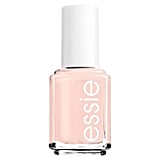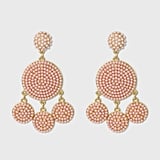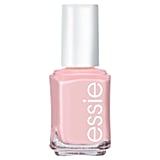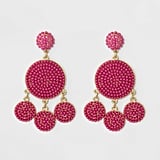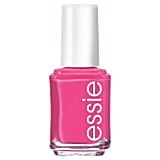 Source: Read Full Article