The Foster family is one of Hollywood's most famous blended families. It is headed by patriarch David Foster, an acclaimed music producer, and composer whose career has spanned decades.
RELATED: EVERY MEMBER OF THE SMITH FAMILY'S NET WORTH
The 69-year-old has been married four times, most famously to Yolanda Hadid (formerly Foster) who's best known for her time as a cast member on the Real Housewives Of Beverly Hills, and each of his marriages has produced semi-famous to famous offspring who will carry on the Foster legacy. Here is the net worth of every member of the Foster Family (including some of David's most famous ex-stepchildren, inherited through marriage).
Click the button below to start this article in quick view
11

Allison Jones Foster – Unknown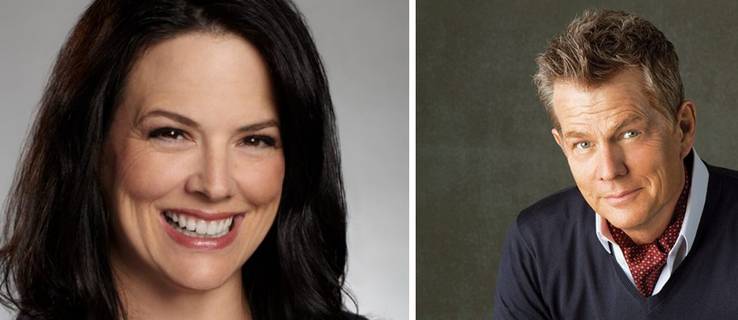 Allison Jones Foster  (left) is David Foster's oldest biological child, but because of her adoption, shortly after birth, she's actually spent less time with him than most of his children. David reconnected with Allison when she was 30 years old and has been a part of her life ever since.
Despite Allison's less-than-ideal upbringing, she has gone on to become successful, spending the better part of the last two decades taking on various high-level roles within Fortune 500 companies. Allison currently sits as the secretary to the Board of Directors with the David Foster Foundation.
10

Amy S. Foster – Unknown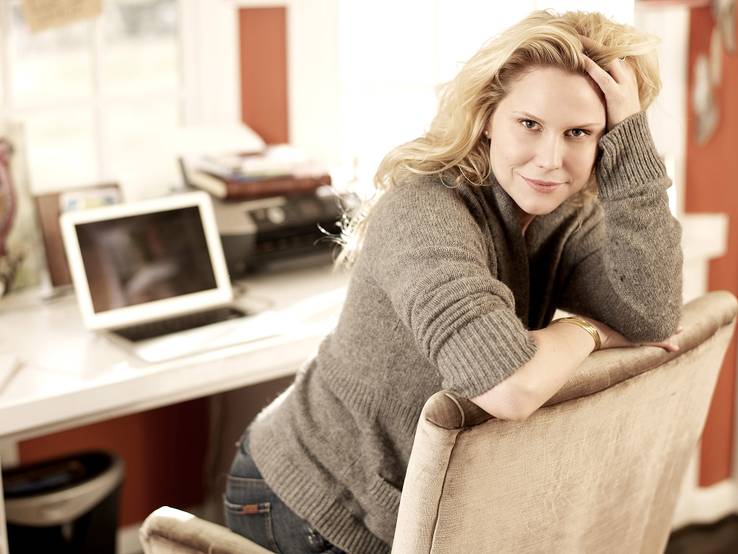 Amy S. Foster is David Foster's second oldest biological child. She was the product of David's marriage to singer B.J. cook. Amy Foster followed after her parent's footsteps and became a songwriter and later, an author.
Amy's most successful songs, such as "Home," "Everything," and "To Be Loved," were born out of her collaborations with Michael Bublé — a relationship she developed through her father's work with him. Amy Foster has also written several books, with the latest being The Rift Trilogy, a YA dystopian series.
9

Brandon Jenner $1 Million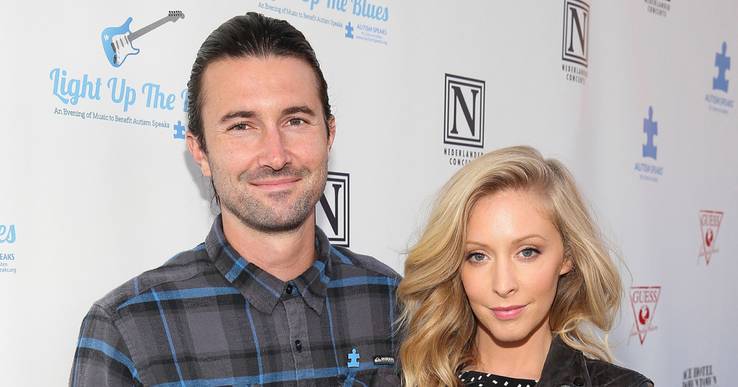 Like his biological brother Brody, Brandon Jenner has also enjoyed a privileged life, due mostly in part to his more famous father and step-siblings. His first public role was on the now-defunct reality show, The Princes Of Malibu, with his family. He has appeared on Keeping Up With The Kardashians with his ex-step siblings.
Brandon is also one half of the musical group, Brandon and Leah, of which with his wife, Leah Jenner is also a member. The pair has seen moderate success as an indie act. Their song, "Showstopper" was used as the theme song for Kourtney and Kim Take Miami. Brandon Jenner has a net worth of $1 million.
8

Erin Foster – $2 million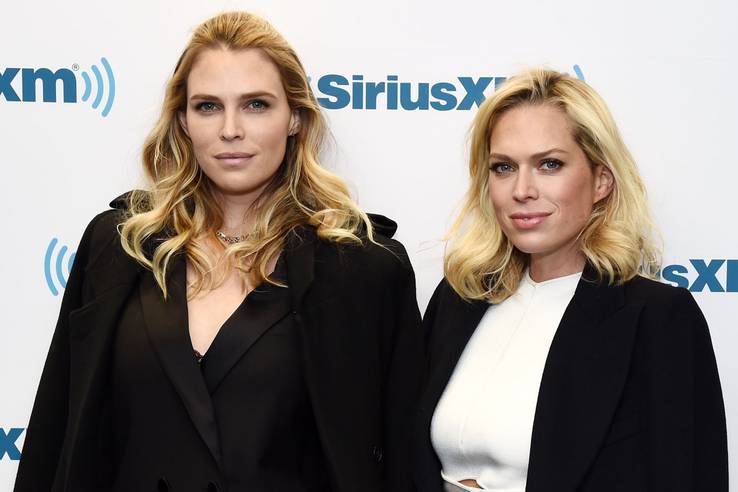 Erin Foster (left) is David Foster's fourth oldest biological child. She was born in 1982 when David was married to her mother, Rebecca Dyer. Erin didn't pursue a career in music like some of her other siblings. But she has made a name for herself in the entertainment business.
When Erin was first starting out, she landed a recurring role on The O.C. She's also had guest stints on shows like Gilmore Girls, Without A Trace, and Castle, to name a few. She's also appeared in movies, including but not limited to Crave and The Dark Room. In recent years, Erin has come up as a comedy writer on the short-lived show, The New Normal. She also works on the creative team of the popular dating app, Bumble.
7

Sara Foster – $3 Million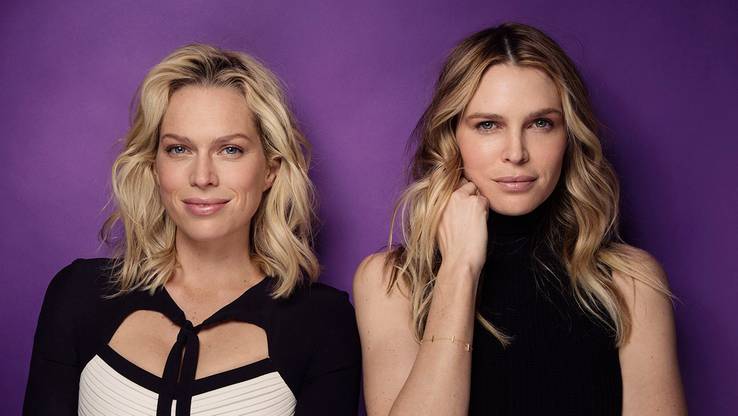 Sara Foster (left) is the third oldest child of David Foster. She was David's first child with then-wife, Rebecca Dyer. Sara has enjoyed a career as an actress, best known for her time on 90210. She has appeared on Entourage. Sara's film credits include Big Bounce, Psych 9, and D.E.B.S.
In addition to those roles, Sara has also dabbled in the music world, but not as a singer or songwriter. Instead, Sara took her acting talent to the world of music videos, starring in one for The Backstreet Boys and one for The Wondergirls. Sara also sits on the creative team of the popular dating app Bumble, alongside her little sister, Erin Foster.
6

 Anwar Hadid $3 Million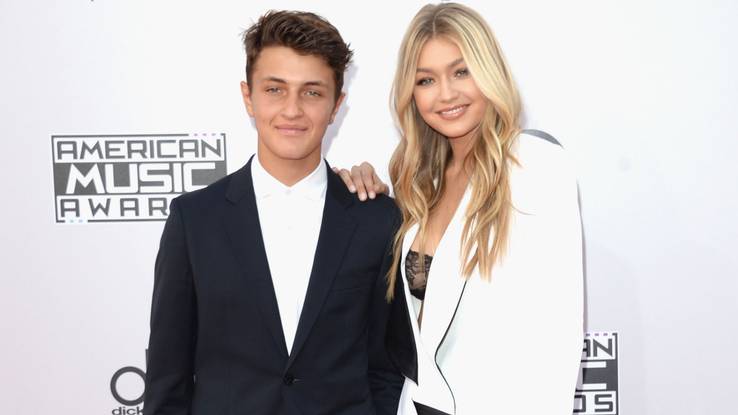 Anwar Hadid (left) is the youngest child of Yolanda Hadid and ex-stepson of David Foster. The 20-year-old works professionally as a fashion model. His first cover was the October 2015 cover of Nylon. He's also appeared on the July 2016 cover of Teen Vogue. Anwar's modeling career reaches past just print magazines.
He's walked in runway shows for famous brands like Hugo Boss and Ralph Lauren, to name a few. Anwar also regularly posts sponsored ads for brands to his $2.5 million Instagram followers. His net worth sits at $3 million.
5

Brody Jenner – $10 million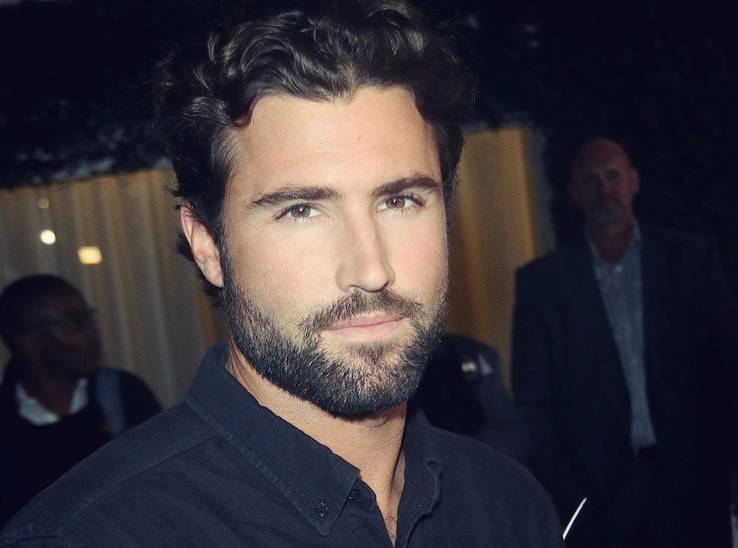 Brody Jenner became David Foster's stepchild in 1991 when David married his mother, Linda Thompson. These days, his fame can mostly be attributed to being the son of Caitlin (known formally as Bruce) Jenner, the ex step-brother of Kim, Khloe, Kourtney, and Rob Kardashian and the biological half-brother of Kendall and Kylie Jenner. Even so, Brody's reality TV debut actually eclipsed the Kardashian's.
His first stint on reality TV was on the short-lived The Princes of Malibu, which he starred in with his brother, Brandon and their parents, Linda and David Foster, in 2005. Two years later, he joined the cast of The Hills. In the time since Brody has also made several appearances on Keeping Up With The Kardashians and has worked as a DJ. Brody Jenner's net worth sits at $10 million.
4

Bella Hadid – $12 Million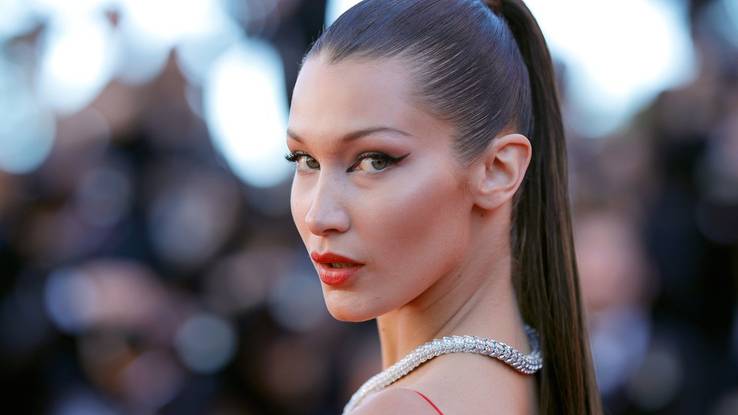 Isabella "Bella" Hadid is the second oldest child of Yolanda Hadid and the ex-ste daughter of David Foster. She is also the biological sister of Gigi Hadid and Anwar Hadid. Bella's fame and popularity can be attributed to her work as a fashion model. Though she made guest appearances on the Real Housewives of Beverly Hills with her mother, sister, and brother, her bread and butter (that she hasn't inherited) is the runway.
Bella started modeling in 2014 when she signed to IGN models. Since then, she's appeared in and on magazines like GQ, Harper's Bazaar and Glamour, to name a few. And while Bella Hadid is not quite as popular as her big sister, Gigi she is also a popular social media influencer who boasts over 24 million Instagram followers alone.
3

Gigi Hadid – $19 Million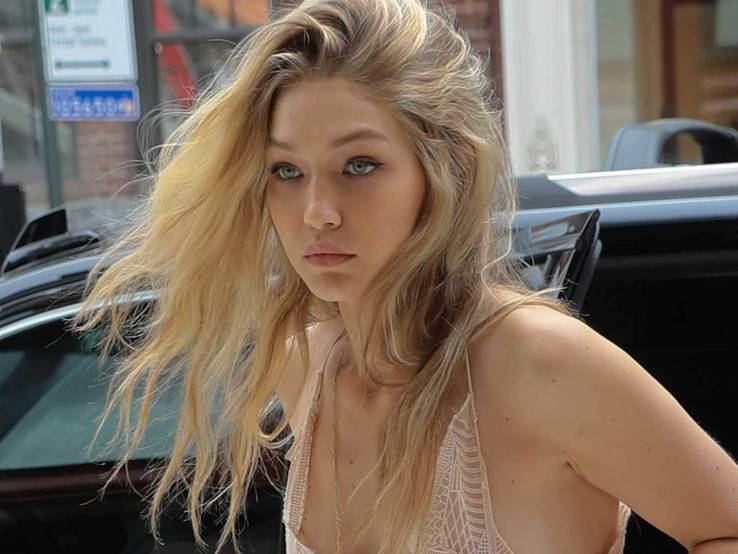 Gigi Hadid, born Jelena Noura, Hadid is the oldest and most famous child of Yolanda Hadid. Gigi was David Foster's step-daughter from 2011 to 2017, during the duration of her mother's marriage to him. Gigi got her start in the modeling world in 2013 when she signed to IGN models.
RELATED: 12 TRENDS GIGI HADID MADE POPULAR (AND 12 THAT WERE A BIT TOO WEIRD)
Since then Gigi has graced the cover of almost every major magazine in the world. She has also walked the runway for some of the world's most elite brands, making her one of the most famous models in the world. In addition to Gigi's modeling work, she's also released a capsule collection with Tommy Hilfiger and hosted several primetime shows like Saturday Night Live and The American Music Awards. She boasts nearly 50 million followers on Instagram.
2

Yolanda Hadid $45 Million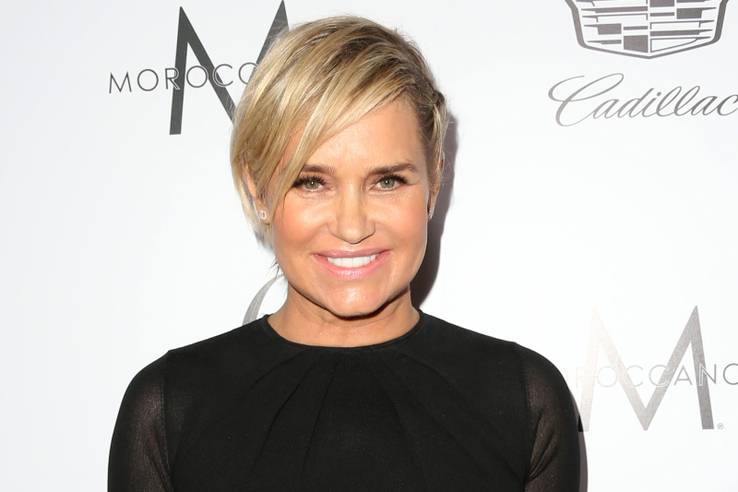 Yolanda Hadid is David Foster's most famous ex-wife. The former model is best known as a cast member of the Real Housewives of Beverly Hills, where she sat as a cast member from 2012-2016. Yolanda talked openly and publicly about her battle with Lyme disease while on the show. In 2017, she published her memoir: Believe Me: My Battle With The Invisible Disability Of Lyme Disease.
RELATED: 15 HOT PHOTOS OF YOLANDA HADID THAT PROVES IT RUNS IN THE FAMILY
Most of her wealth comes from her time as a model, reality star, and also, from a divorce settlement from her first husband, Mohammed Hadid. In recent years, Yolanda has focused her attention on managing the modeling careers of her daughters, Gigi and Bella Hadid.
1

David Foster ($80 million)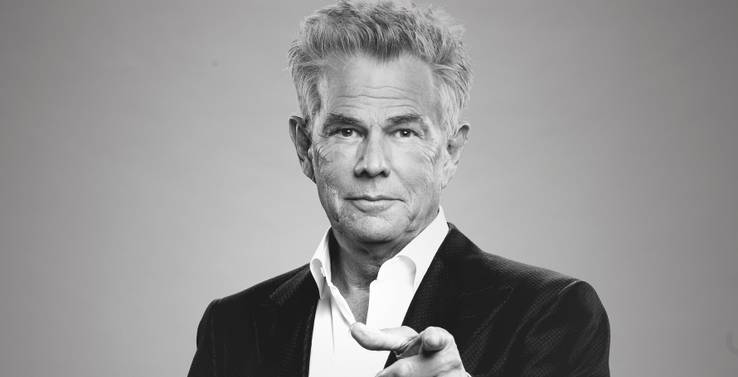 David Foster is a Canadian producer, songwriter, and arranger, whose career has spanned nearly five decades. David has worked with everyone from Whitney Houston, Brandy Norwood, Chaka Khan, and Michael Bublé. And that's just to name a very few. Though David has seen much success within his professional life, his personal life hasn't been quite as peachy.
David has been married four separate times. David's most public divorce was to Yolanda Hadid in 2017. He has five biological children and several ex-stepchildren, many of whom are now famous in their own right. Of them all, the most famous are currently Gigi and Bella Hadid. David Foster is worth $80 million.
NEXT: The 10 Most Expensive Divorces Of All Time
Tags:
David Foster,
Yolanda Hadid,
Gigi Hadid
Source: Read Full Article