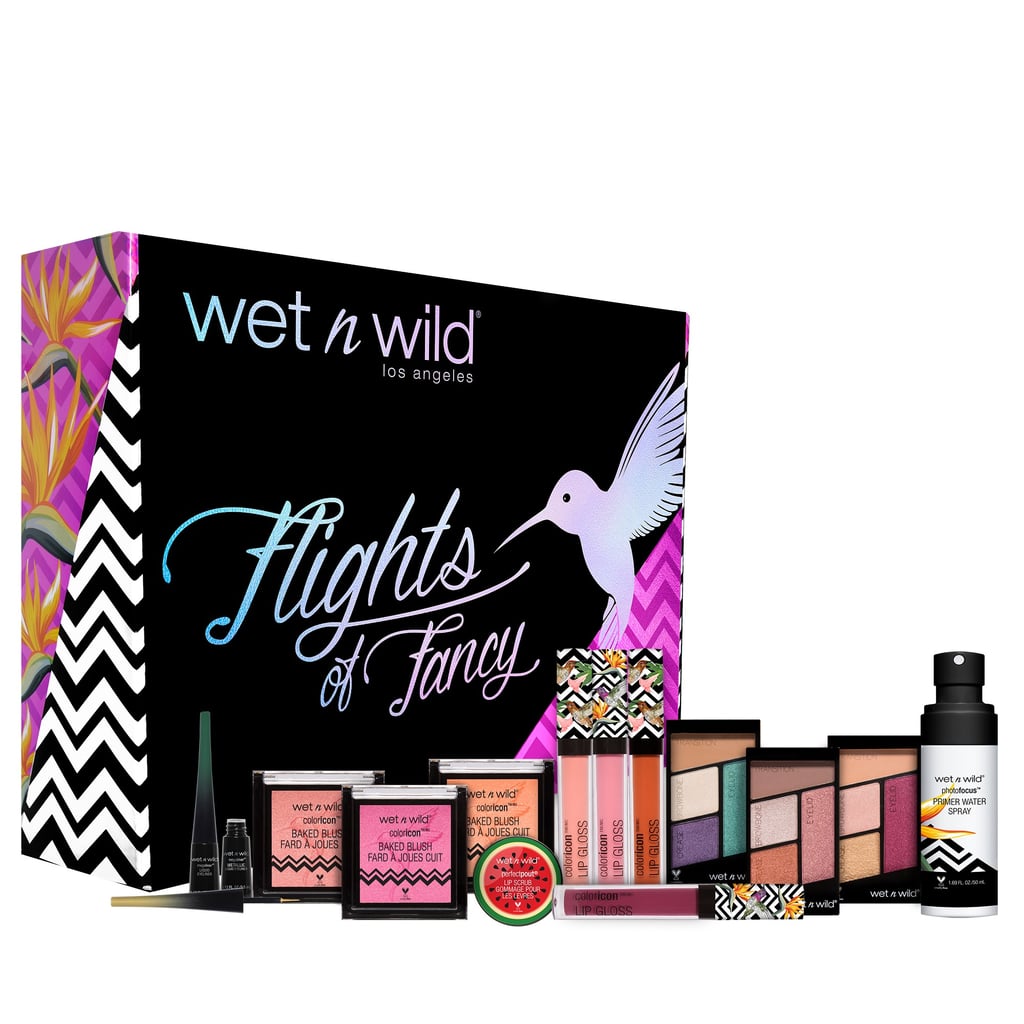 Exclusive: Wet n Wild Is Soaring to New Heights With the Flights of Fancy Collection

Wet n Wild is celebrating Summer in the best way: with a new limited-edition makeup collection that you're going to want ASAP. The iconic beauty brand just debuted a brightly hued collection that is inspired by the colors of exotic birds, and it features the Allen's and Costa hummingbirds on its packaging, both of which are native to California.
To celebrate the launch, Wet n Wild is donating $10,000 to the Los Angeles Audubon Society to restore habitat to the endangered Allen's hummingbird. "Knowing that the Allen's hummingbird is a climate-endangered species, which means the habitat needed to support its population is quickly lessening, we wanted to shine a spotlight on this beautiful bird and see what we could do to help its plight," Senior Vice President of Marketing Evelyn Wang told POPSUGAR. "As an animal-loving brand, we feel a lot of compassion for our furry and feathered friends, and the Allen's hummingbird holds a special place in our hearts," she explained.
The collection includes eye shadows, liquid eyeliners, baked blushes, nail polish, and more, and nothing in the collection costs more than $5. Like all Wet n Wild products, the collection is entirely cruelty-free, which makes it perfect for the animal-loving beauty obsessed. If you're totally in love with this collection (and let's be real — who wouldn't be?), Wet n Wild is offering a $35 bundle of absolute essentials from it.
Be sure to head to your local drugstore or to Wet n Wild's website on May 2 to purchase everything in the collection. In the meantime, check out the products below and start taking note of the ones you need to add to your stash.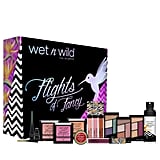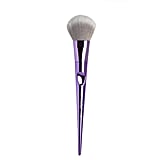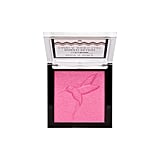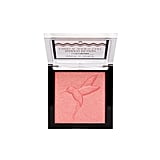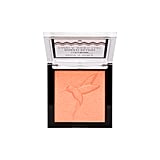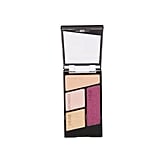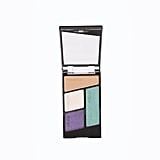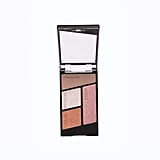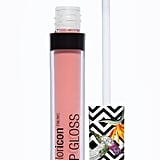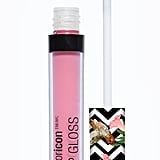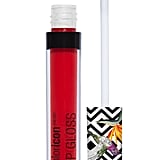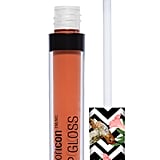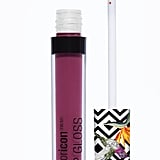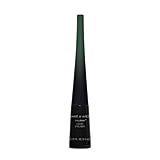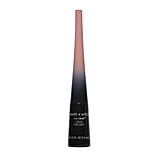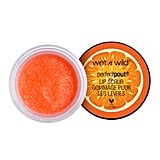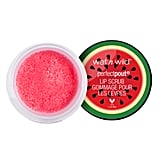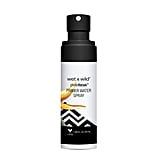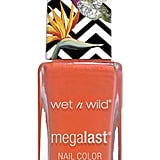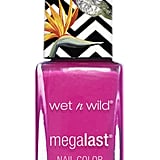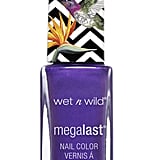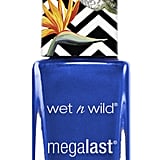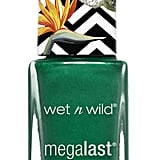 Source: Read Full Article