Hats always feel like a good idea—that is, until you take them off and your hair is flattened out (seemingly) beyond repair. It's the phenomenon known as hat hair, and the good news is it's completely salvageable. Read on for expert tips from Sacha Mitic, hairstylist, co-founder of Swedish haircare brand SACHAJUAN, and hat-hair spirit guide.
On the go:
Travel-size hairspray and dry shampoo are saviors while you're out and about. Fluff with dry shampoo and "flip your hair upside down and use a hairspray to create volume from the base of your hairline," says Mitic. If you don't have any products handy, "tousle your hair roots with your fingers to reintroduce volume," advises the hairstylist. If your hair is long enough, throwing it into a high ponytail or topknot can camouflage flat hair too.
At the gym:
Baseball caps have become an athleisure staple, but Mitic recommends taking them off once you've started to break a serious sweat so your scalp can breathe. "If you wear a hat over damp hair, your hair may end up drying matted to your head or in an erratic pattern," he says, adding that it may result in dandruff in the long term.
Shop Our Favorite Hat Hair Products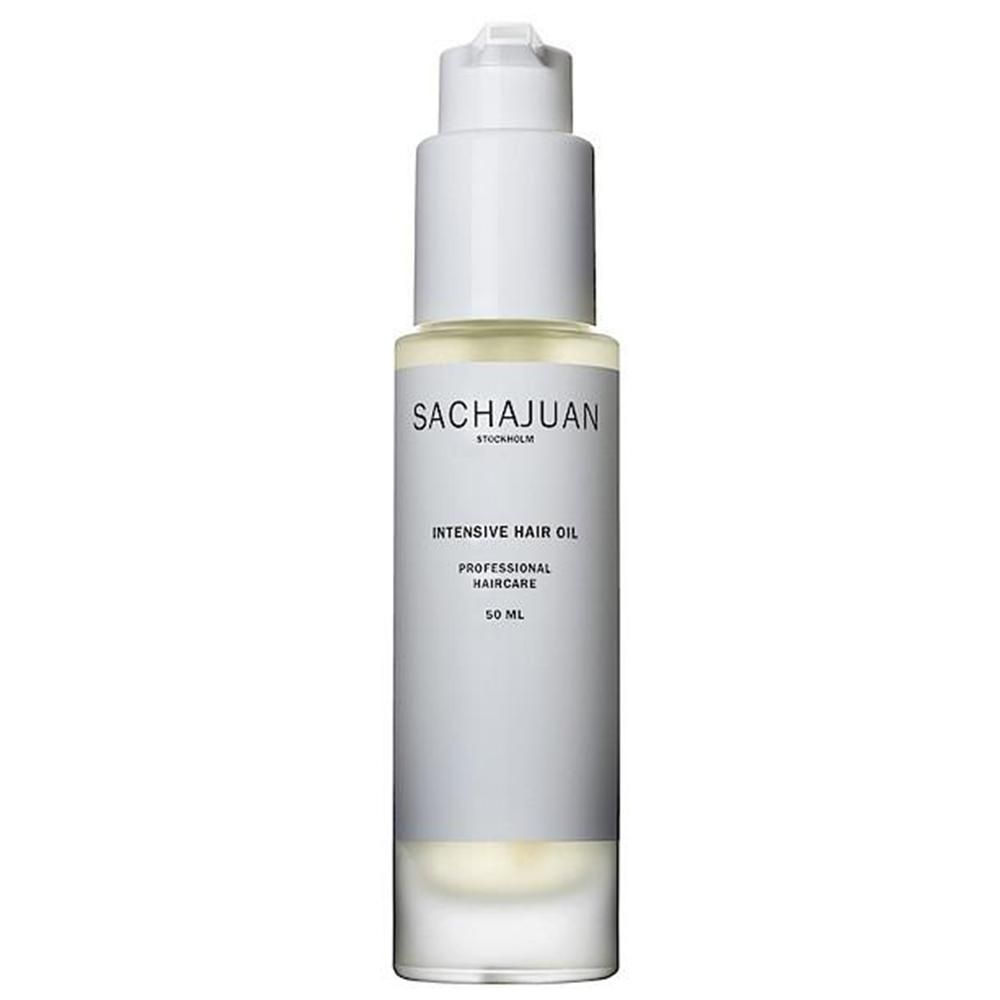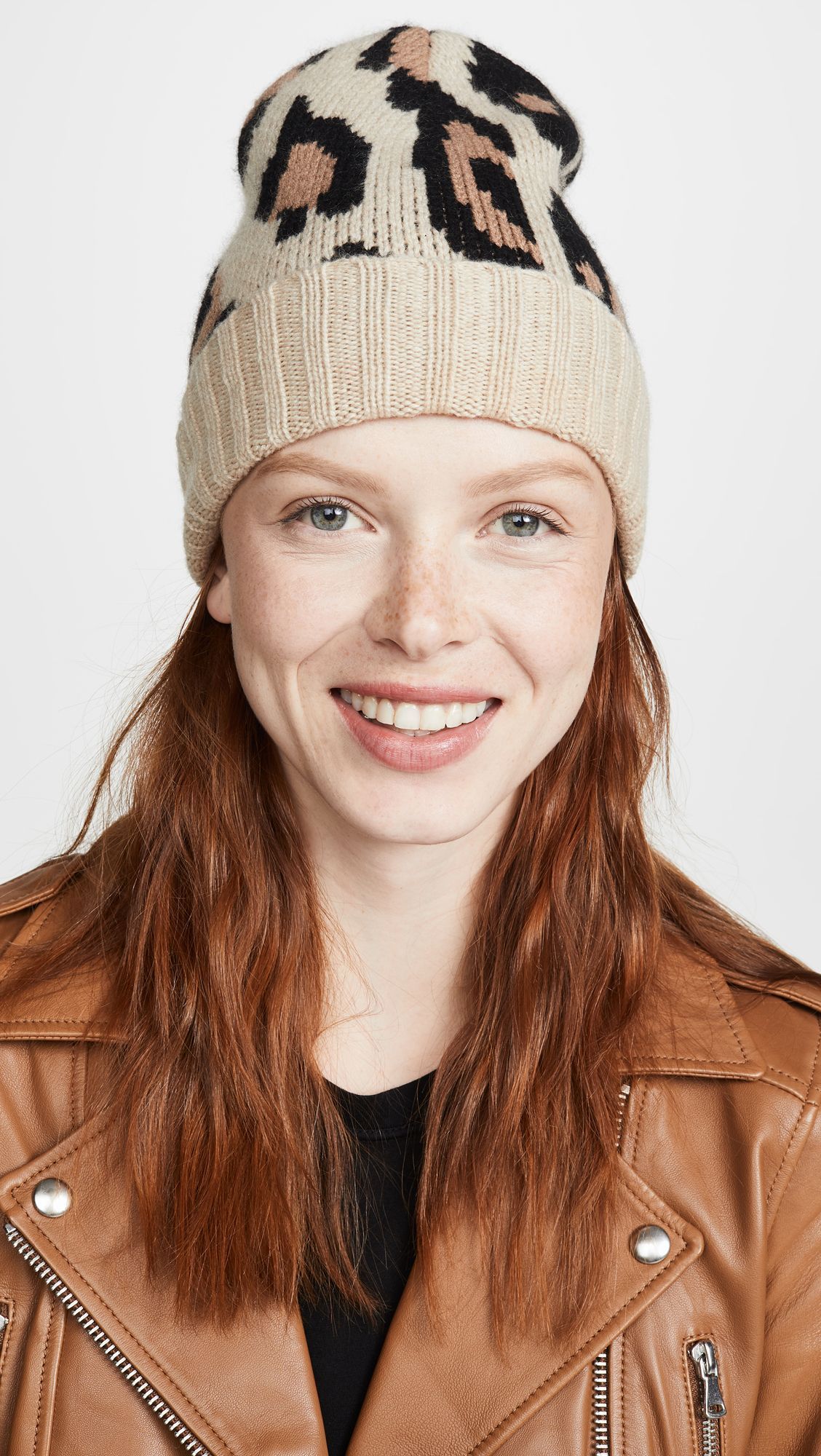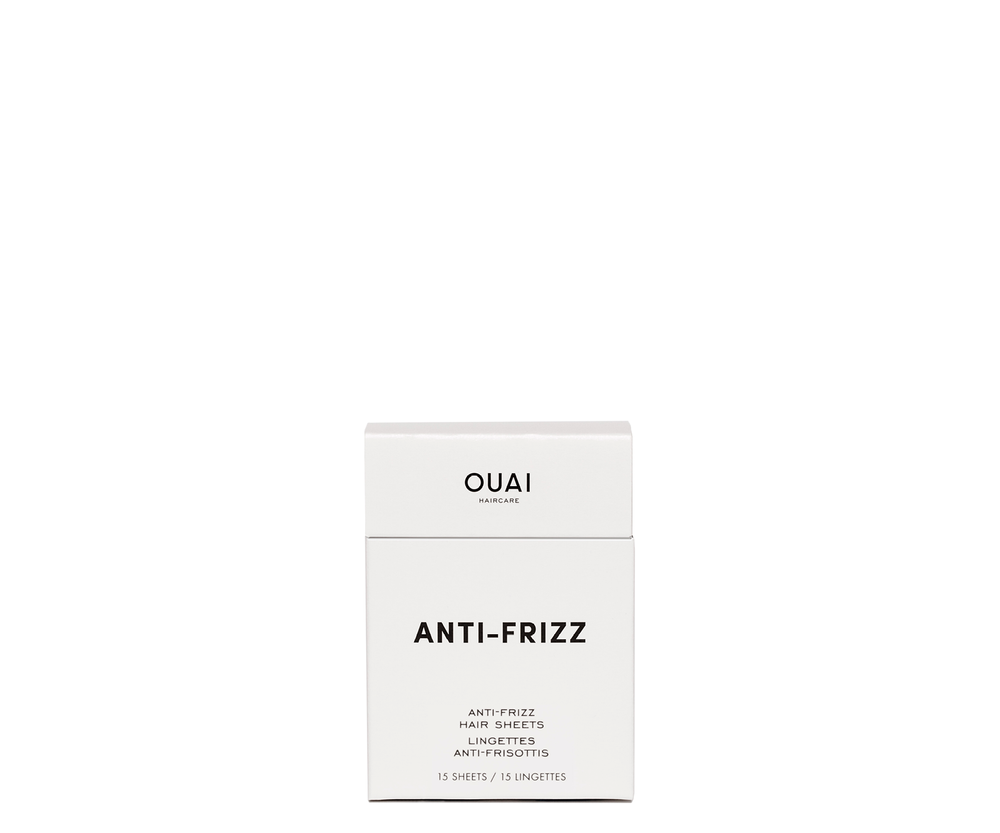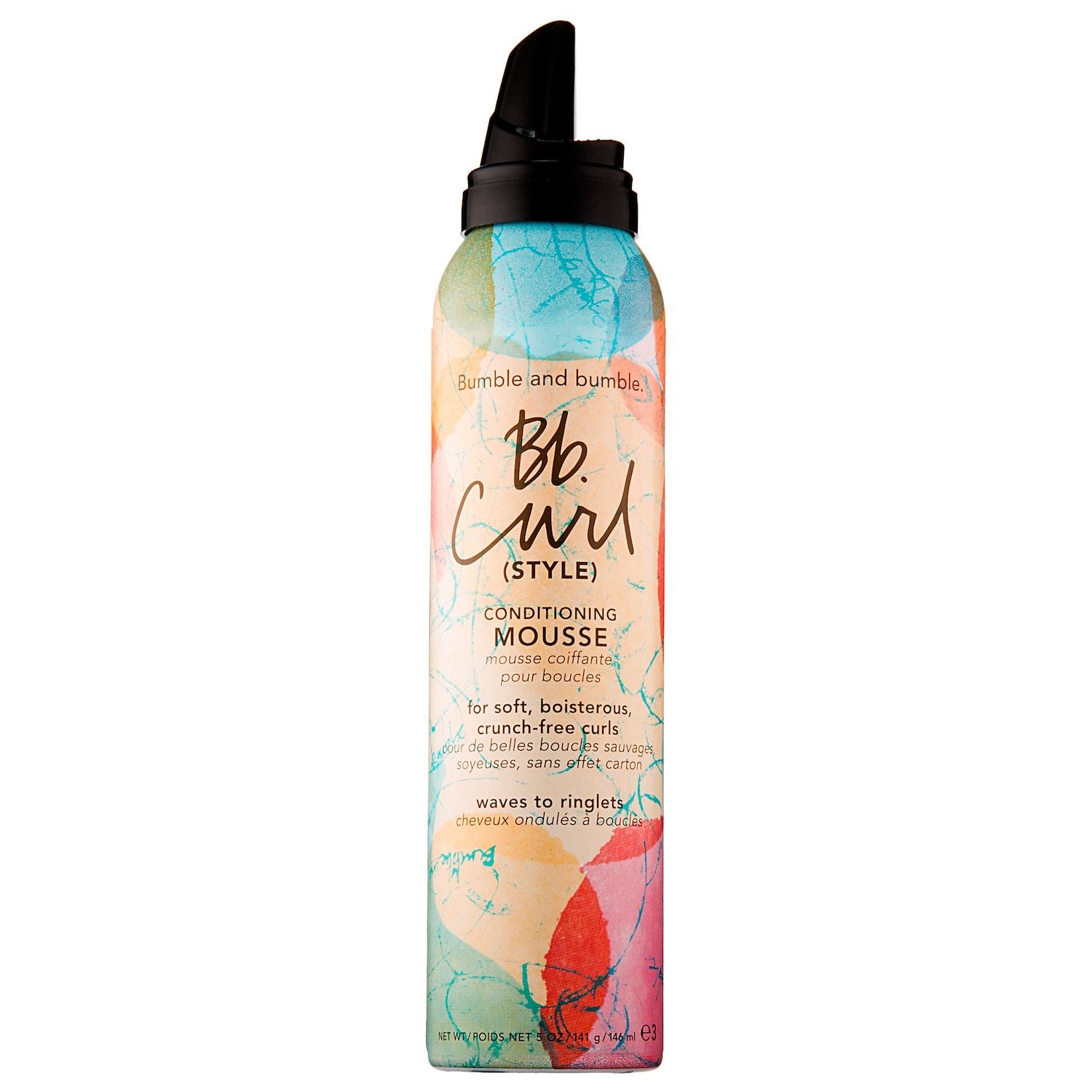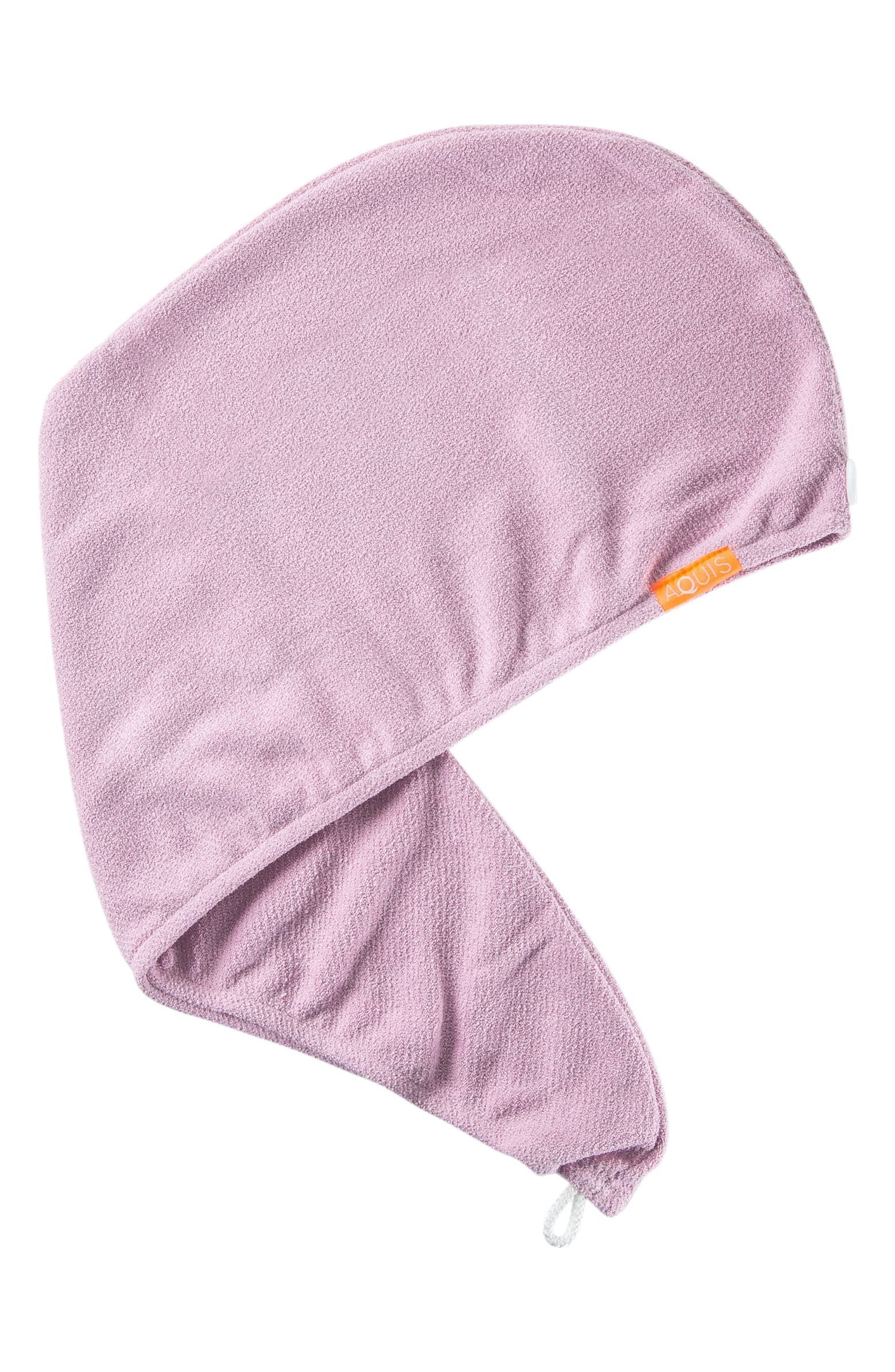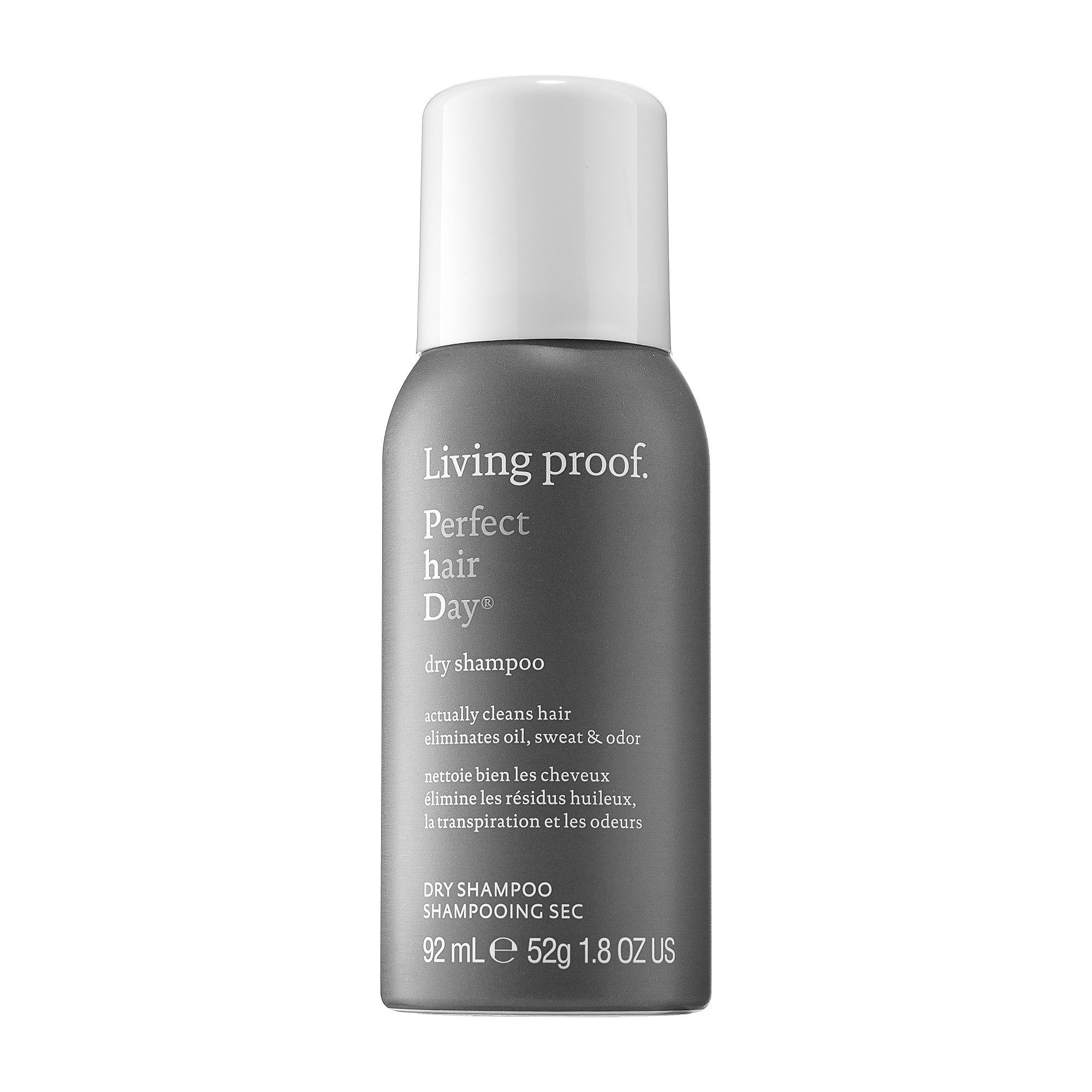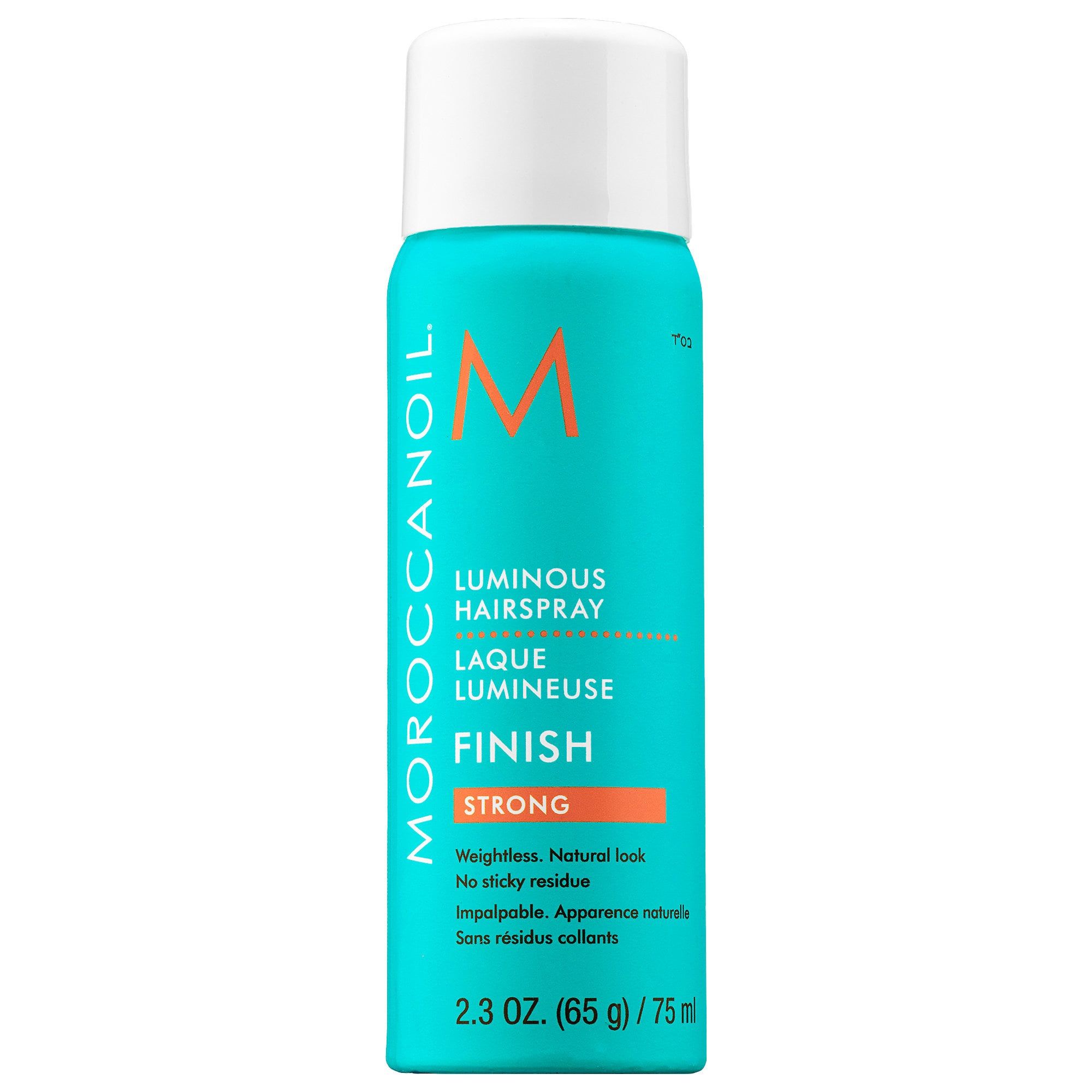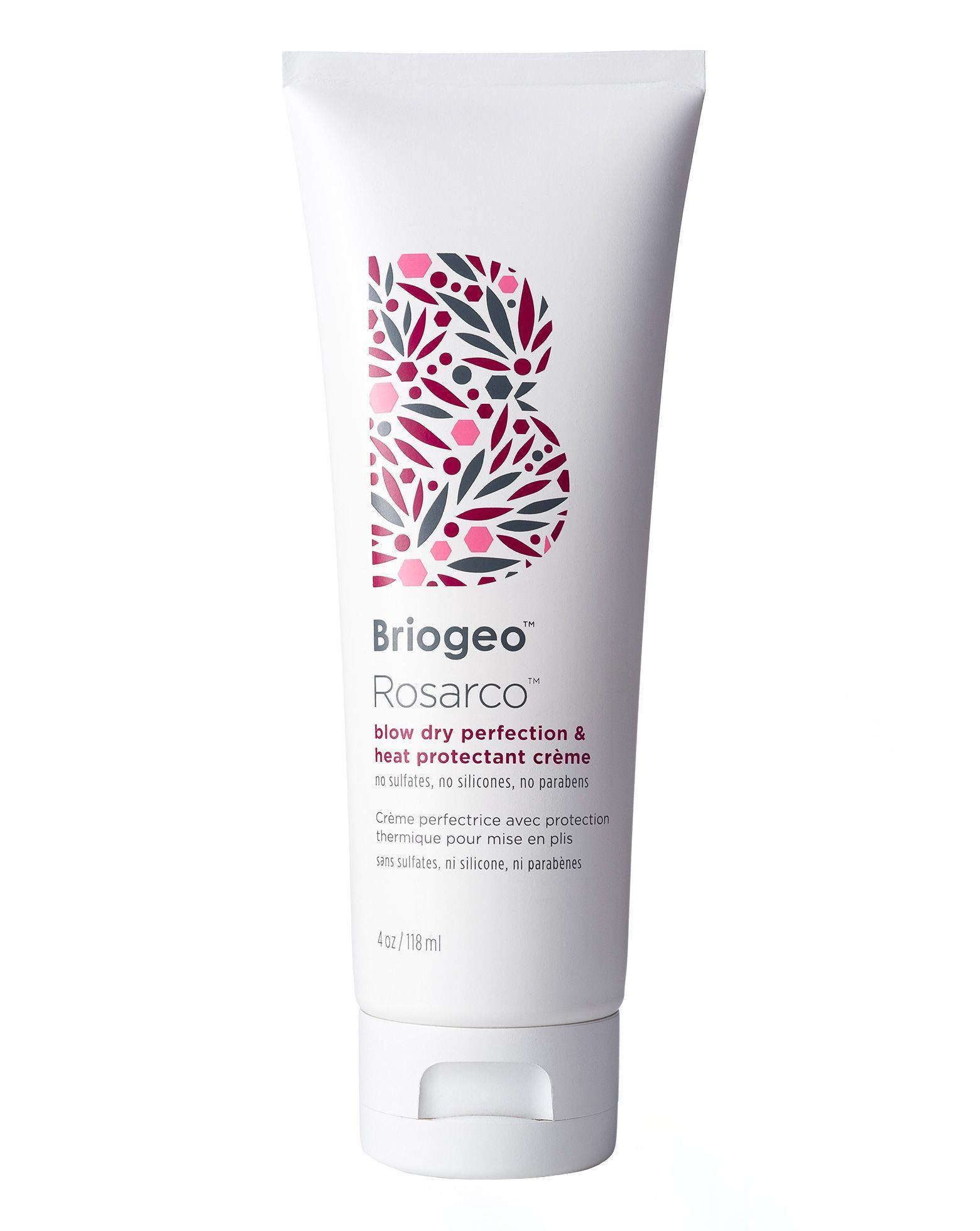 For curly and natural hair types:
The key to restoring natural texture from hat hair, according to Mitic? Steam. "Steam will help soften out hair ridges from hats and restore moisture in the hair follicle," she explains. "Try showering without washing your hair, or soaking a small towel in hot water, wringing it out and wrapping around your hairline. Finish with a mousse to reintroduce body."
During beanie season:
Static is one of the main complaints when it comes to the winter style staple.
"During colder weather it's always a good idea to completely dry your hair before going outside, as wearing wet hair in the cold will make molecules in the hair expand and make it more likely to break," says Mitic. (Yikes.) Drying before putting on a hat will also help keep those defined marks from imprinting into the hair, he says.
Once hair is dry, the next step is to ensure it's moisturized to keep it looking smooth. Distribute a leave-in conditioner or hair oil through first, followed by a finishing cream that seals in shine and hydration. Anti-static sheets are great to have on-hand too (although dryer sheets work in a pinch!).
Finally, keep in mind materials, advises Mitic. "Opt for materials like cashmere, angora, or even silk, which are less harsh on hair," he says.
Source: Read Full Article