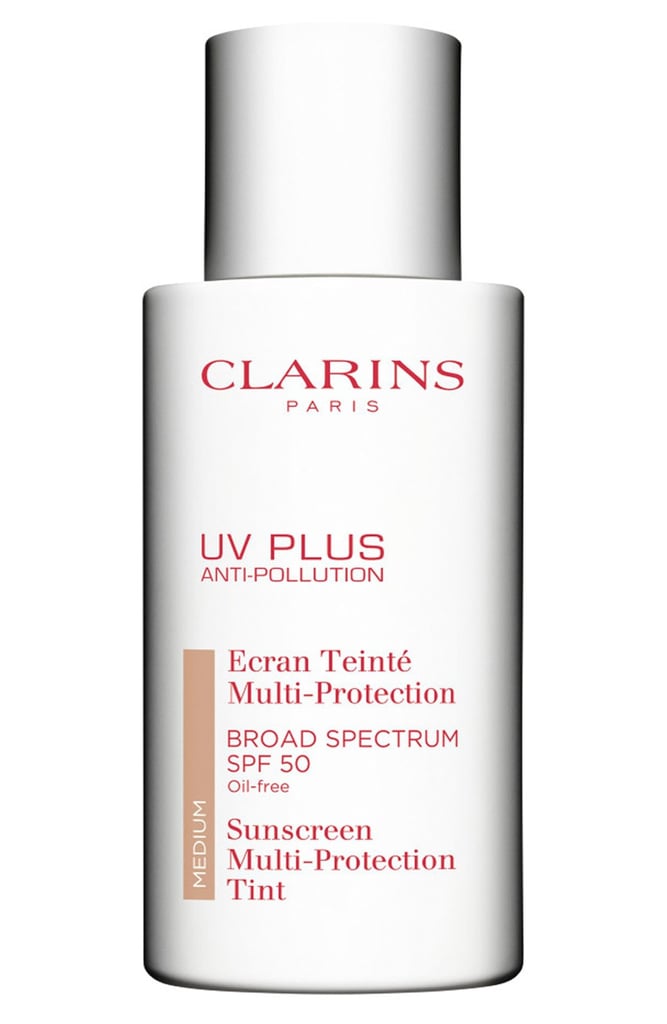 I FINALLY Found the Perfect Tinted Sunscreen, and I'm Stockpiling

I like to simplify my life. If there's a way I can kill two birds with one makeup brush, I'm all about it. As long as I'm not sacrificing quality, I live for dual-ended wands and wonders that deliver, which is why I've spent a good amount of time hunting for that perfect tinted sunscreen — one that can do it all and do it quickly. I refuse to spend all of my free moments on skin care; Netflix isn't going to watch itself.
In my quest to find time-saving beauty products, I've come across many two-in-one sunscreens that I thought I liked, only to find that, just a few hours after wearing them, the product would cake up along the sides of my face, gathering at my sideburns like tumbleweeds.
But then I discovered Clarins UV Plus Anti-Pollution Sunscreen Multi-Protection Tint SPF 50 ($45). It had everything going for it: it was tinted, oil-free, had UV 50 coverage, and was paraben-free. "Oh, this is going on my face right now," I told myself.
As soon as I brought it home, I turned the bottle over and put a few drops on my foundation brush. Once I blended it on my face, I knew I'd struck gold. It went on easily. No streaks and no quick-to-dry sludge near the hairline. And the best part: the finish made it look like I was wearing highlighter. The sunscreen had a luminous texture that made my cheekbones glow.
I wish it came in more shades, though I have found that Medium works well for my skin tone. I use it every day because it covers any redness I have (yup, I can totally skip concealer!), and I'm never looking back. Timesaver? Check. Skin-saver? Oh yes.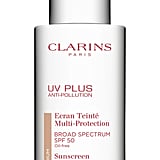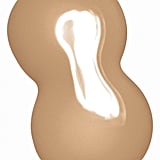 Source: Read Full Article