Make sure to take a moment out of your day to give thanks to Rihanna. Fans, the Navy, and beauty enthusiasts need to be grateful to RiRi because Fenty Beauty's Body Lava Luminizers are back. No, this is not a drill. No, this is not fake news. Yes, this is the real deal.
The shimmery body highlighters are a cult fave. They return this holiday shopping season as a limited edition sets, which are bound to sell out. So put down your fork and knife, your plate of mashed potatoes and stuffing, and your whipped cream-covered pumpkin pie for a hot sec and grab your credit card so you can scoop up a set. That way, you can enjoy summer shimmer — smack dab in the middle of the chilly fall season.
The dewy Body Luminizers originally launched in two shades — the bronzy Brown Sugar and the rose gold "Who Needs Clothes?!" — last spring as part of the brand's Beach, Please! range. They sold out on the quick and were not restocked, much to the chagrin and dismay of fans who basically wanted to bathe in the stuff.
Now, each shade of Body Lava is B-A-C-K AF. They come packaged with the pre-filled Fairy Bomb Glittering Pom Pom, which you can swipe over skin for even more sparkle. The products are accompanied by the Face & Body Kabuki brush. The tool allows you to apply your sparkle, shimmer, and shine most effectively.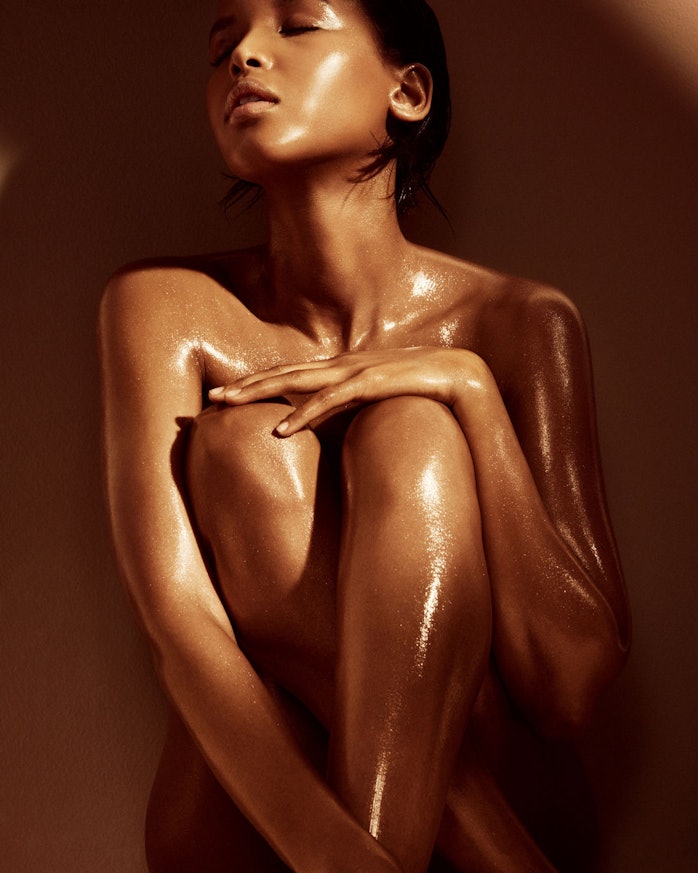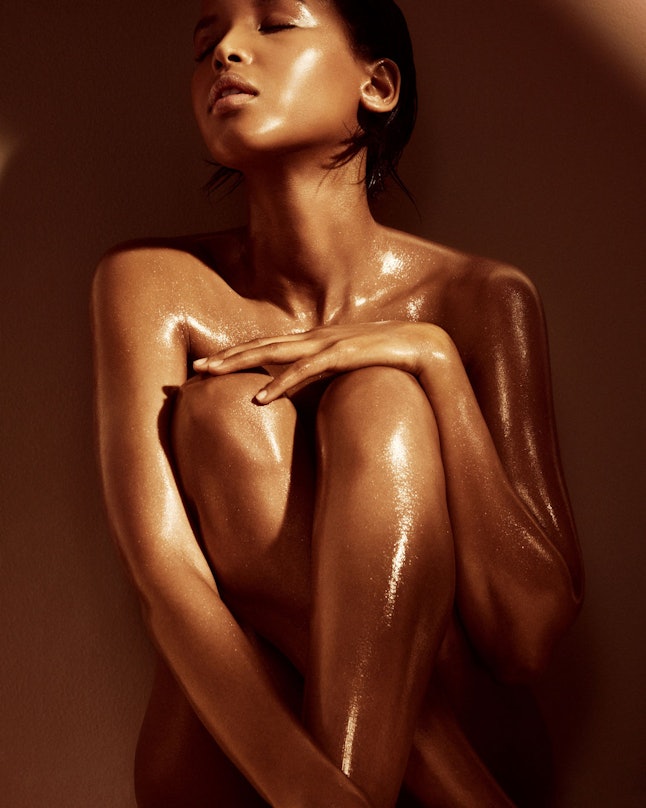 Each bundle is $135, which shakes out to approximately $45 per item in the set. If it's dewy, dreamy, sexy skin you seek, it's dewy, dream, sexy skin you will get.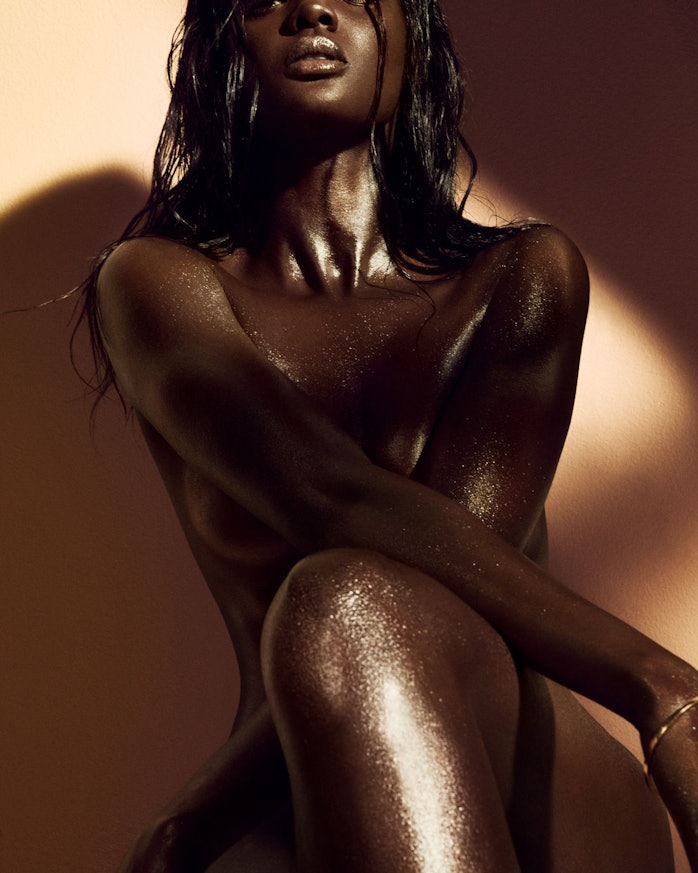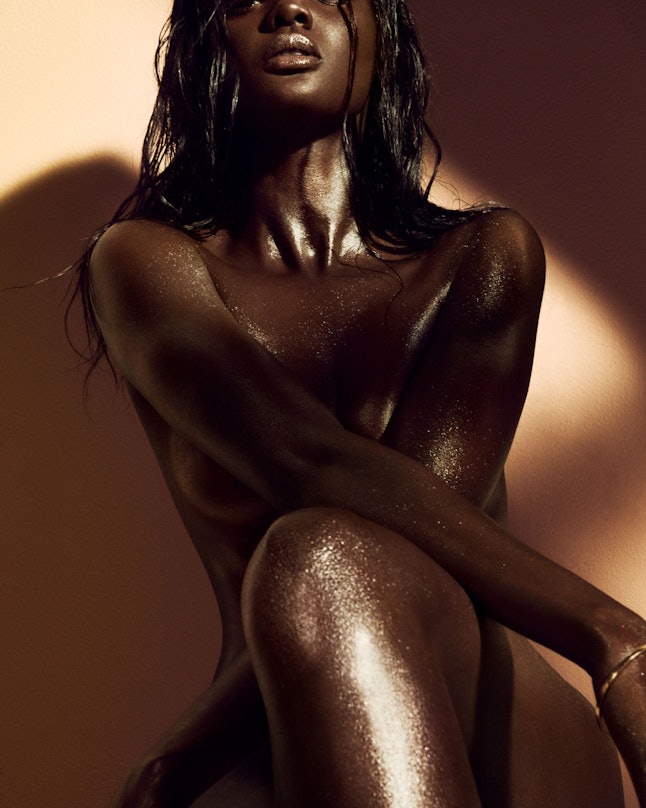 You will look dipped in liquid bronze or gold with Body Lava.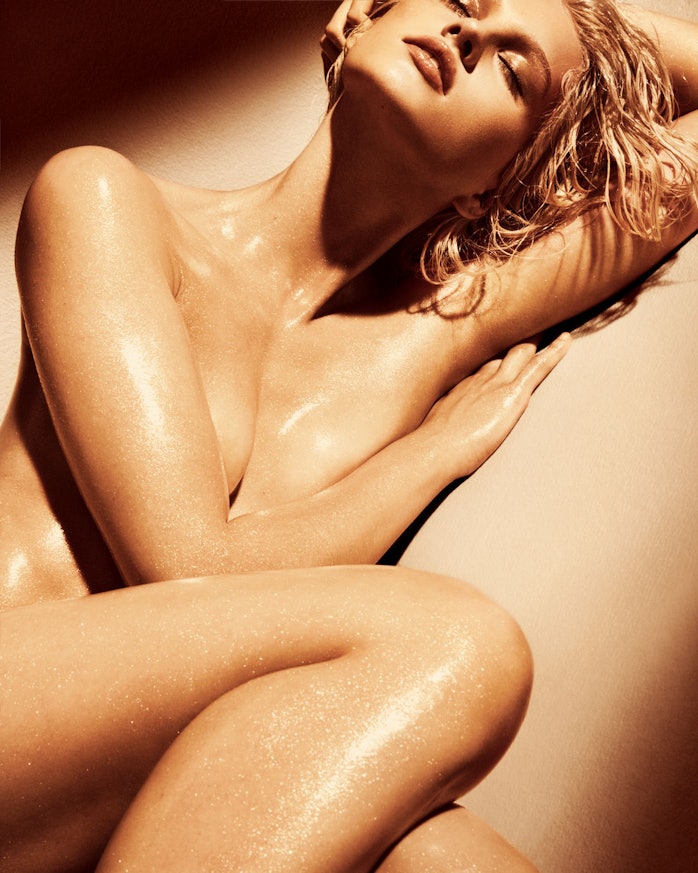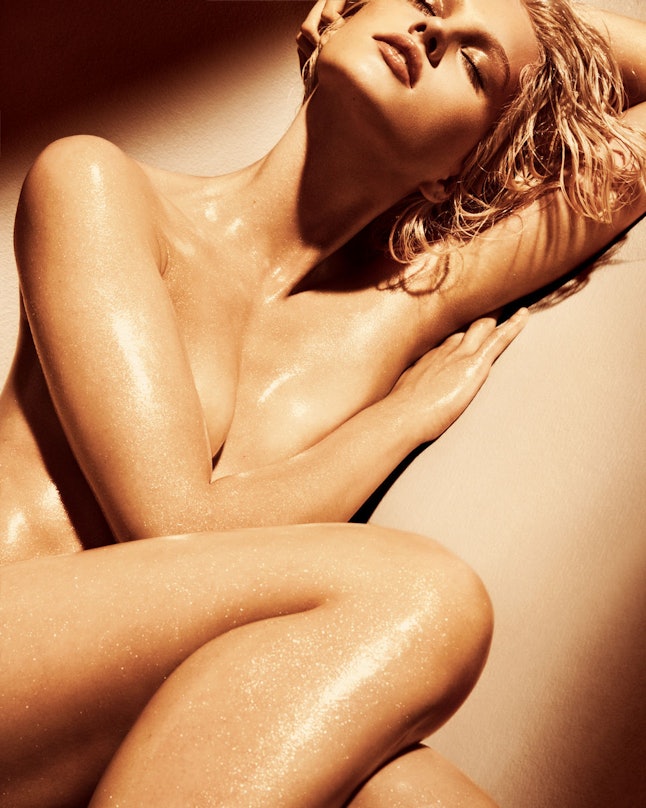 The body highlighter works with all skin tones and will give you head-to-toe glow.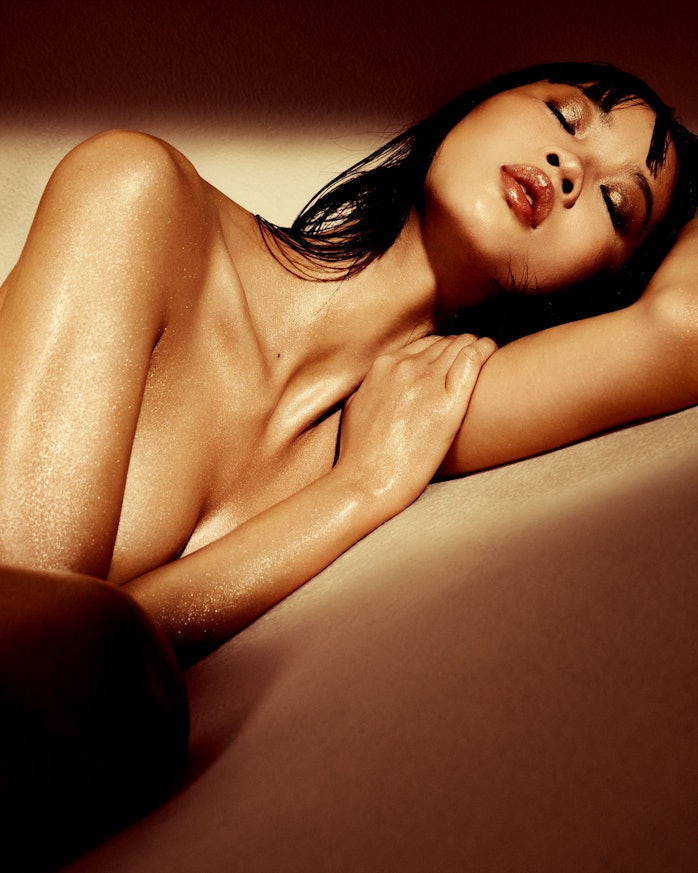 You will dew the dew with this gel-based, smoothing body product. Your limbs, legs, and more will have a diamond-like, wet-look, and high-shine finish. Whenever you want to bare some skin, you can swipe on some Body Lava.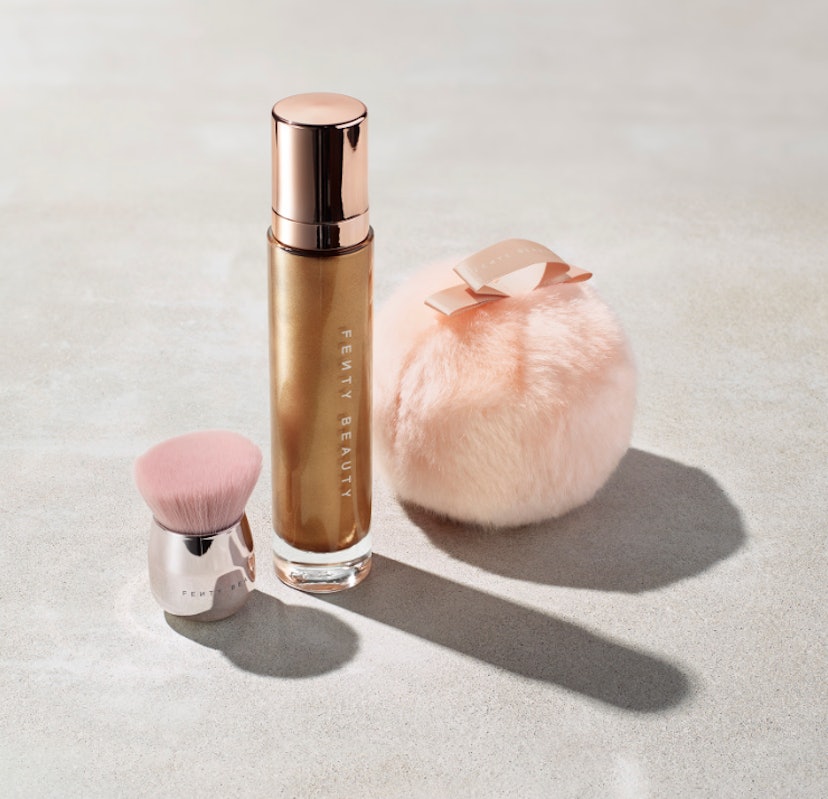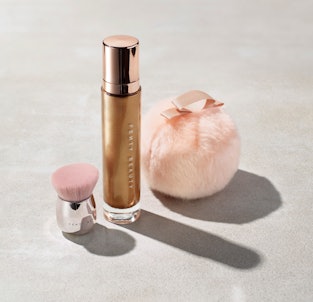 Fenty Beauty Beach, Please! Summer Body Essentials Set In Brown Sugar
$135
Fenty Beauty
We may be barreling towards the doldrums of winter, but we can still enjoy summery 'n' sun-kissed skin with this set. It's all you need for maximum shine. You can layer them for as much or as little sparkle as you wish.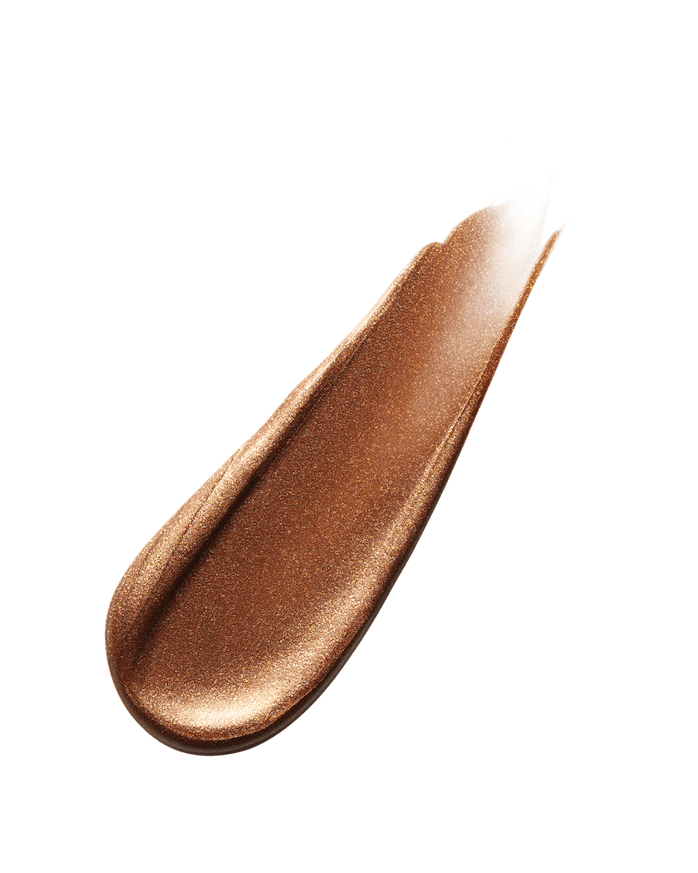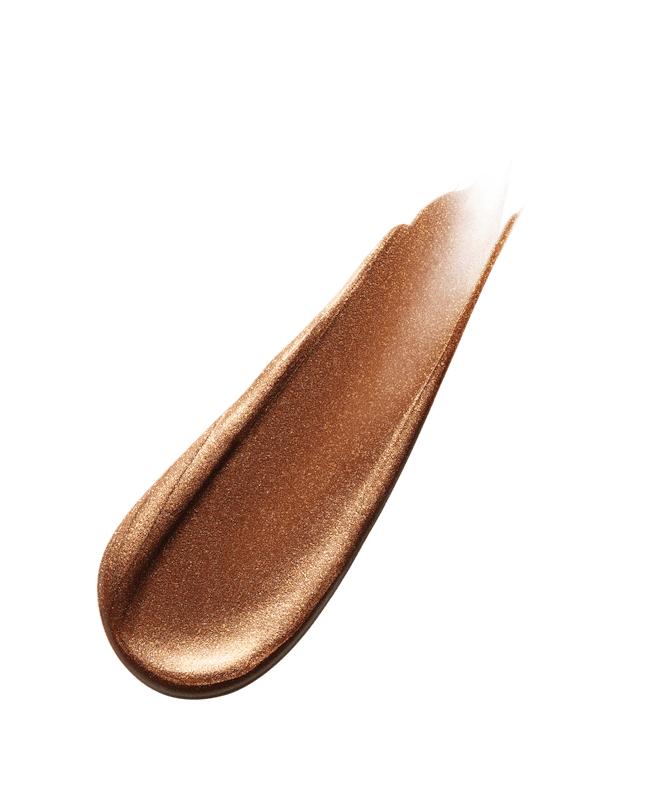 Gold is overrated. Go for the bronze with Body Lava.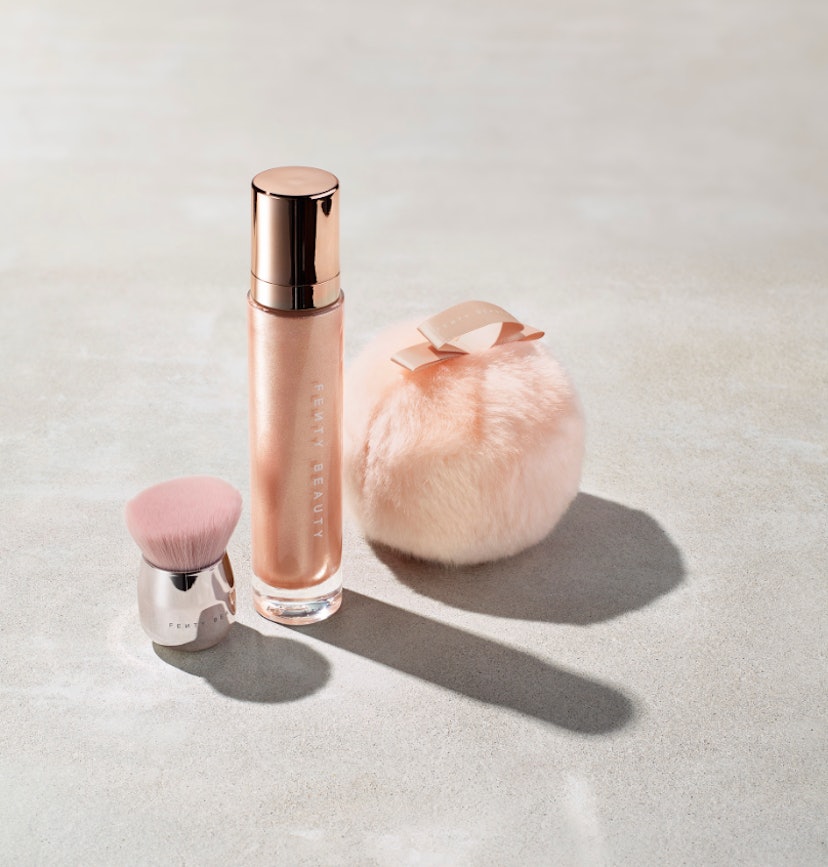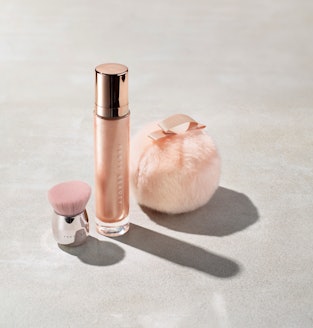 Fenty Beauty Beach, Please! Summer Body Essentials Set In Who Needs Clothes?!
$135
Fenty Beauty
The rose gold version will leave skin equally as radiant as Brown Sugar. It's a kiss of shimmer and shine for your skin. It's so, so sexy.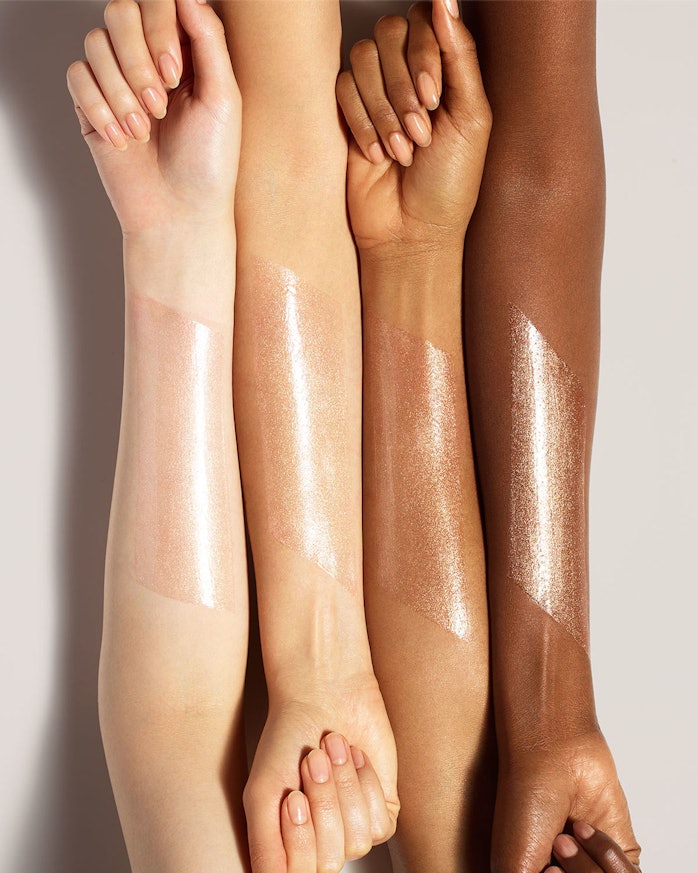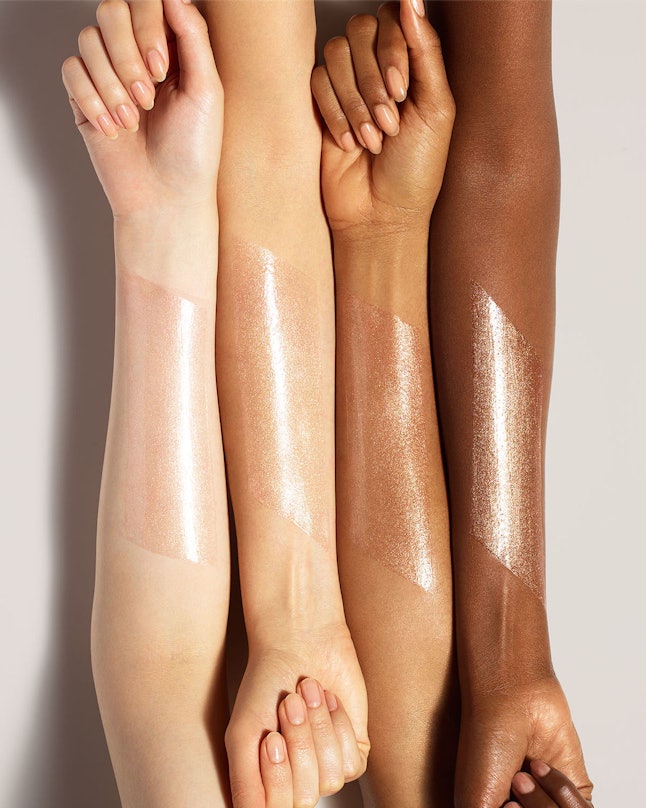 Who Needs Clothes?! — which is aptly named — glistens and glimmers. It also looks good on all skin tones. As of press time, inventory is low for this particular shade. That translates to a beauty emergency. Do. Not. Delay. Hop onto the Fenty site and scoop up a set for yourself or your beauty-loving bestie.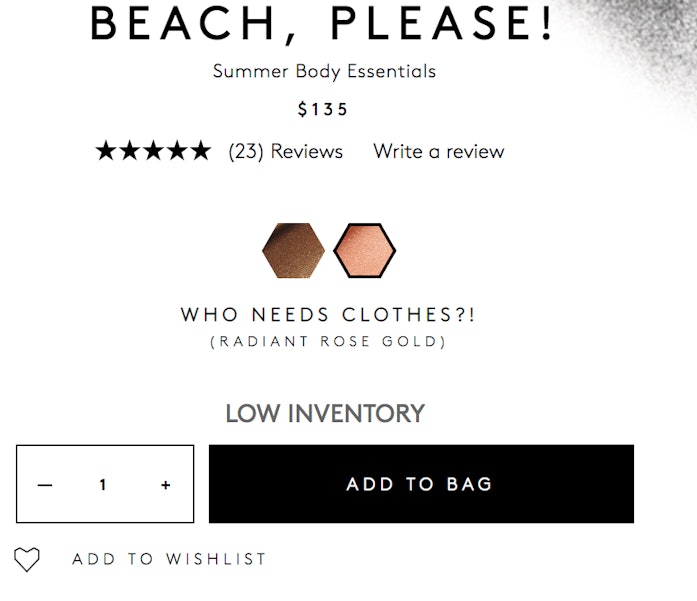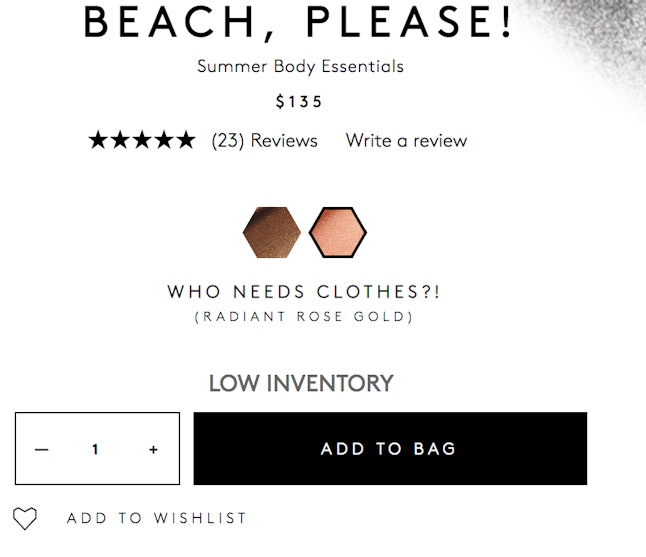 Here is a screen shot from the Fenty site indicating that Who Needs Clothes?! is moving quickly.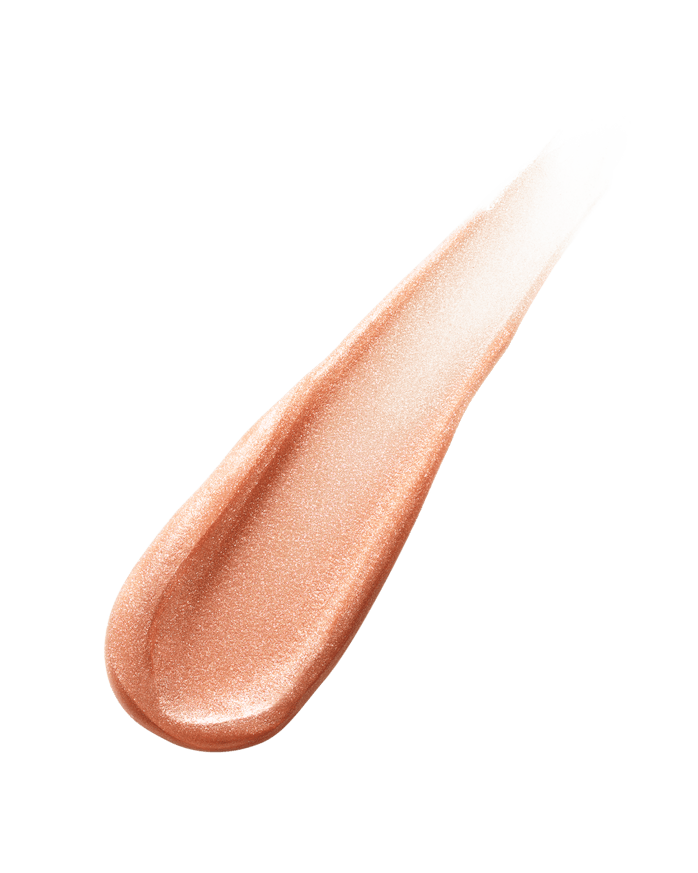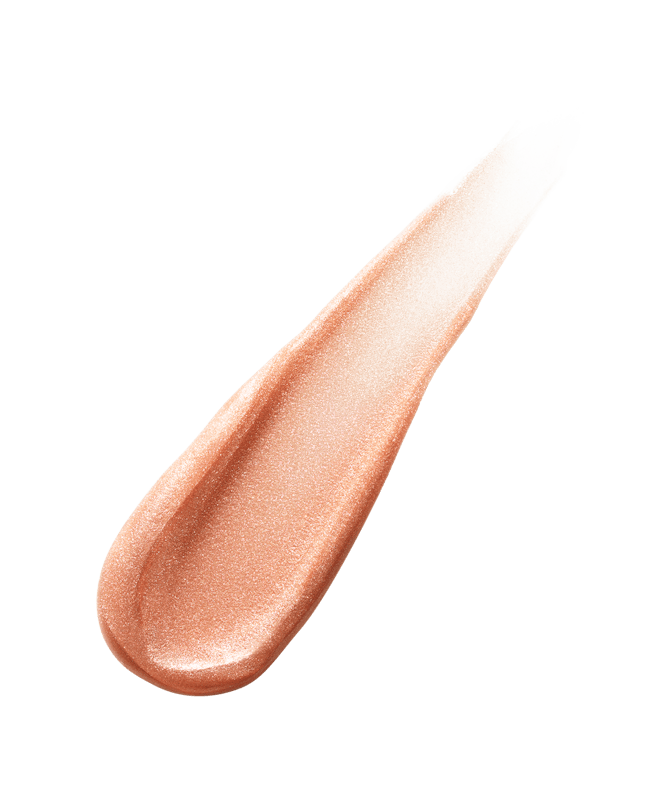 That's obvs. Check out that millennial pink, glittery goodness. You will want to take a dip in the stuff. You can dab it on arms, legs, decolletage, collarbone, shoulders, back, and beyond. You could also take a small eyeshadow or concealer brush and pop it along the Cupid's Bow. Just be sure to apply it to clean, dry, and flake-free skin. Rock it on a date night, when going to a wedding or formal occasion, like prom, where you are showing off some skin and desire some luminosity.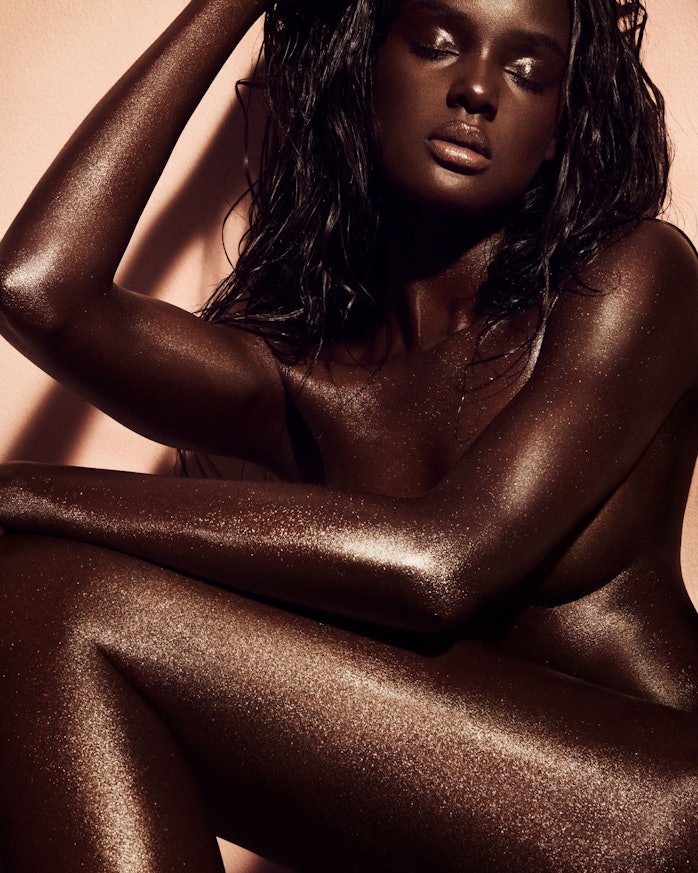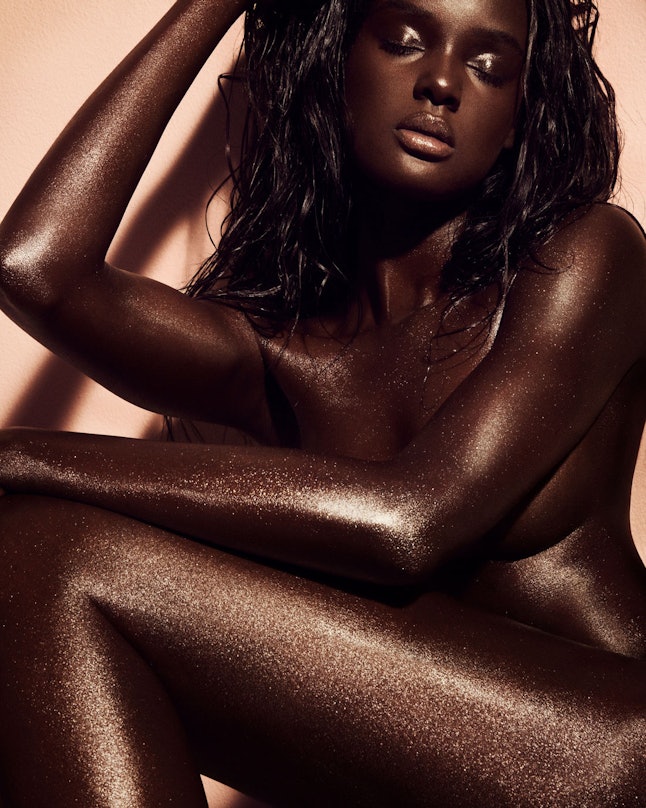 Welcome back, Body Lava. Big ups to Rihanna for giving us something else to be thankful for today.
Source: Read Full Article