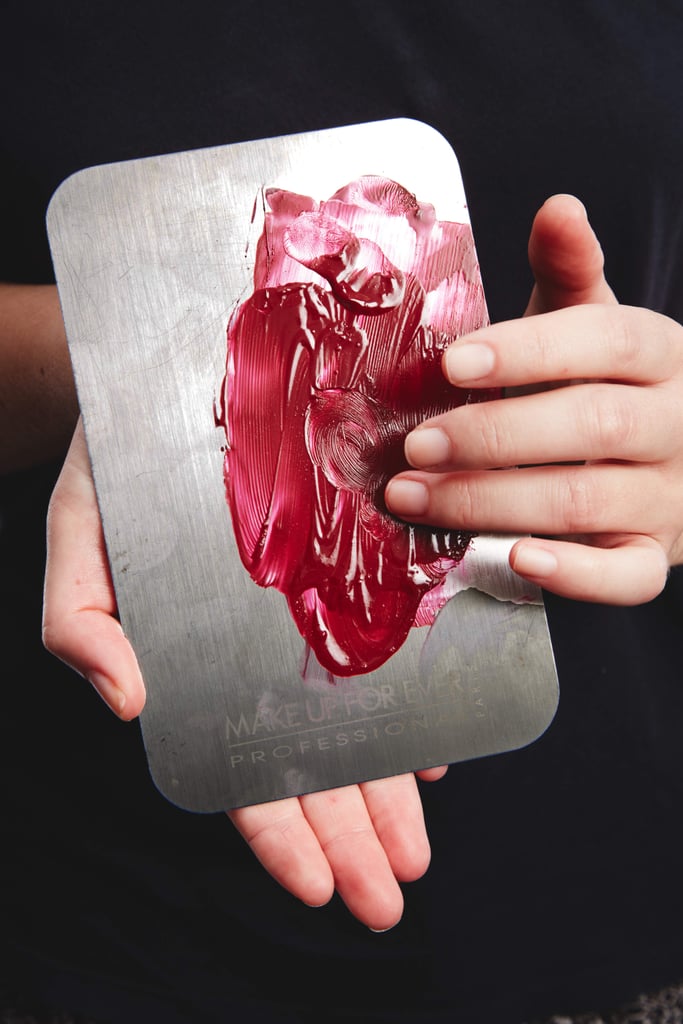 Halloween Makeup to Use If You Have Sensitive Skin, According to the Pros

You know what's more traumatizing than Pennywise, Freddy Krueger, and Aviva Drescher's father from The Real Housewives of New York City? Halloween makeup that destroys sensitive skin.
If you don't know, many of those prepackaged paint kits sold at your local drugstore can actually do a lot of damage to your visage. Even some of the professional-grade products can do some harm if you're averse to certain ingredients.
We spoke with dermatologist Dr. Jennifer Herrmann, MD, of Moy-Fincher-Chipps Dermatology in Beverly Hills and Mehron Professional Makeup Artist Pamela Faller about products that can be the most detrimental, plus what you should use when you have sensitive skin. Keep reading to learn more about what to pick up this season.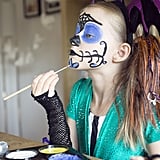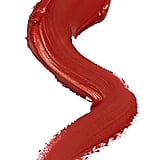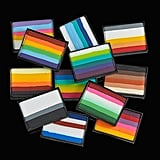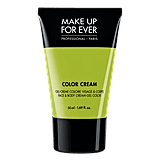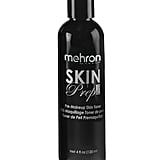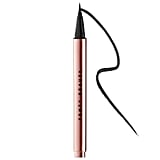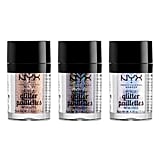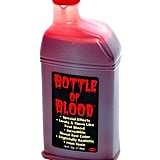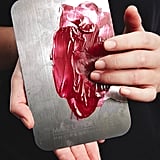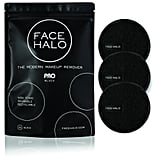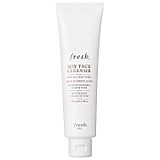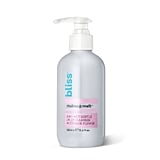 Source: Read Full Article