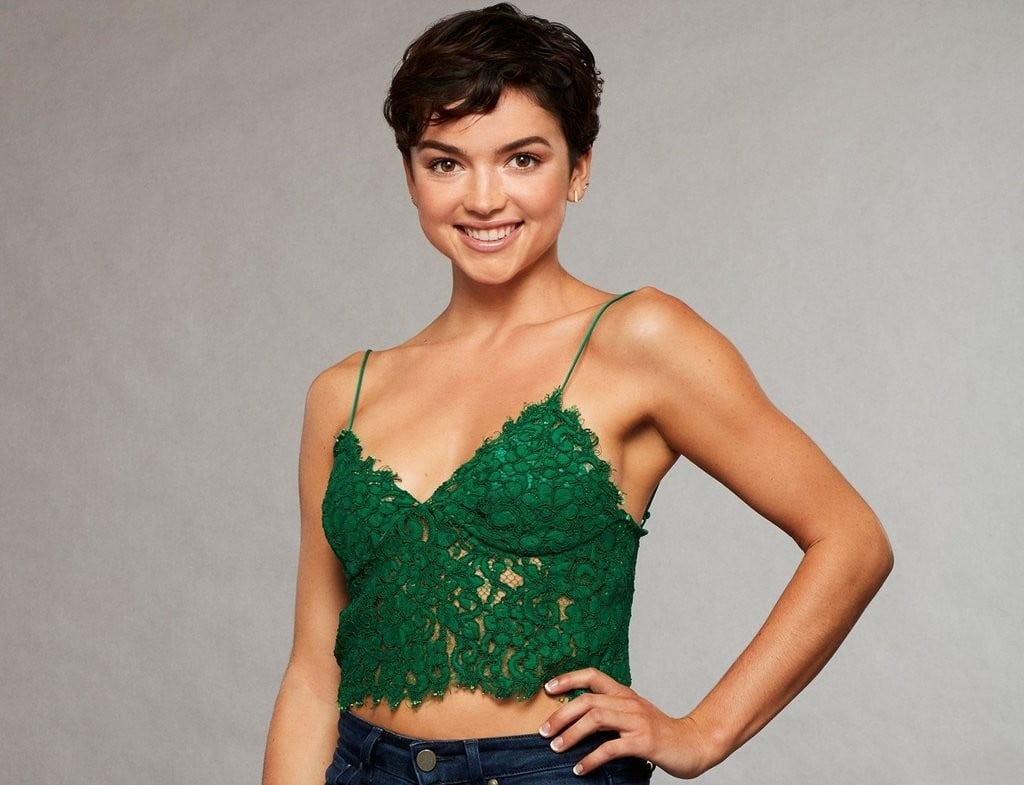 Here's How Bekah From The Bachelor Turned Around Her Severe Acne

The Bachelor's Bekah Martinez is fairly outspoken (except for when it comes to her age). She had no qualms living her best life in a pixie cut — the shortest in the history of the mostly beach-waved show — or making her disdain for Arie Luyendyk Jr.'s final proposal known. So, it would make sense that she wouldn't stay silent about her acne journey either, which she just revealed on Instagram.
Over the course of a year, the nanny from Fresno, CA pretty much erased a severe case of cystic acne that left her "hopeless." When topical and prescription medications didn't work, Martinez went straight to the source: "an unhealthy gut." To add good bacteria back into her body, Martinez cut meat, gluten, and dairy (kefir being an exclusion) from her diet, and began eating more probiotic-rich foods.
Read on to see how Bekah turned her skin around.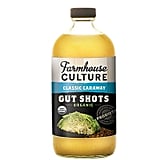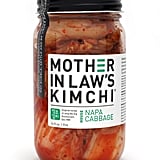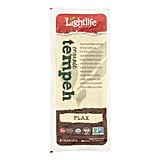 Source: Read Full Article