Race-based hair discrimination is a real and devastating experience for millions of Black women, men, and children in this country. According to a 2019 study, Black women are one and a half times more likely to be sent home from the workplace because of their hair. Research released in August found that Black women with locs, twists, or braids were deemed less professional and were less likely to land job interviews. The impact of hair discrimination has lingering socioeconomic effects, and it's another thread in the fabric of systemic racism that cannot be ignored or dismissed.
Discrimination is happening in schools too. Children are being "penalized" for their natural and protective hairstyles, while some young men have been forced to cut their hair to participate in sports. The U.S. military didn't even ease restrictions on natural hairstyles until just three years ago. The national fight to end hair discrimination is ongoing, and it's being championed by The CROWN Act and CROWN Coalition.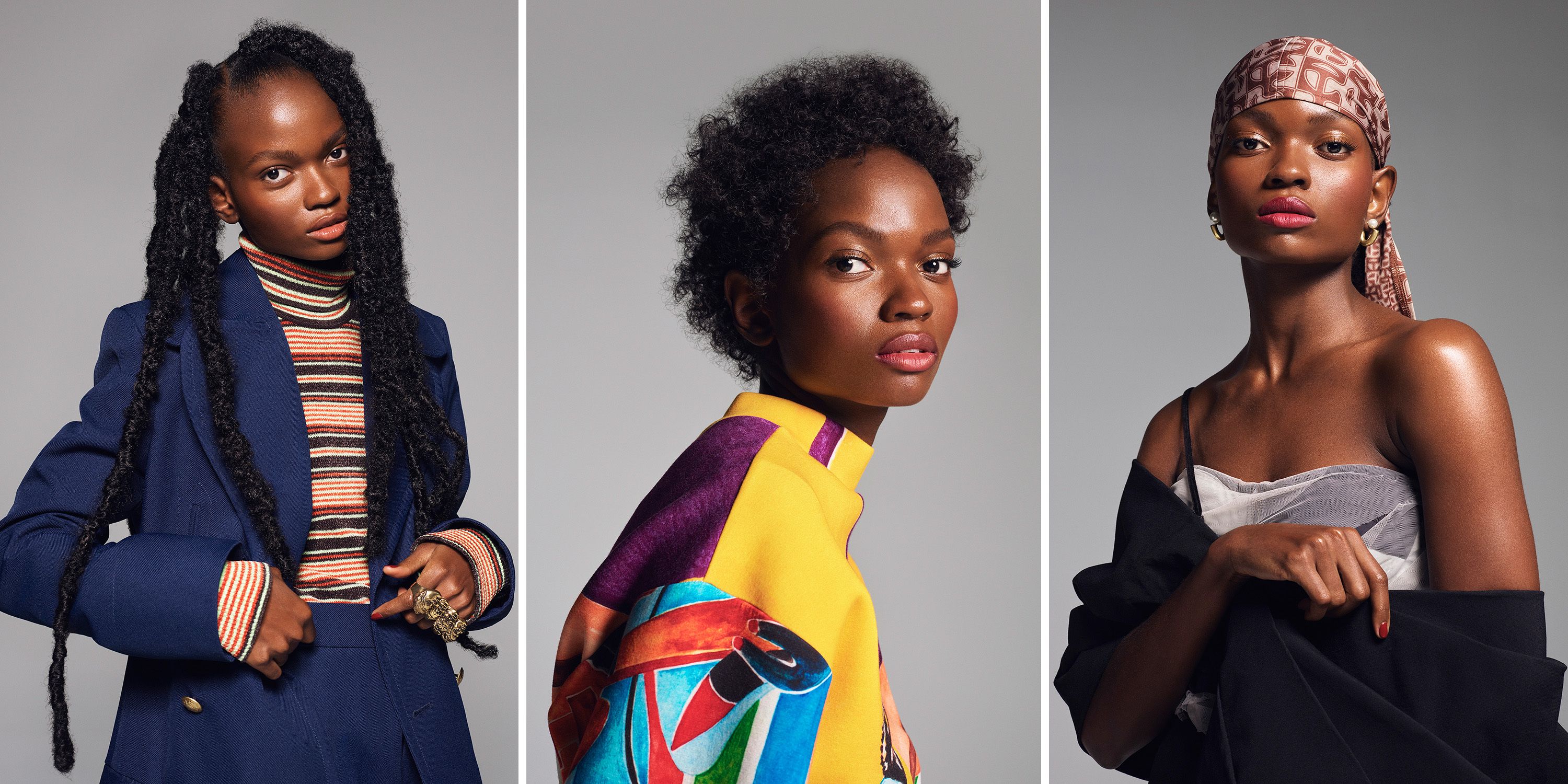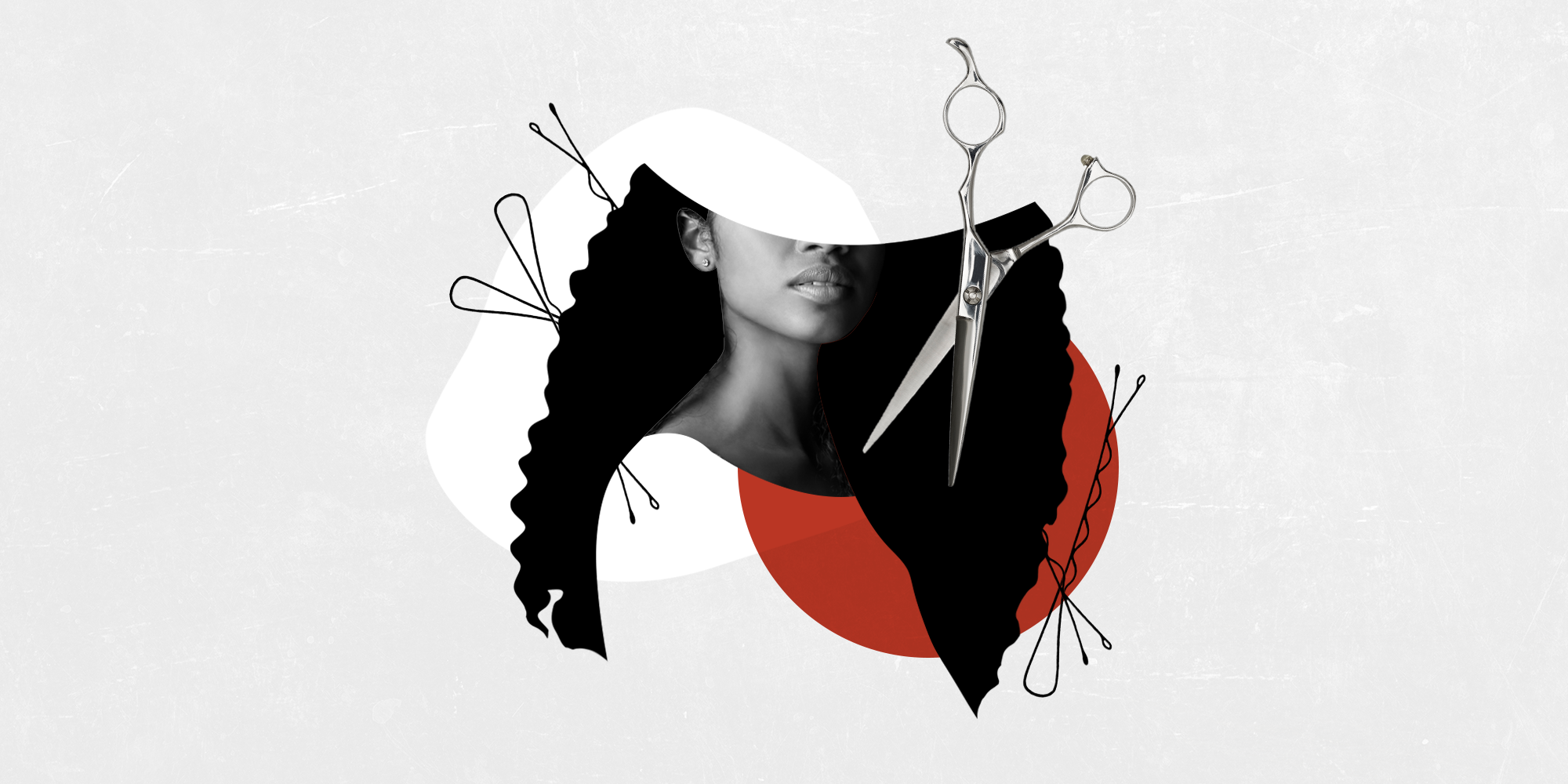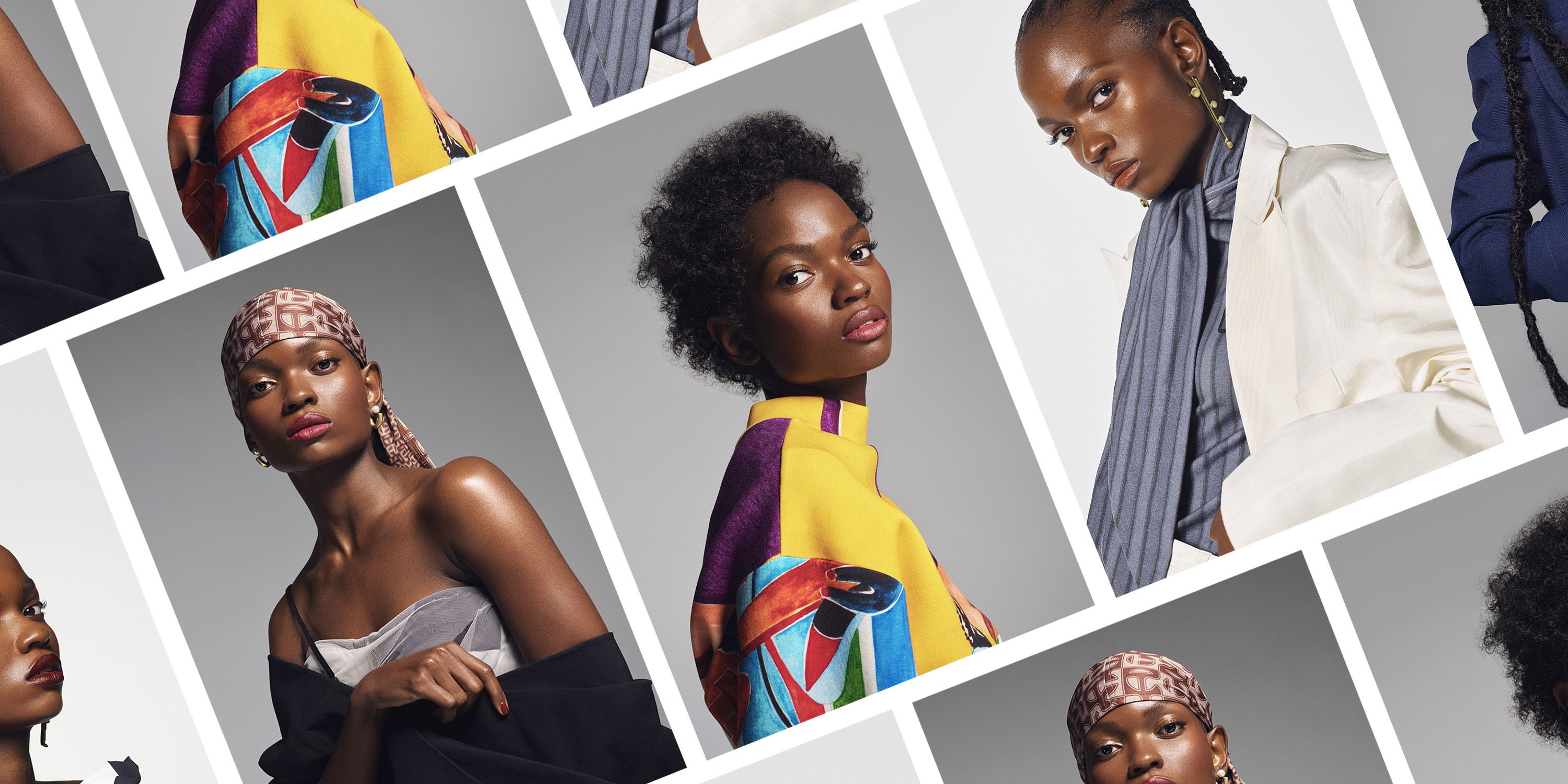 Passed already in seven states, The CROWN Act stands for Creating a Respectful and Open World for Natural Hair and aims to end race-based hair discrimination. On September 21, the House of Representatives passed the federal CROWN bill introduced by Representatives Cedric Richmond, Barbara Lee, Marcia Fudge, and Ayanna Pressley. If approved by the Senate and signed by President Donald Trump, it would mean race-based hair discrimination would be illegal in every state, including the majority of states that have not yet passed their own version of the act. You as a citizen hold the power to get The CROWN Act passed both in your state and by the Senate by simply reaching out to your legislators.
So, how do you get started advocating for the bill? We've made it easy for you. Follow the steps below, starting with signing The CROWN Act petition. Then, contact your senators, state representatives, and governor using the provided email template. Finally, take to social media and let the world know that you stand against hair discrimination.
Sign the Petition
There's power in numbers, and more than 200,000 people have signed The CROWN Act's digital petition. Signing takes just a few seconds, and be sure to spread the word once you've pledged your name.
SIGN NOW
What Do I Say?
If you're ready to email or call your senators, use the below template approved by the CROWN Coalition to get started. Be sure to fill in the blanks with a personal statement about why The CROWN act is important to you and impacts your life as a constituent. Find the email addresses of your legislators in the next section.
OPEN EMAIL
If you want a less personalized letter to send, The CROWN Coalition and Dove have pre-written a letter that requires you to just fill in basic contact information and leave a signature.
GET THE LETTER
Email Your Senators
Now that the House has voted yes, The CROWN Act is one step closer to becoming law in the United States. It's now up to the Senate—and then President Trump—to pass and sign the bill into law. Email or call your state senators right now to let them know why hair discrimination matters to you and how it has impacted your life, and urge them to pass The CROWN Act.
FIND MY SENATORS
Email Your State Reps
The CROWN Act has been passed in California, Colorado, Maryland, New York, New Jersey, Virginia, and Washington. It has been shot down in West Virginia and Nebraska. In you live in one of the 43 states that has not yet passed the bill, click the below links to email your state representatives and governor, and urge them to pass The CROWN Act on the state level using the letter template above. If the federal bill gets vetoed, this will ensure race-based hair discrimination is illegal at least at your state level.
FIND MY STATE LEGISLATORS
FIND MY GOVERNOR
Take to Social Media
Once you've sent a letter or made a few phone calls, take to social media. Tweet at your legislators and ask them to pass The CROWN Act. Urge your friends and family to sign the petition. Start a conversation about hair discrimination. And follow The CROWN Act on Instagram and Twitter to stay up to date on all the news.
FOLLOW THE CROWN ACT
Source: Read Full Article