It's no secret the COVID-19 pandemic has caused most of us to start getting creative with our beauty routine. Thanks to Zoom culture and TikTok beauty experiments, "many people are looking to do treatments that evoke some sense of normalcy," board-certified dermatologist Dendy Engelman, MD says. From removing gel nails to perfecting the at-home blow out, we're mastering the art of doing it all on our own. However, there is one DIY trend growing increasingly popular that experts warn should be left up to the pros: lash lifts.
According to Natalie Badura, Master Brow and Lash Expert at Penelope and the Beauty Bar, a lash lift is essentially like a perm for your lashes. "The procedure semi-permanently lifts and slightly curls your natural lashes to create a better look than what an eyelash curler can achieve," she says. Badura also notes that longevity of the lash lift is one of the perks of this procedure: It leaves your lashes curled for approximately four to six weeks. And, if the job is done correctly, you can even bid your mascara adieu for a whole month.
Why are people trying lash-lifts at-home then?
Thanks to social media and the current lack of access to book beauty appointments in many areas, people have been sharing their experiences all over the internet of how they've performed their very own lash lifts at-home, which usually include some combination of a lash cleanser, "perming" solution, and eyelash glue. Some are total fails, while others seem to appear successful. But, experts agree this is not a treatment you want to take on yourself.
So, is it actually dangerous to try your own lash lift?
Licensed esthetician Ali Tobia says it is absolutely not safe to do at home. "First of all, lash lifts should only be performed by trained, experienced professionals," she says. Messing with the delicate eye area when you're not sure what you're doing is never a good idea. "Lash lifts are definitely not a DIY project," Tobia continues, adding that you need to have someone else do the lift on you so they can actually see what's going on.
"For this treatment to be done, the eyes need to be closed. It is nearly impossible to safely apply chemicals to the lashes while the eyes are closed and not get it in your eye or on your skin," Dr. Engelman says.Don't forget that you're self-applying chemicals to the lashes, which may come in contact with the skin.There's always a chance of an allergic reaction to the various solutions applied, says Dr. Engelman.
And, even as a technically-trained expert who has performed countless lash lifts on clients, Tobia says it's not a procedure she would attempt to perform on herself. Badura shares a similar sentiment. "The process can be painful or dangerous if done incorrectly, and doing it incorrectly can result in over-processing or damaging of the lashes," she adds.
Don't pay attention to the at-home lash kits you can buy online.
Like all things, there will be some companies who will sell popular, trending items just for the sake of money. But we'd be foolish to think that everything available to put in your Amazon cart gets a green light in safety.
"Reputable companies will not sell kits to non-professionals," Tobia says. So, be warned that you are taking a huge risk if you buy any at-home kits.
Badura adds that kits available for purchase may look like they have everything you need, but they don't always end up being what you expected. She also warns that fake products can have potentially irritating or harmful ingredients for users.
You're better off trying these safe at-home lash enhancers.
Of course, the ultimate lash lifter is the beloved eyelash curler. There are a variety of types on the market, but one of our go-to choices is the Tweezerman ProCurl Lash Curler.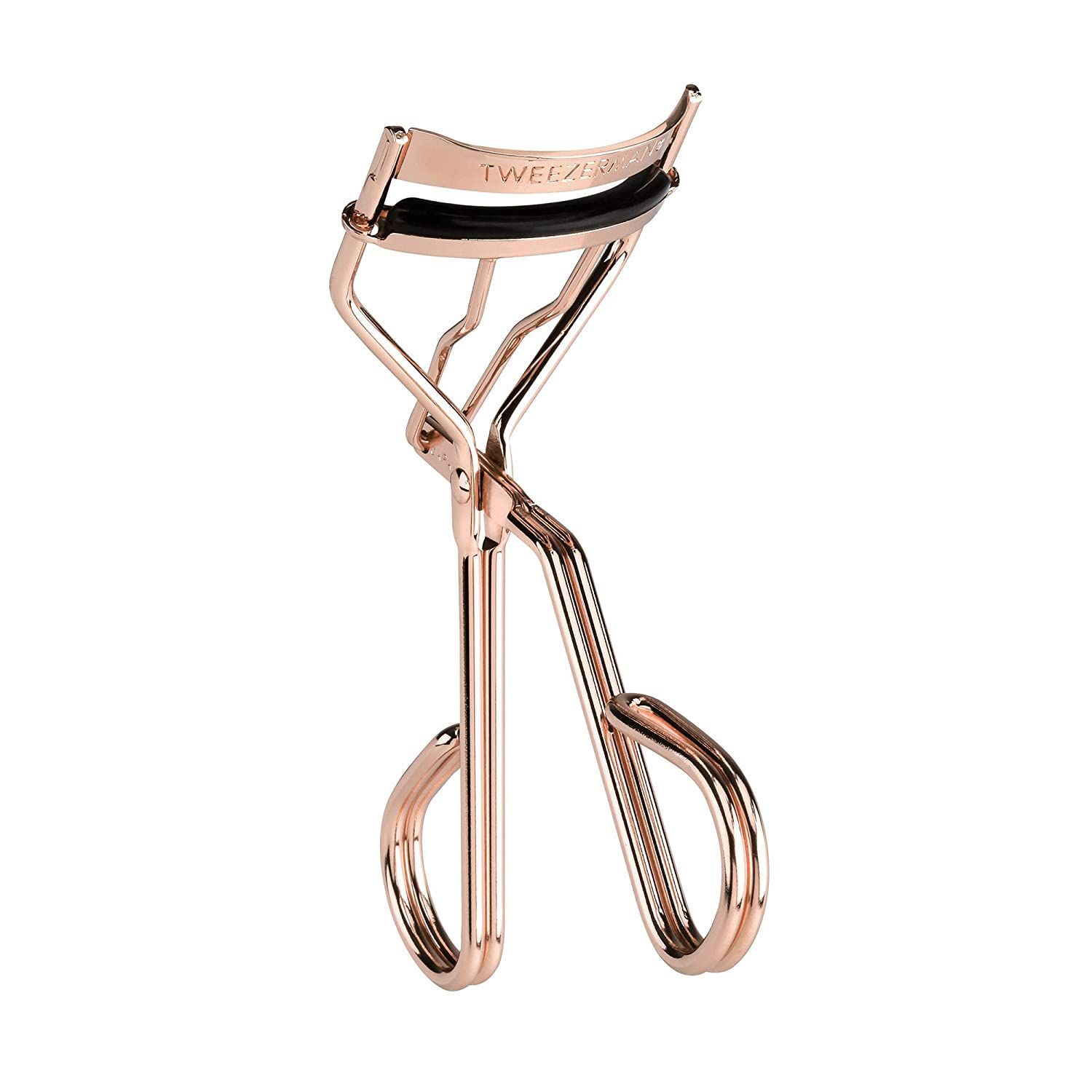 If you want to err on the side of caution, but also seek the gorgeous results of pumped up lashes, there are still options for you. You can reach for a mascara that lifts and curls, like Benefit Cosmetics Roller Lash Curling and Lifting Mascara or Marc Jacobs Beauty At Lash'd Lengthening and Curling Mascara. Yes, you'll have to apply these daily for results, but we promise it's better than ruining your lashes permanently.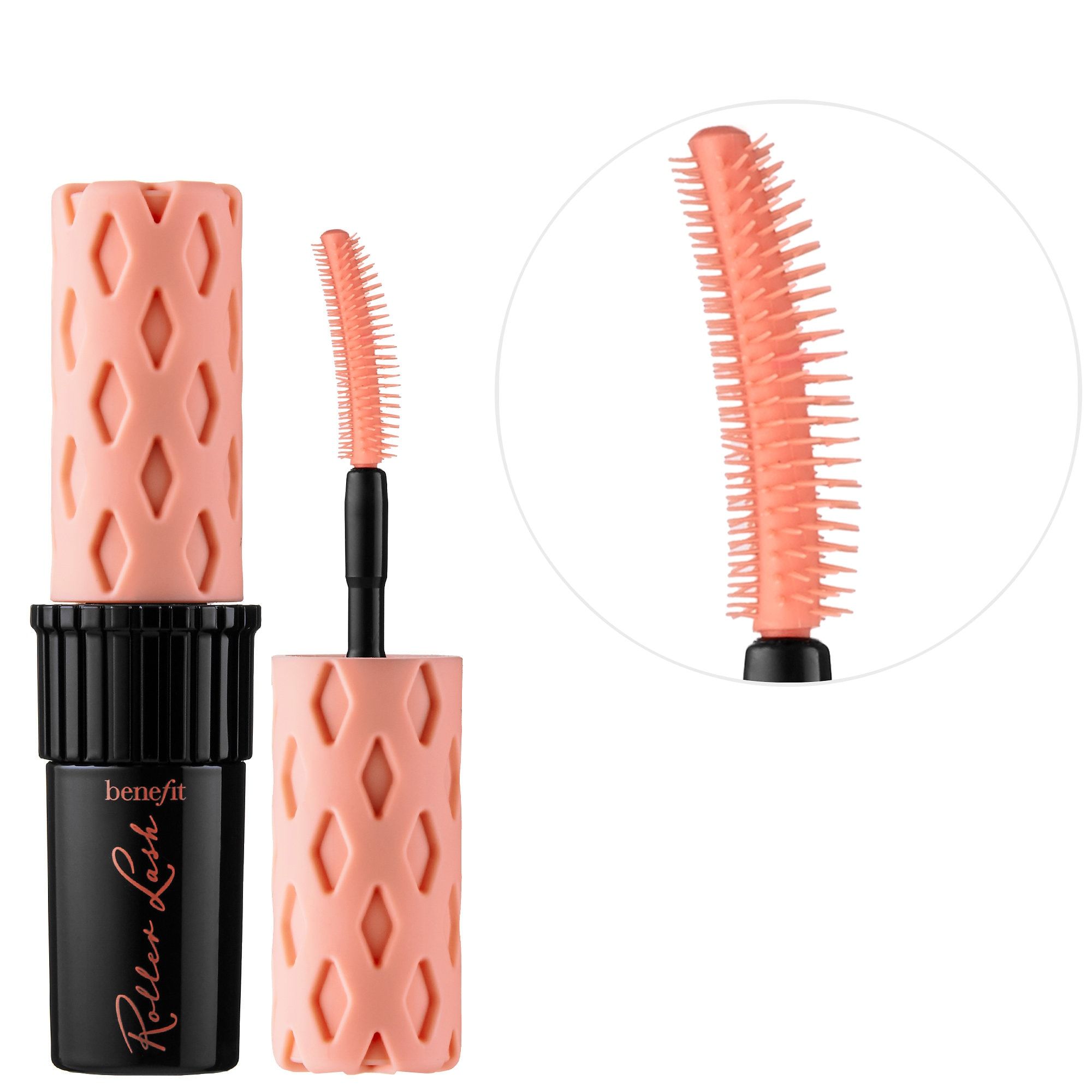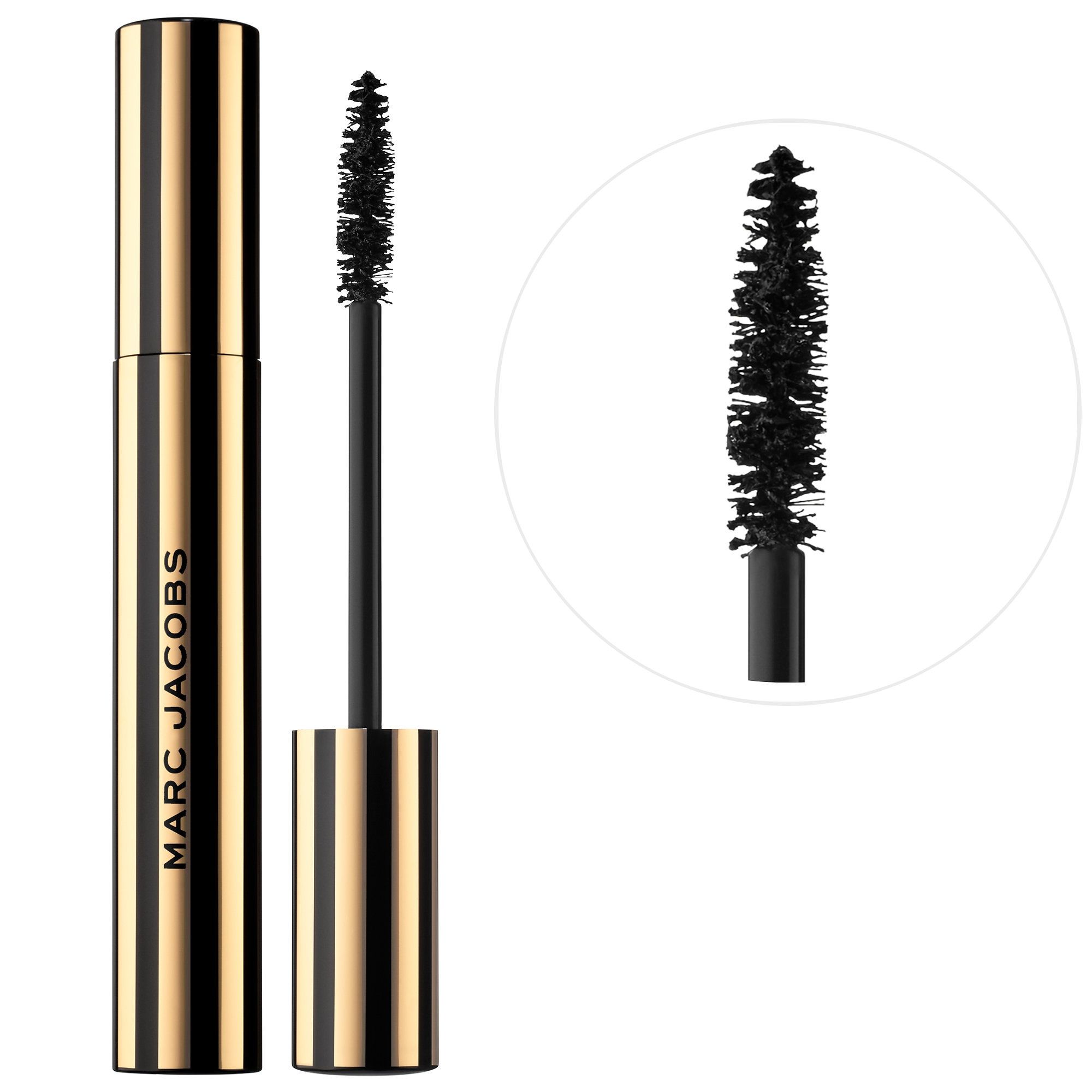 For a lift that has a bit more longevity, try easy-to-apply falsies that will give you a salon-worthy look without leaving your house. For best results, look for lashes that are made to look natural, like the Eylure London Fluttery Light Texture No. 117 or the Kiss Falscara Eyelash Starter Kit.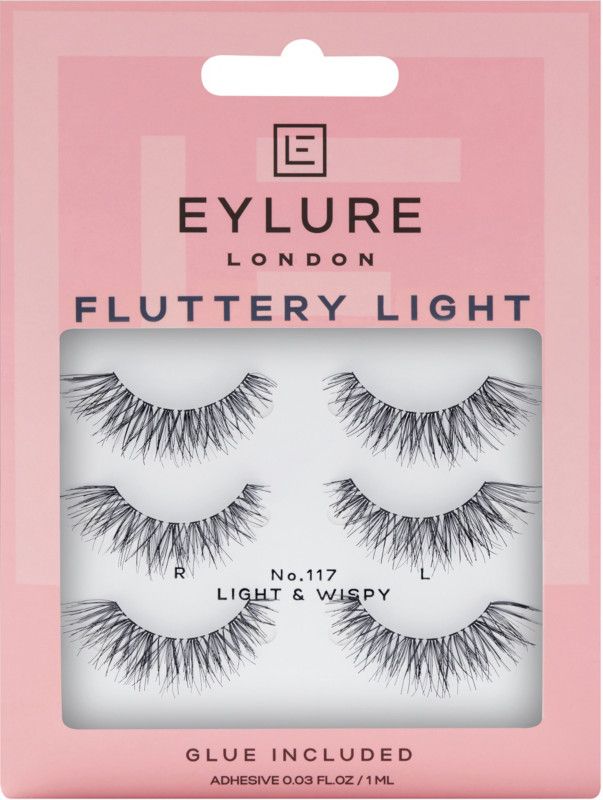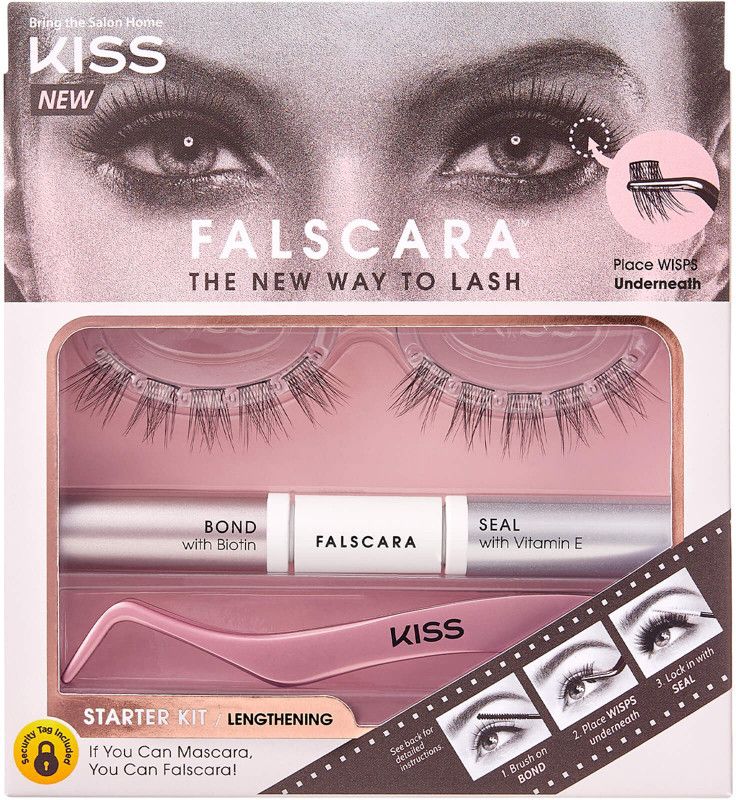 Bottom line
Even though you're better off leaving the lash lifts to the pros, there are still at-home options available if you want to amp up your flutter without venturing outside.
Source: Read Full Article