If you're a beauty fan, you've probably already heard the news. There's a new collab in town, and this one is major. The new Jaclyn Hill x Morphe Vault Collection made its official internet debut this week after multiple teases from YouTube beauty guru Jaclyn Hill. With four distinct palettes in separate colorways, the collection is great whether you want to snag all four colors or you've got a penchant for a certain one. Where will you be able to shop the collection, though? It's not just an online only deal.
Fans of Hill and Morphe are probably familiar with the fact that the brand is mostly an e-retail site. While their stock has notably expanded in the past couple of months (including highlighters, bronzers, and lipsticks), brushes and eyeshadows still remain some of their most well-known goods. That's certainly not going to change now that Hill is launching more palettes.
Of course, if you can't wait to get your hands on the Jaclyn Hill Vault Collection, you'll be able to shop online at the Morphe website. If you're on the West Coast, though, you'll also be able to try the palettes in person as Morphe has stand alone stores as well. If, however, you're willing to wait just a bit longer to get your palettes, Ulta will officially be carrying the collection in stores (and online).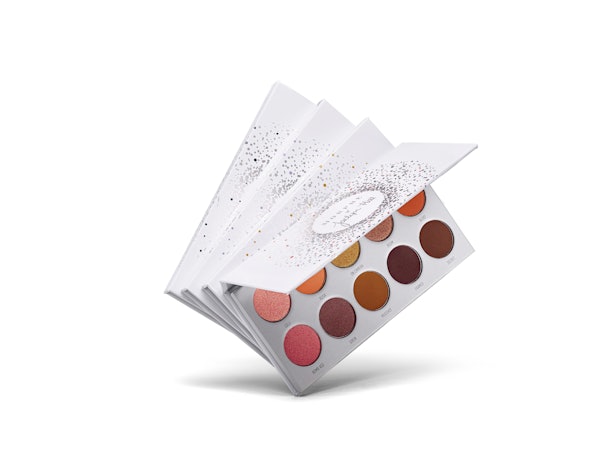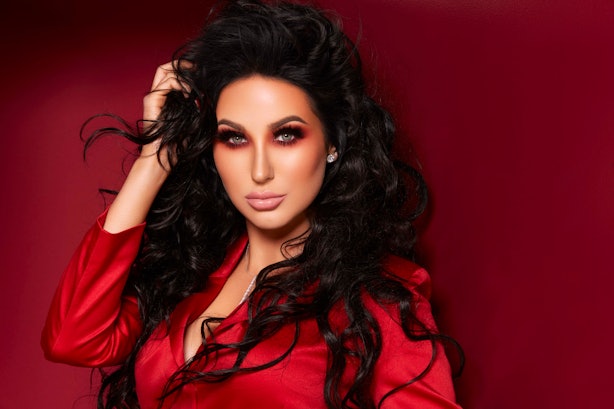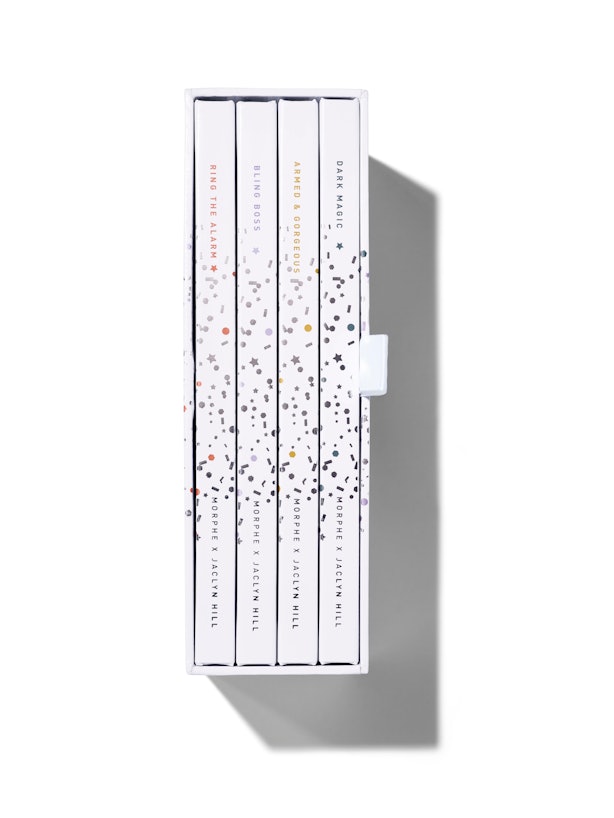 Once you are ready to shop (no matter where it is), how much will the Vault Collection cost you? Like most of Morphe's other products as well as the original Jaclyn Hill x Morphe palette, the Vault Collection is totally affordable.
If you want to snag all four of the palette in each colorway, the entire Vault costs $49. However, if not every hue speaks to you from each palette, you can also buy them seperately for $15.
Not matter where you choose to buy, it seems as though fans will be shopping this palette no matter what. Social media is lit with responses from Hill's subscribers and fans who are already enamored with this collabration.
They're ready to go shopping now, be it online or at a store.
It's time to give Hill and Morphe all your spare cash.
If you want to get your hands on the Jaclyn Hill x Morphe Vault Collection, you've got plenty of options. Whether you want to shop online with Morphe, in one of their stores, or at an Ulta near you, you'll definitely be able to get your hands on these beauties.
Source: Read Full Article