Makeup enthusiasts who couldn't get enough of last year's Jaclyn Hill x Morphe palette will be excited to hear that a whole new collection is dropping this summer — and it won't just be a couple new shadows, but a whole vault. So what's in the Jaclyn Hill x Morphe Vault Collection? Expect 40 brand new shadows to play with, and for a very affordable price.
When collaborating for her first collection with Morphe, Hill revealed that she created nearly a hundred different eyeshadow colors for her first palette, and then had to narrow down the selection to 35 shimmery and matte shadows for the original release. But seeing how beautiful those leftover shades were, Morphe stuck them into their vault and waited until it was time to create a whole new collab.
At first the brand was tinkering with the idea of releasing a second palette, or perhaps separate pans that you could buy individually and create your own palette with, but ultimately decided to go with a "more is more" attitude and release the whole thing.
According to Hill, most of the original shades have made the cut, along with some newly innovated colors that she made especially to finish off or tie together a particular color story. So what's actually inside this vault? It's a series of four mini palettes that come in four different themes, and cost $15 each. Or if you feel like treating yourself, you can get the whole vault for $49, saving yourself $11.
The four different themes are broken up into four distinct color palettes: red, yellow, green, and purple. Below is a breakdown of each option. The colors are so beautiful, you will want them all.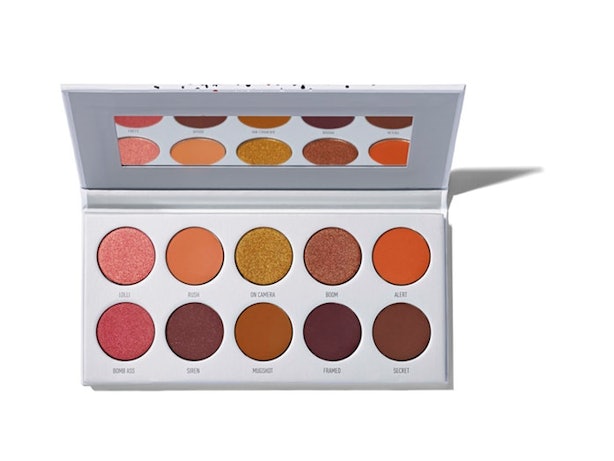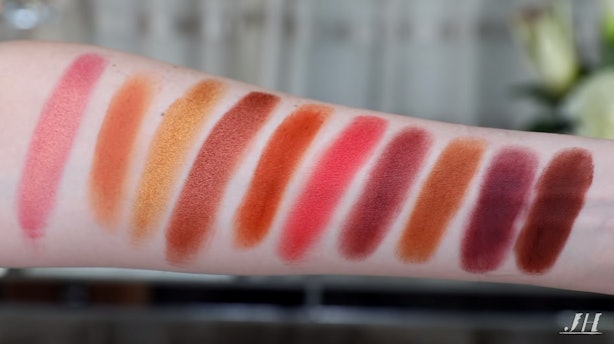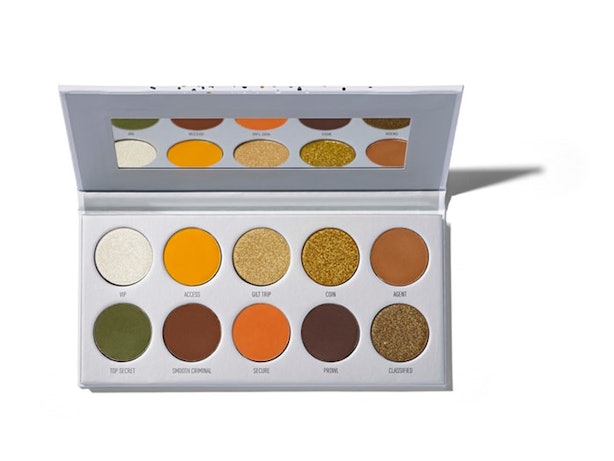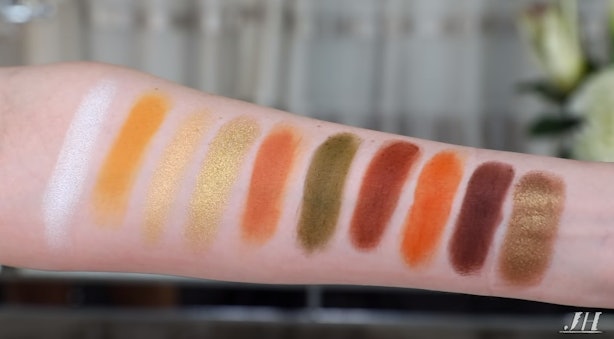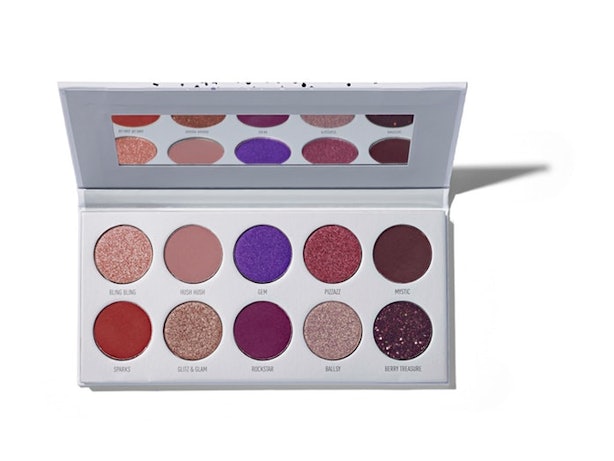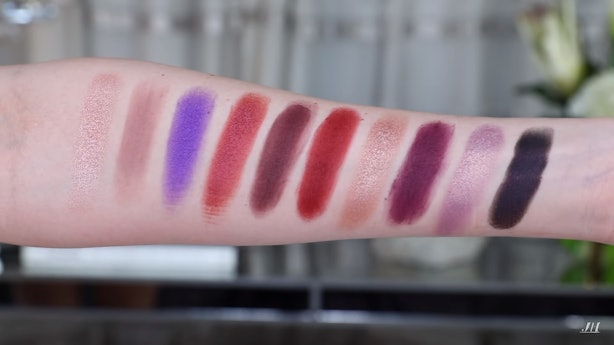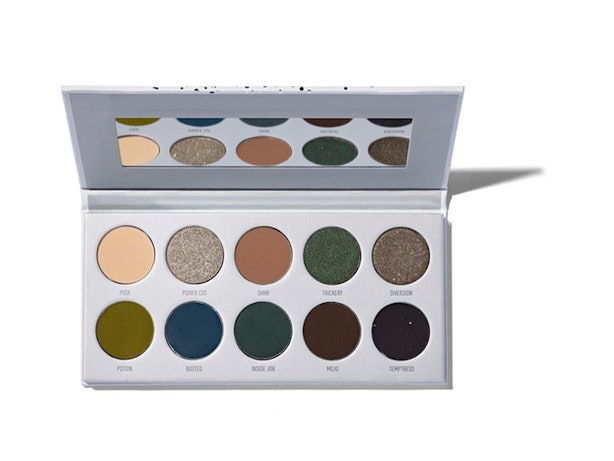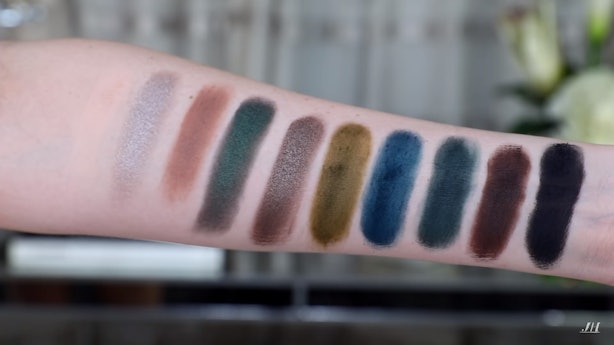 The palette is dropping on Tuesday, June 26, at Morphe stores and online, and will also be released in Ulta on July 15. So mark your calendars, and get ready to make these shades yours!
Source: Read Full Article