Get your makeup brushes ready because this beauty duo is back at it again. Jaclyn Hill created another collection for Morphe, and it's even more affordable than the last. So where can you buy the Jaclyn Hill x Morphe Vault Collection? It depends on where you live, but you'll be happily surprised at its availability.
If you thought Hill's first collab was good, just wait until you see what's next. The Jaclyn Hill x Morphe Vault comes with four different ten-pan eyeshadow palettes that feature both cool and warm shades. The best part is that you can buy them for $15 each or stock up on the entire vault for $49, which will save you money, honey.
As far as where you can shop, you have a whole lot of options. If you're in Burbank, California, you can shop the entire collection in-person at the Morphe store on June 26. The palettes will hit the Morphe website on the same day.
That's not all. You'll also be able to shop the Jaclyn Hill x Morphe Vault at Ulta on July 15. Unfortunately, the palette will not be available on the Ulta website.
If you happen to be in Las Vegas, you can shop early on June 16. All you have to do is show up at a Miracle Mile Shops Planet Hollywood Resort & Casino at 5 pm PST. You'll want to hurry, because the palettes — and Hill — will only be there for 24 hours.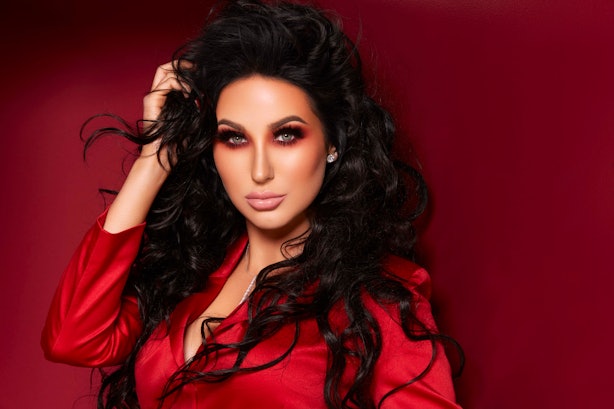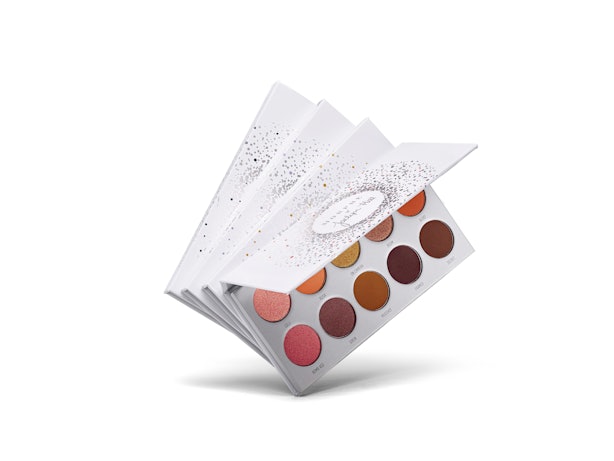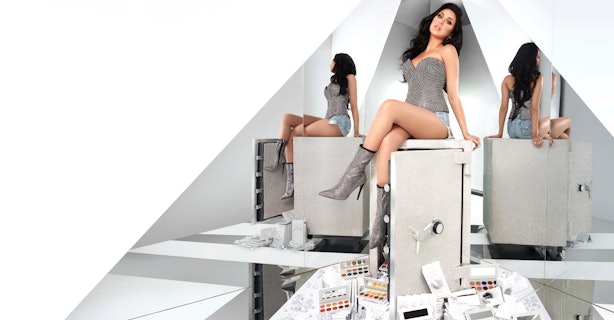 Get ready for more Morphe and Jaclyn Hill. The duo is coming for your makeup bag — and your bank account.
Source: Read Full Article