Some Hollywood stars are just tied to their hair color. Whether it's Jessica Chastain's red locks or Gwen Stefani's platinum hues, fans associate stars with their signature styles. Now, one of those stars has switched things up. Jessica Simpson's red hair for her birthday may be a total shock, but the big question isn't why she decided to go red. It's whether or not her red hair is actually real.
According to her Instagram, Simpson celebrated her 38 birthday and decided to switch up her look for the occasion. While her fans know her almost exclusively as a blonde, Simpson went bright red for her birthday, and she's giving off some serious Jessica Rabbit vibes.
In her Instagram story, Simpson showed off place settings for what seemed to be an intimate, outdoor dinner for her party, and that's great, but what about the hair? Her follow-up stories from the night further reveal that her new red locks extended well below her waist in loose curls, and she didn't even stop there. She was rocking wispy baby bangs across her forehead as well as the new color. Clearly, the singer and designer didn't come to play for her big birthday bash, and she looked amazing during the celebration.
For her red hair, Simpson actually didn't go with a true red hue but instead with a bit more of a cool tone that seemed to incorporate a bit more peach in the hair. Her hair also had a darker, more rooted look that's totally on trend.
Is it real, though? Probably not. This change seems super drastic for the star who has been blonde for the past several years, practically since the very start of her entire career. Not only does a hair color change like this seem like a massive departure for her, but let's be honest, she'll always be a blonde in fan's hearts.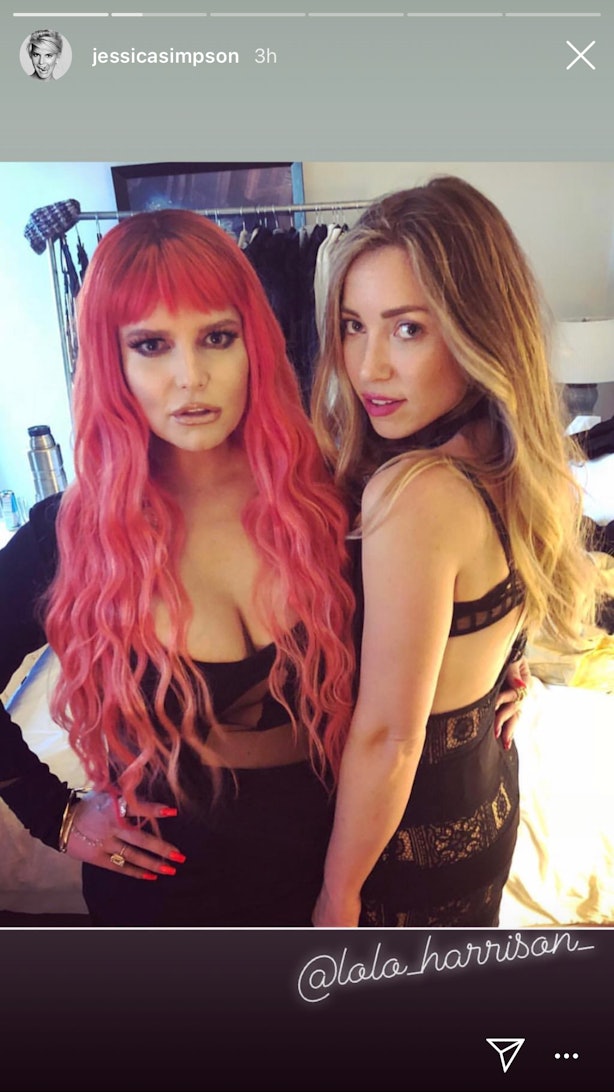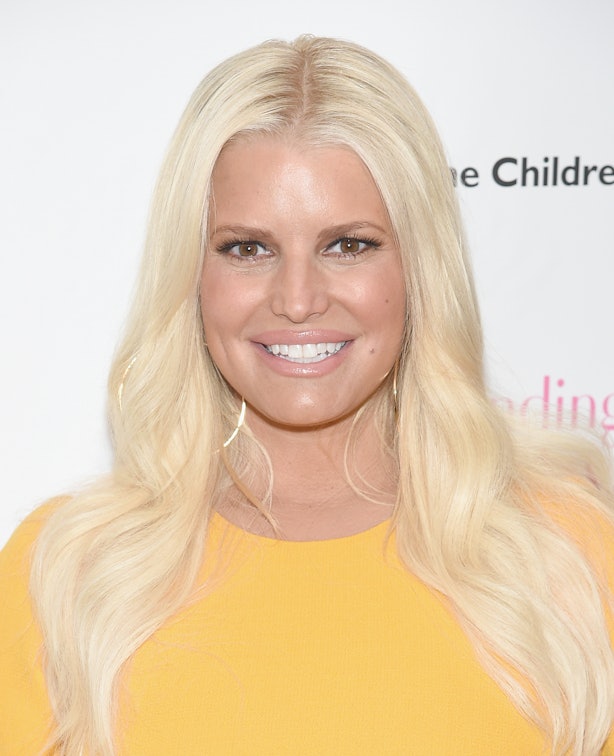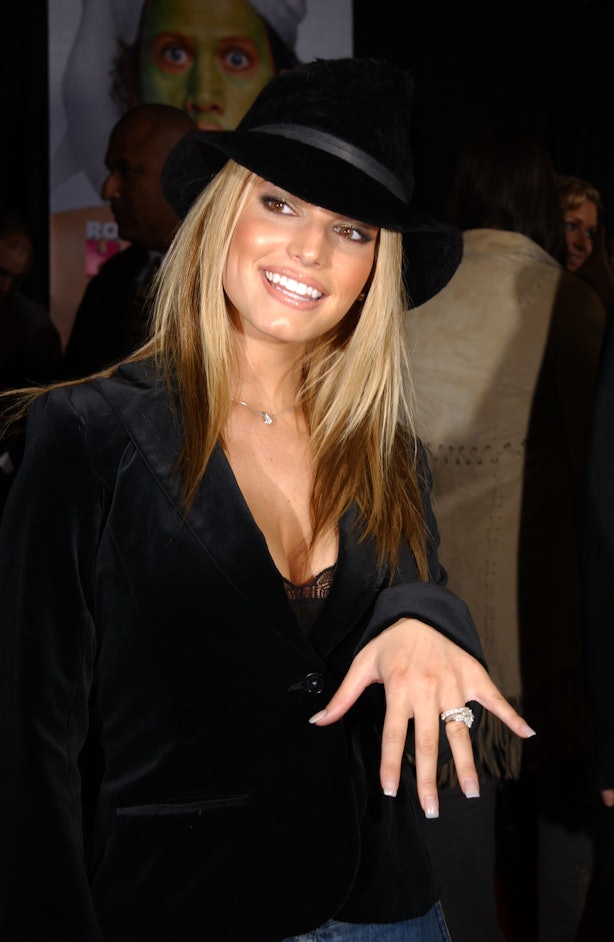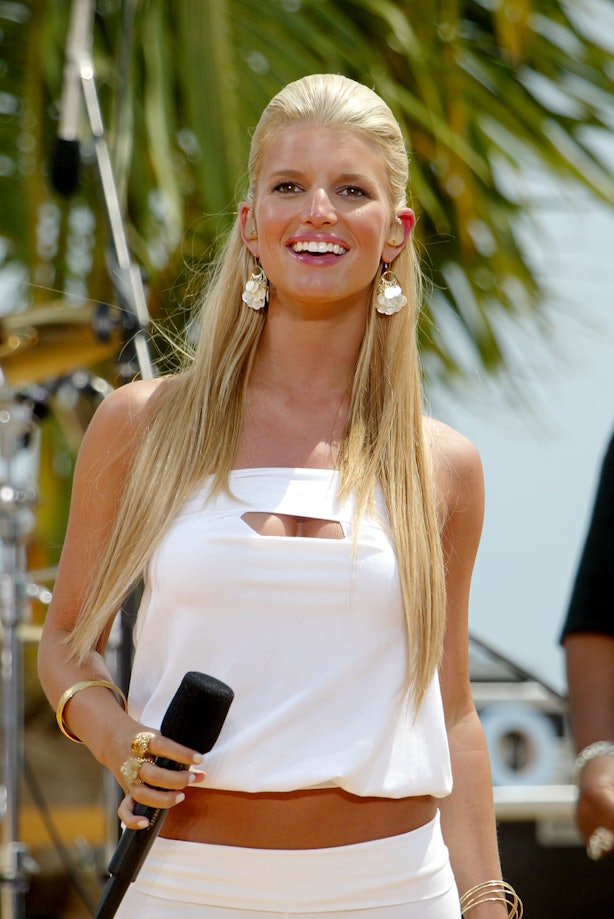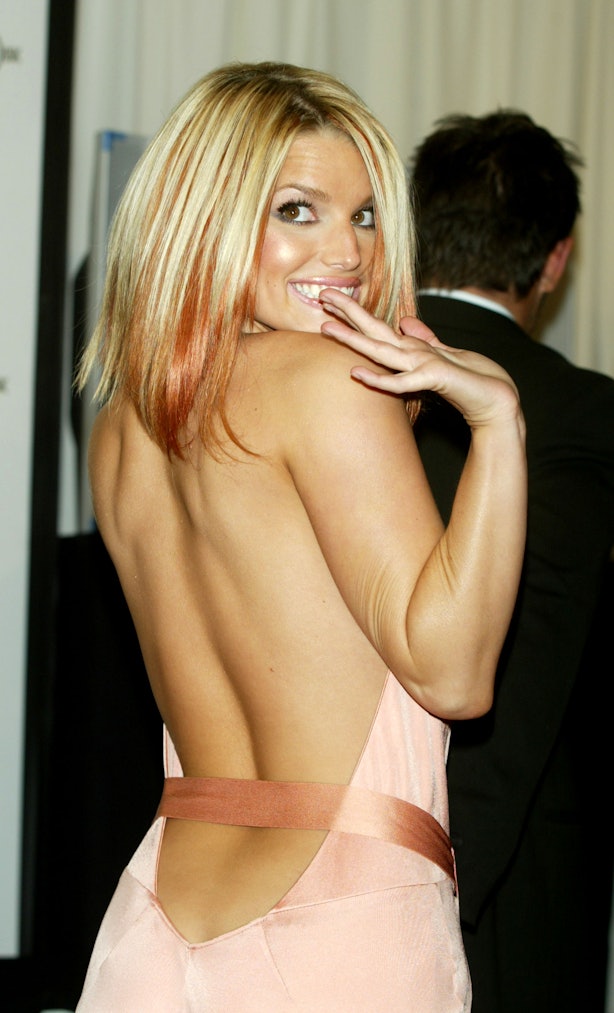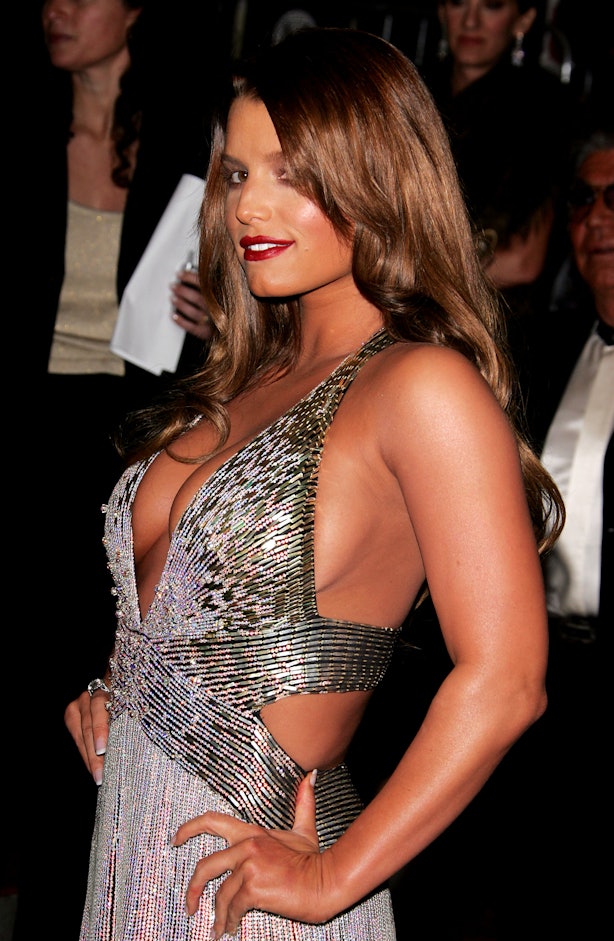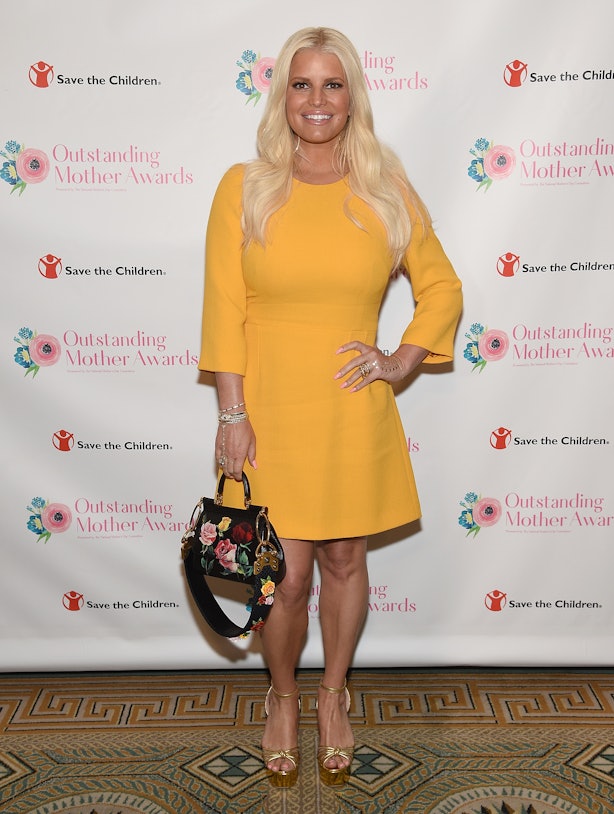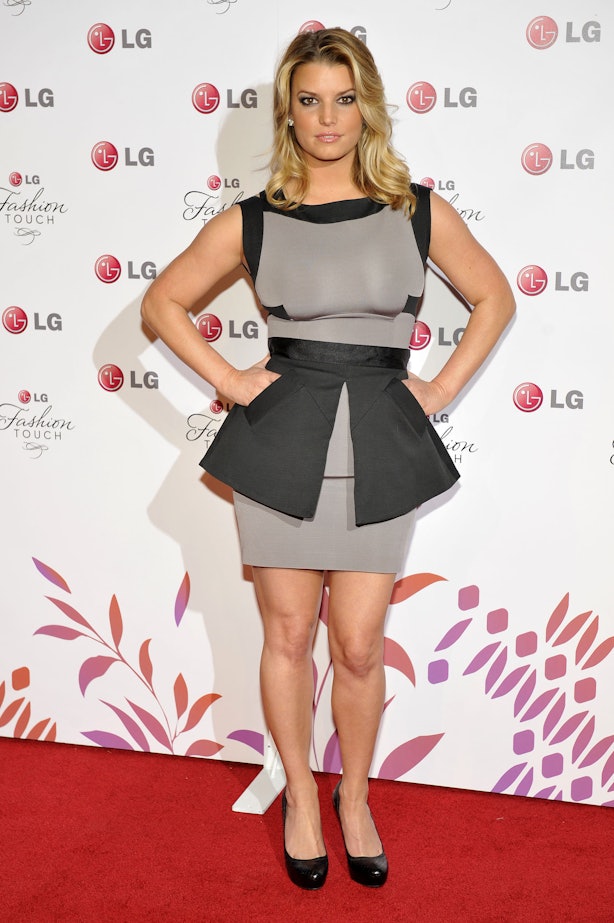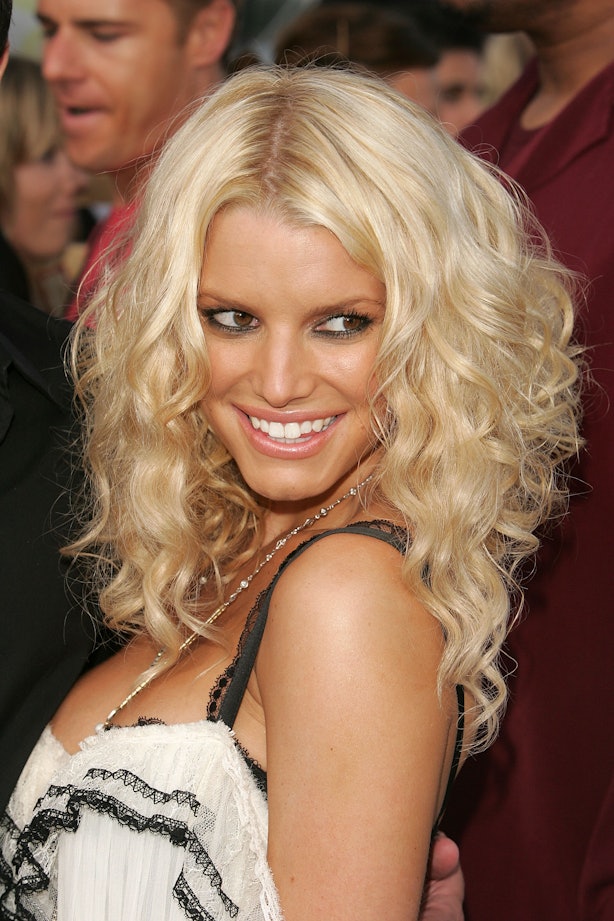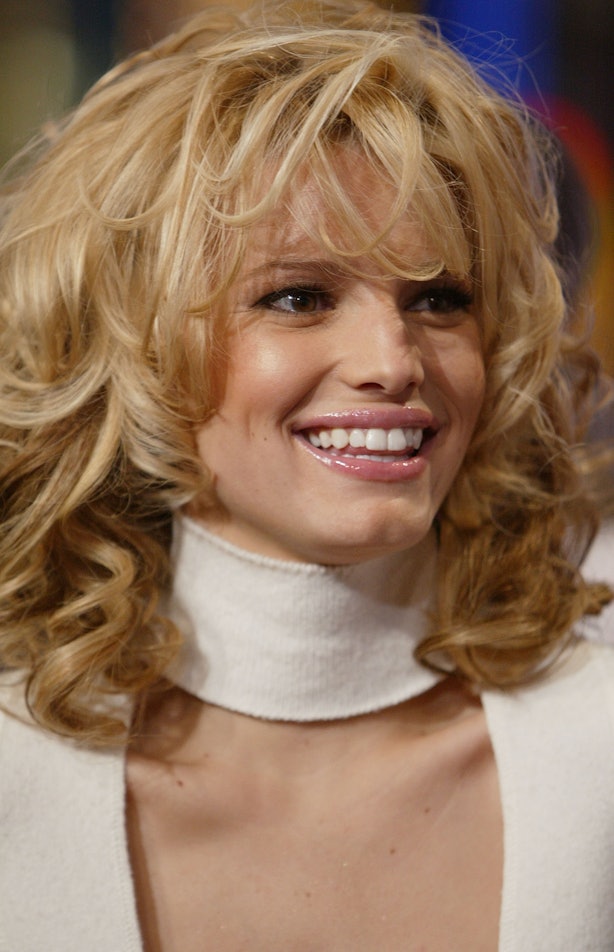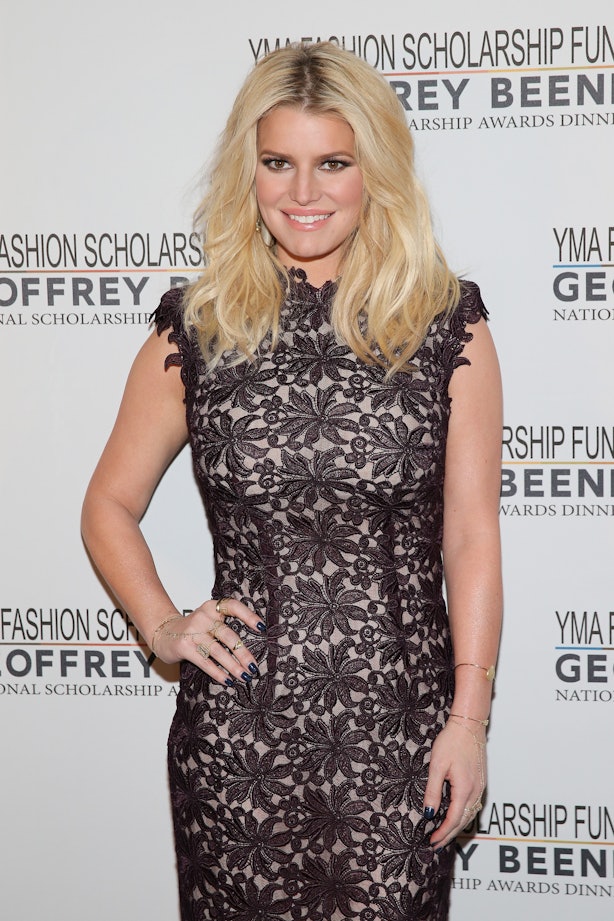 Now, though, the singer, designer, and mother has massively changed up her classic blonde locks. While Simpson's red hair is most likely a wig, it's a fun change for the star, especially for her 38 birthday. Who knows, though? Maybe the cascading red curls will inspire Simpson to actually take the plunge. Let's be honest, though, Jessica Simpson will always be blonde in everyone's hearts.
Source: Read Full Article