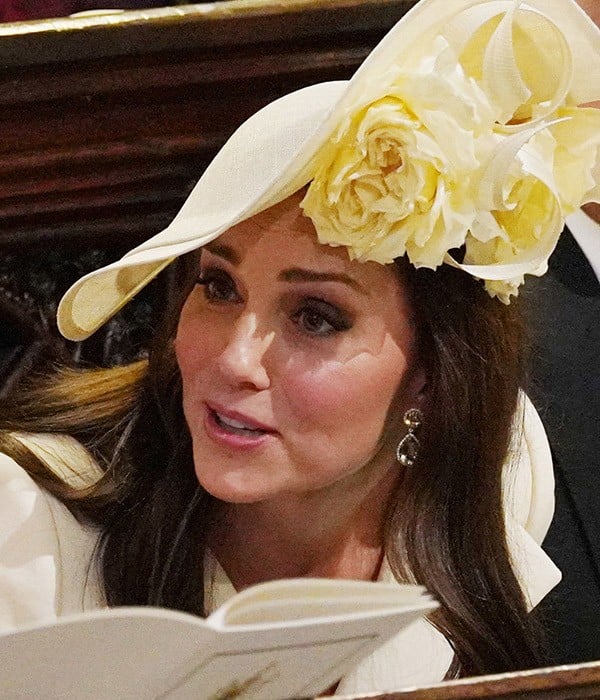 Kate Middleton Sticks With Her Signature Smoky-Eye Look For Meghan and Harry's Wedding

In case you haven't noticed, we're a little bit obsessed with Kate Middleton's signature brown smoky eye (full tutorial here), so we can't say we were too surprised to discover she sported the classic look while attending the highly anticipated nuptials of Meghan Markle and Prince Harry.
That said, it seems she did play up the smoke effect a bit for the grand occasion (and perhaps smudge up her usually pristine eyeliner?), rounding out her eye look with a perfectly arched and highlighted brow, bronzy-peach cheek, and soft, pink lip.
The Duchess of Cambridge took a similar approach to her own wedding with Prince William back in 2011 but opted for what appeared to be a slightly softer, rosier canvas.
Scroll through for a closer peek at Kate's gorgeous look, then get the details on Meghan's hair and makeup and see even more photos of the bride on her big day.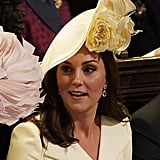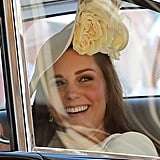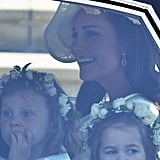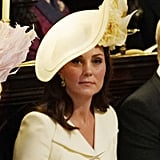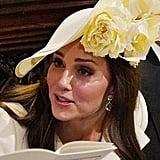 Source: Read Full Article