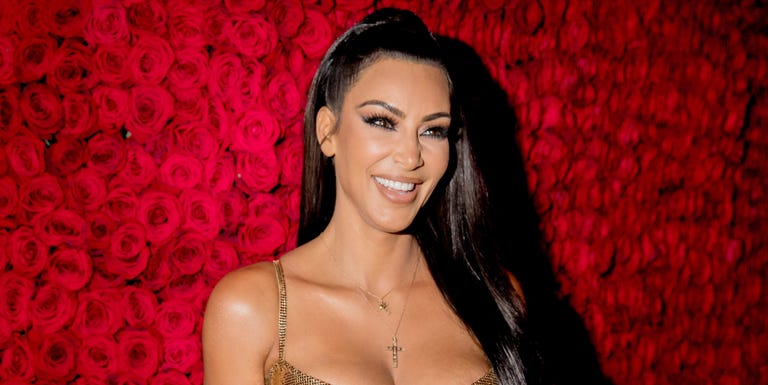 Kim Kardashian is a woman of many talents. She's endlessly entertaining, she's stylish, she made an entire business off of being herself, and she has a thriving beauty brand, KKW Beauty. The latest launch from KKW Beauty is a trio of Kimoji fragrances, one of which Kim has graciously decided to balance on her butt, which is a great party trick if I do say so myself.
Kimoji Fragrances available now on Kkwfragrance.com @kkwfragrance
A post shared by Kim Kardashian West (@kimkardashian) on
Do you think she took inspiration from her friend Chrissy Teigen's chicken wing video?
These are a few of my favorite things…
A post shared by John Legend (@johnlegend) on
Is this the next viral Instagram challenge? Tbh, idc because I'm trying it anyway! I just gotta buy the perfume first!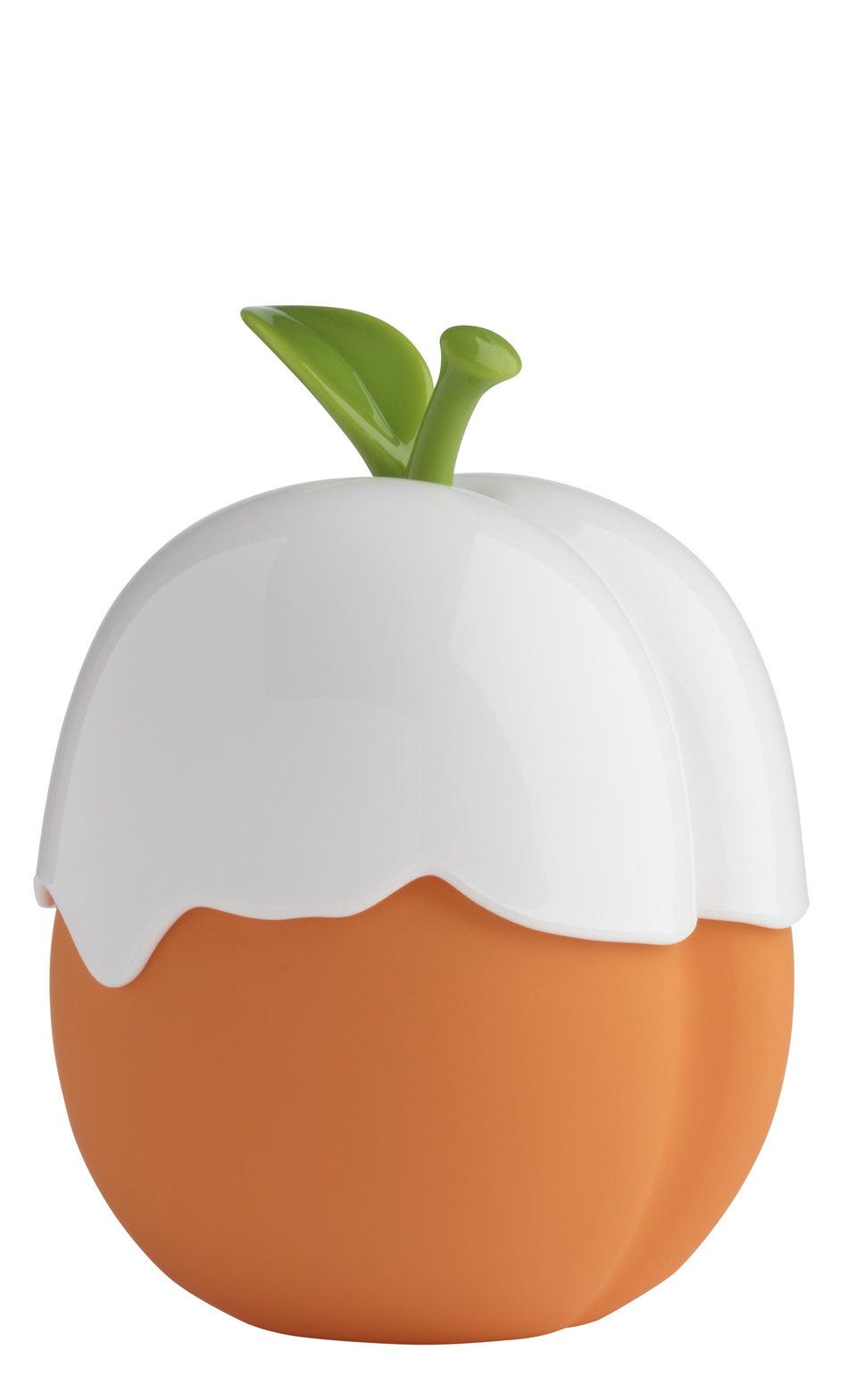 Kim also reportedly raked in $5 million in five minutes when she launched the new perfumes yesterday, which her company hasn't confirmed or denied, but wow. I'll just be over here balancing this perfume and trying to rake in some #sponcon bucks in the meantime.
Source: Read Full Article