Why should Jennifer Lopez, Rihanna, and Kris Jenner, all of which are beauty influencers on some level, have the lion's share of the fun? The aforementioned celebs have created their own makeup collections to the delight of fans. Now, Lady Gaga is probably launching her own makeup line, dubbed "Haus Beauty." We think!
If this rumor is indeed true, get ready for high drama and even higher quality. It's about time that Mother Monster, who is known for her outrageous makeup looks but who has tempered her image to something more wearable and easier to replicate on the Joanne album cycle, created beauty products. She inspires millions of adoring fans that want to copy her style.
According to multiple sources, including Harper's Bazaar, Lady Gaga quietly filed a trademark for "Haus Beauty" in February. This news was uncovered by internet sleuths, who allow nothing to get by them. Harper's notes that the trademark covers cosmetics, perfumes, colognes, and skin care.
The Blast also reports that Lady Gaga's Haus Beauty would cover foundation, eyeliners, shadows, lipsticks, and something dubbed "Beauty Milks."
Bustle reached out to Lady Gaga's reps for more information.
There's a lot to absorb here. So let it sink in like a rich and delish-smelling body oil into your skin.
Any Little Monster or Gaga fan worth their salt knows that her style and aesthetic team is called "Haus of Gaga." Therefore, a makeup range with a similar name makes total sense. It fits her theme.
Based on the available intel, it would appear that Gaga is getting ready to launch a full-service range of products. We can only hope it includes a holographic highlighter or nail polishes for Little Monster paws!
While we certainly don't want to be crushers or destroyers of anyone's makeup dreams, Harper's does point out that just because someone files a trademark application doesn't mean that it will come to fruition. It could be that Gaga is simply reserving the rights for now. But the publication also reminds us that it was Rihanna's Navy that unearthed the fact that she trademarked Fenty Beauty and it ended up becoming an industry disrupting brand!
Lady Gaga has dipped her six inch platform-wearing foot into the beauty waters before.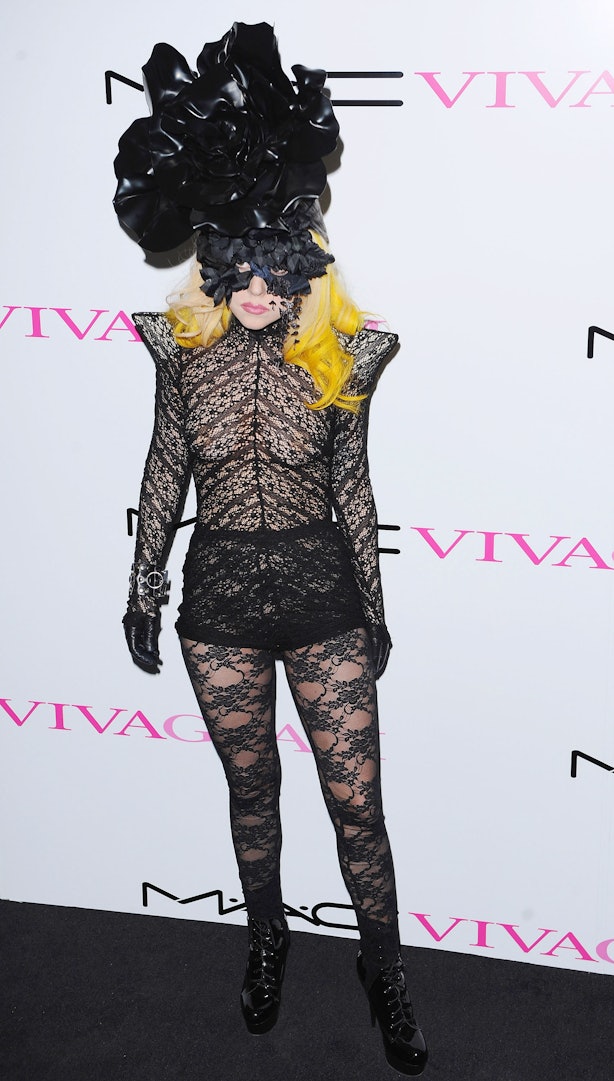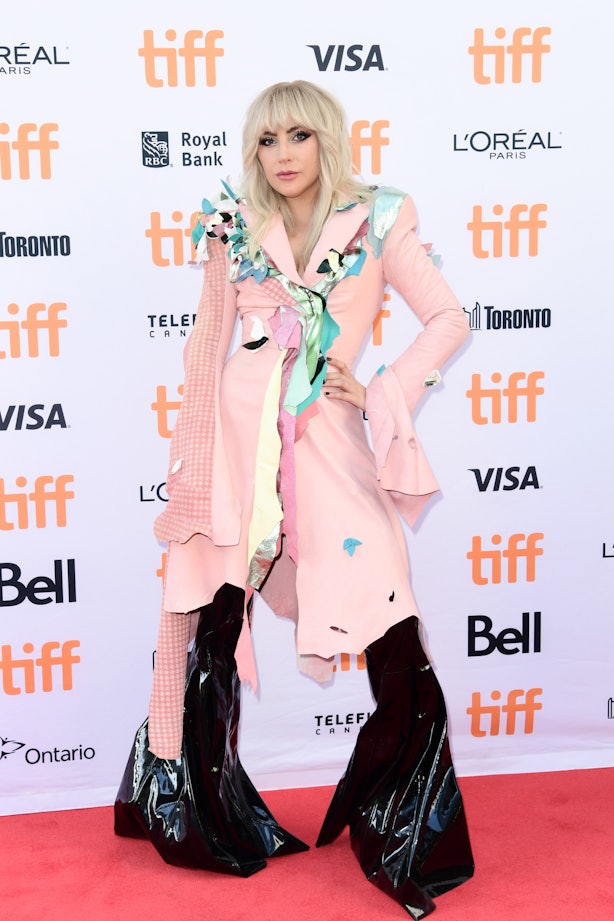 Twitter is going ape over the fact that a Gaga beauty line could be a thing.
Gaga tweeted some bare-faced and matte pink-lipped selfies, announcing she was working on 'music 'n stuff.' What's the stuff? Could it be makeup? Could that be a lippie she has created, hiding in plain sight? Perhaps.
One user wants music first — understandably.
Not one product has been confirmed or shared and already fans are pledging to part with their cash.
This user made an important point. While we are all hoping that Gaga is indeed creating makeup, this could be a pre-emptive move to prevent anyone else from grabbing the trademark.
Little Monsters already have requests.
That sounds like a gasp of the good sort.
Let's hope it's actually happening.
This tweet is so many of us.
#ByeMoney. Little Monsters and beyond want Lady Gaga to take it to the haus… Haus Beauty, that is.
Source: Read Full Article