There's a lot to love about To All The Boys I've Loved Before. Hello, Peter Kavinsky. The true star, though, is Lana Condor, but she's not looking nearly as much like Lara Jean these days. While LJ may have had scrunchie length hair, Lana Condor's short haircut probably won't be fitting in a pony anytime soon. Turns out, she doesn't need that scrunchie back anyway, Peter.
In the hit Netflix film and her former work as Jubilee in X-Men, Condor has typically rocked some seriously long, dark hair. Honestly, it's gorgeous. Now, though, it's all gone, and guess what, she still looks just as stunning with her hair shorn. Just how much did she chop off, though? Um, a lot. Condor's hair is now above her shoulders marking a total departure from her To All The Boys I've Loved Before character who's hair, even when in said scrunchie, fell pretty much to her waist.
Is the cut real, though? It certainly seems so. While Condor has not made a big fanfare about chopping off her hair, when training for her upcoming role in Deadly Class, it was clear that she had. The other clue that her big chop is real? The trailer for Deadly Class.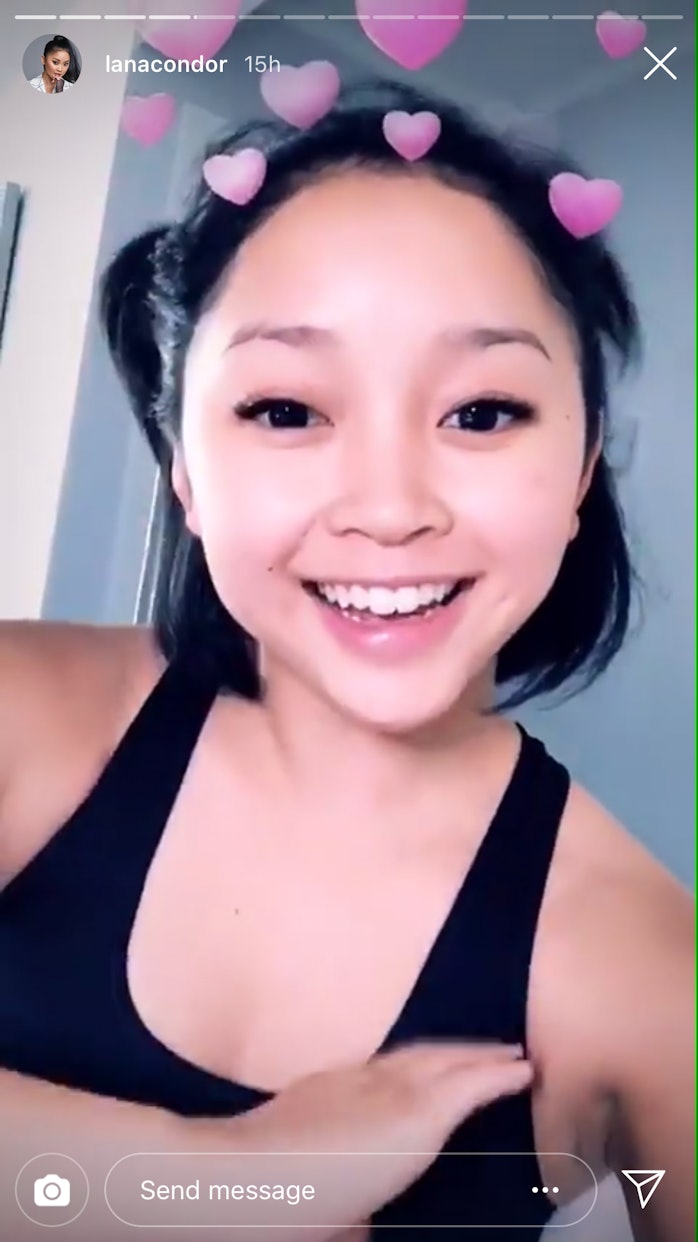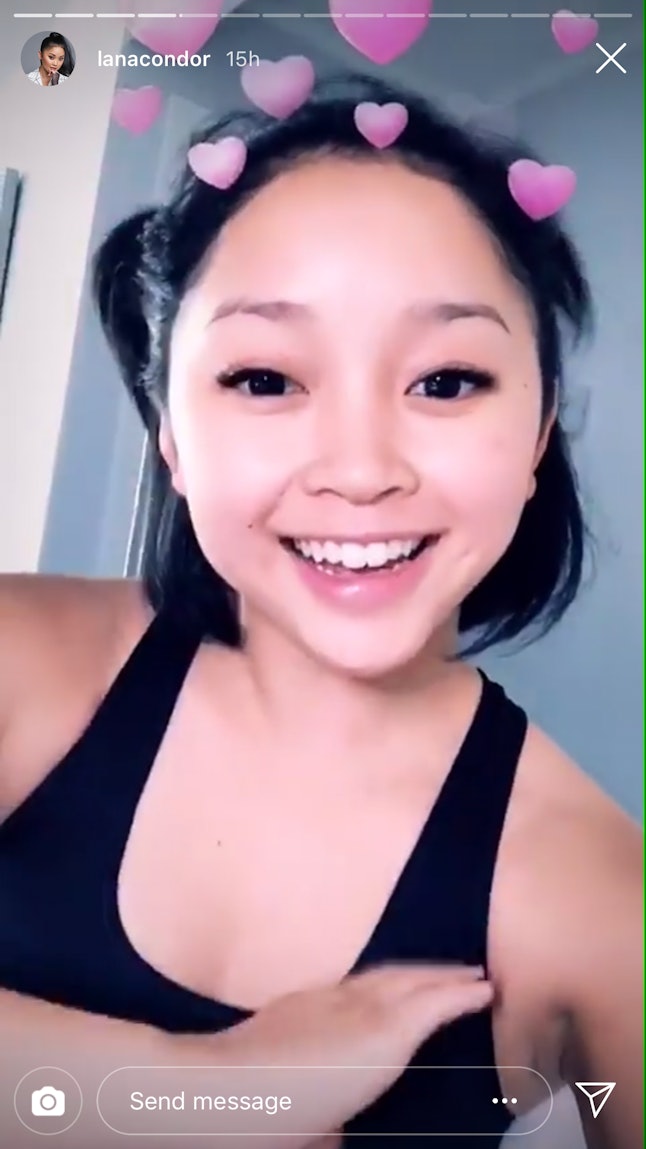 In the trailer for the upcoming SyFy network series, Condor's characters Saya Kuroki has the same short haircut (though her's is worn in waves). While Condor could have used a wig for filming, it seems more likely that she cut her hair in order to play the character in the upcoming show.
How do fans feel about Condor's new 'do? Twitter has basically blown up with praise and envy over her ultra-long perfect hair in To All The Boys I've Loved Before. People were kind of in love with it when the film debuted on Netflix a few weeks ago.
People were still obsessing over her hair days after the film initially aired.
No matter how she wore it, it worked for fans.
With the obsession with her long locks so real, you may think that people wouldn't be too keen on the recent chop. However, you're underestimating both Condor's fans and how well Condor can rock, well, anything.
For some, the hair is actually life-giving.
Fans sounded the alarm, but not in a negative way. They seem to be kind of in love.
They're completely into it.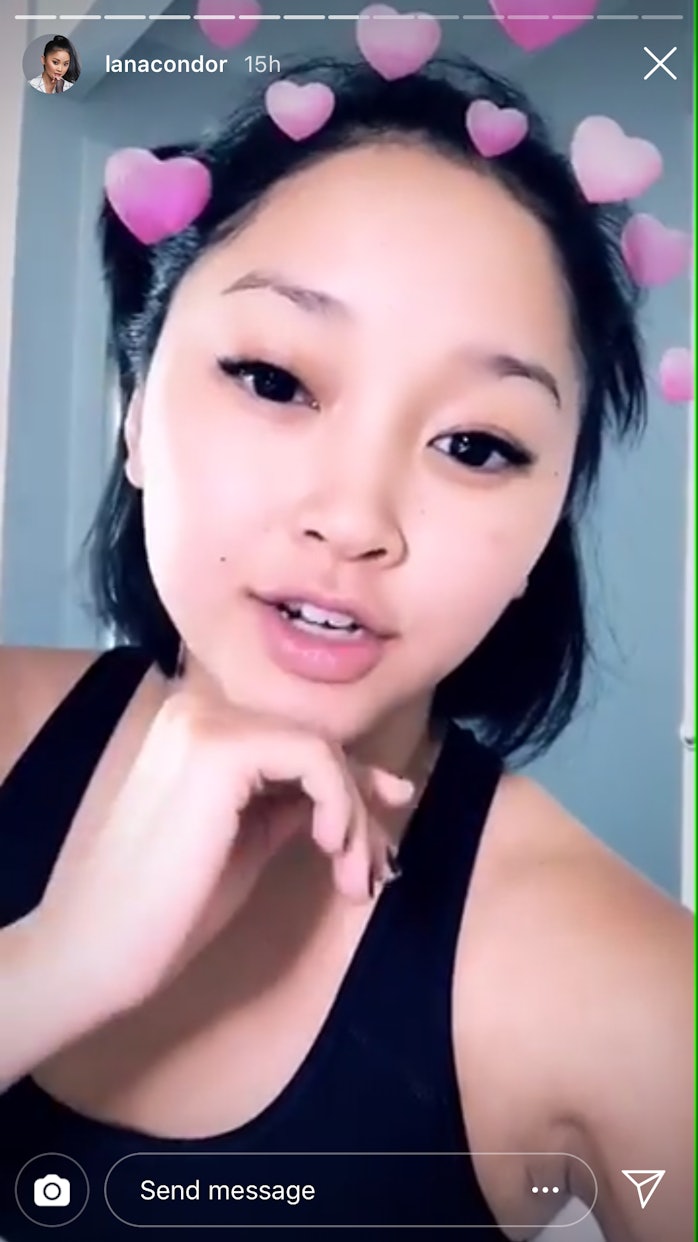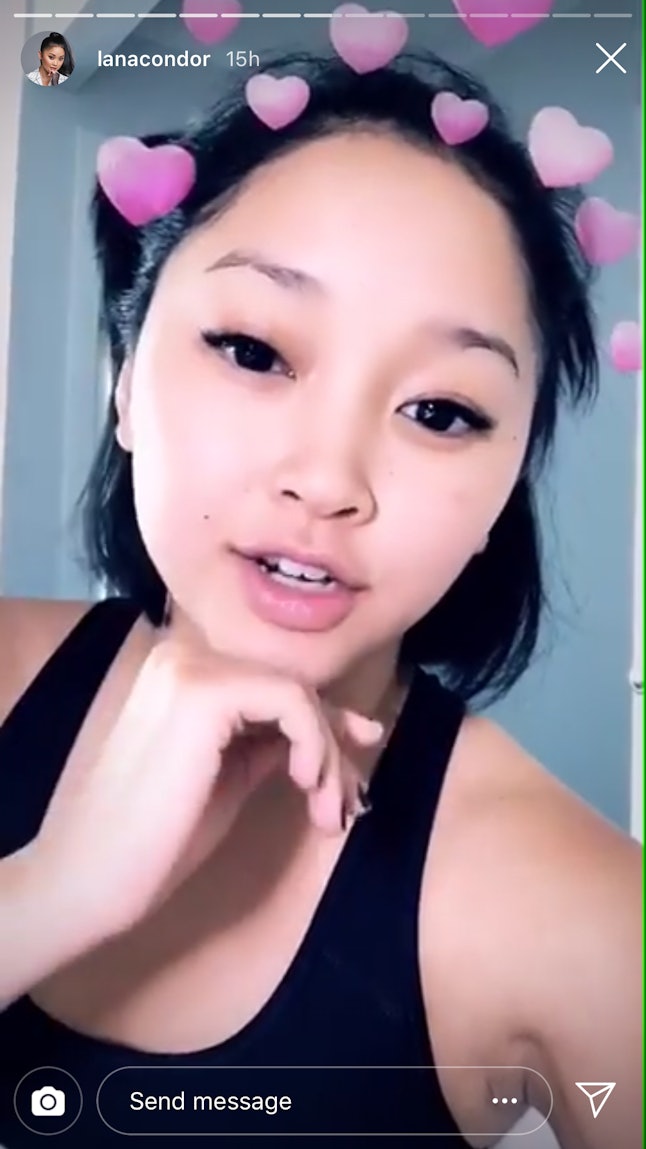 Condor's Instagram story wasn't about her hair, though. It was all about training for Deadly Class, her mind-blowingly exciting cheers from The Rock, and how she's working to conquer her fears everyday. Do you stan this inspiring queen? Yes, yes you do.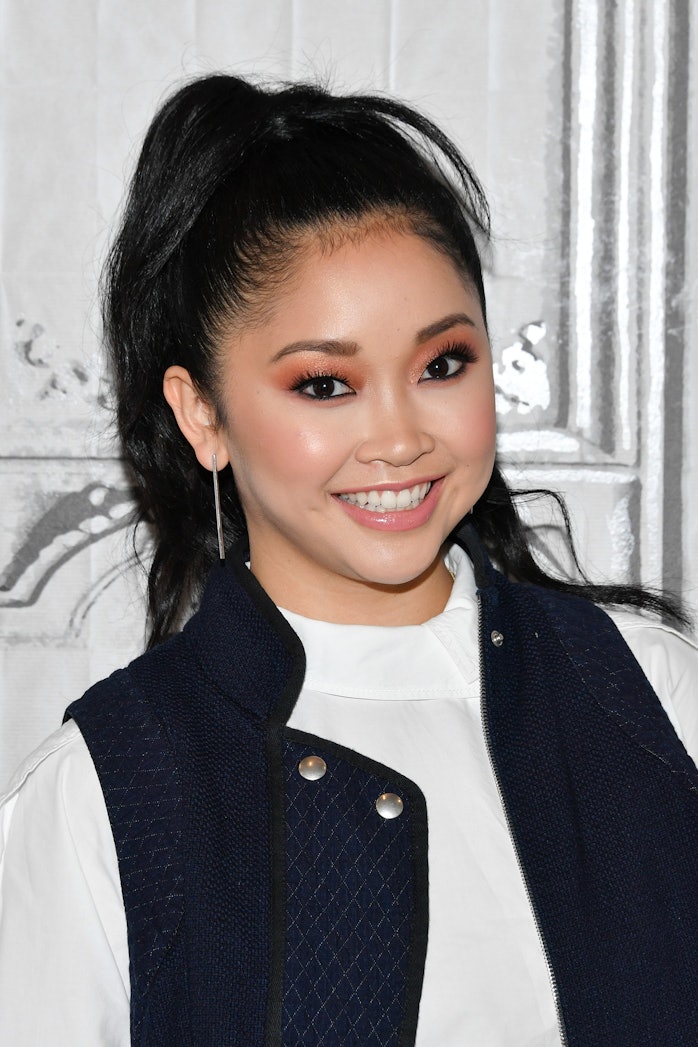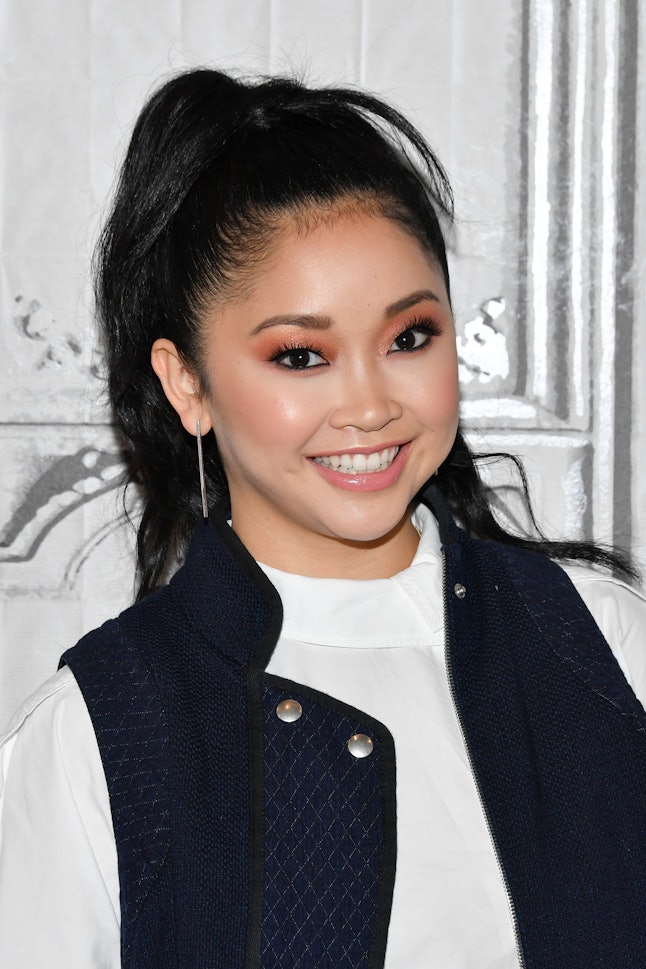 While Lana Condor's new short hair may make her look less like Lara Jean, at least she doesn't have to worry about getting that scrunchie back from Peter Kavinsky. Plus, the new look totally works on the actor. While her long locks may be gone, she's still the same, and honestly, it's Condor fans love anyway, not Lara Jean (though, they love her, too!).
Source: Read Full Article