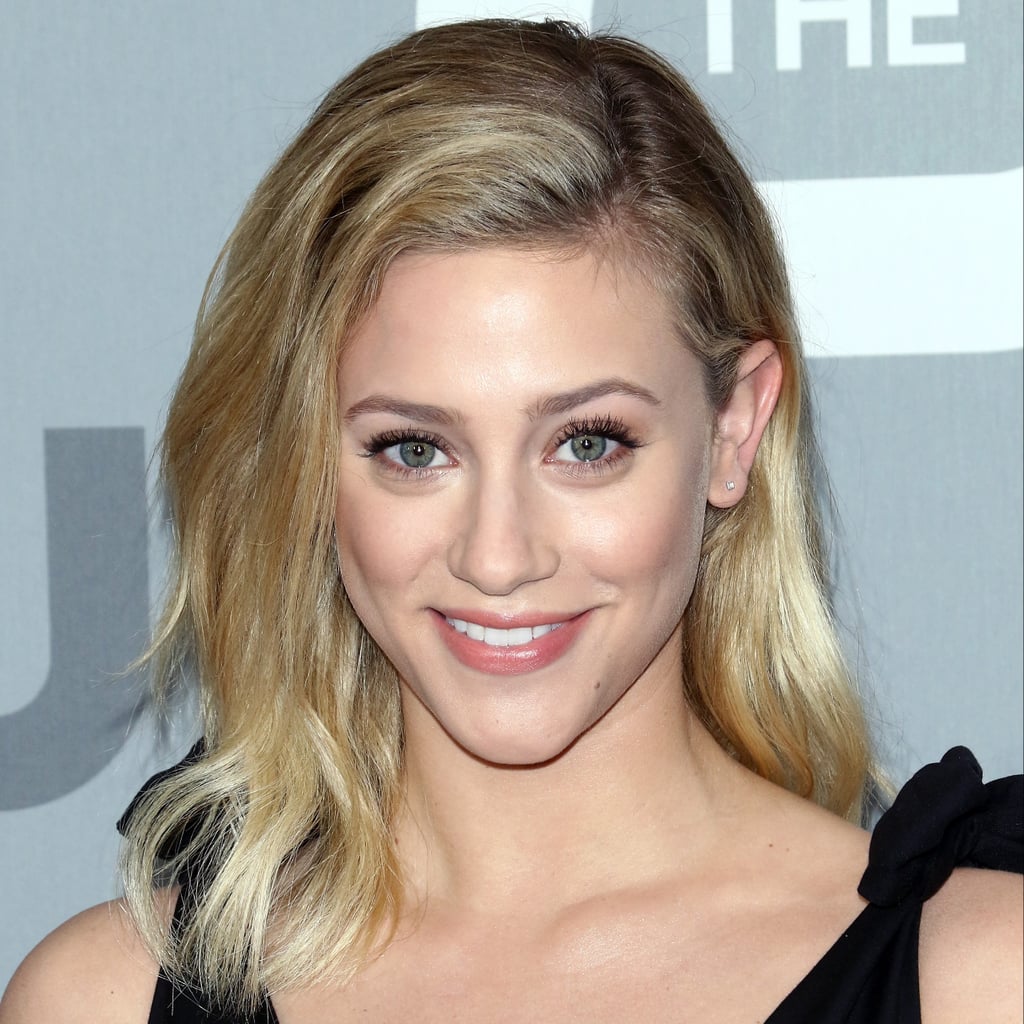 Lili Reinhart Opens Up About Adult Acne, Because We've All Been There

Lili Reinhart, the Riverdale star who moonlights as a damn good Halloween makeup artist, has joked about her relatable bouts with cystic acne in the past, but she just got super personal.
The 21-year-old took to Instagram Stories to share that she's dealt with breakouts for almost 10 years and just had one on her forehead during a day-long photo shoot. Lili copped to having "major self esteem issues" due to the condition, and media scrutiny can make it even worse. While shooting, "I had to put my biggest insecurity on display . . . All I could think about when I was in front of the camera were the pimples on my forehead."
When she's grappling with a lack of confidence, Lili said she texts her mom to talk it out but admitted that "I'm not sure if or when I'll ever be able to accept my skin as it is," though she's hopeful the day will come. In the meantime, Lili called for more openness when it comes to breakouts.
"Maybe if I normalize my broken-out skin, more people . . . including myself . . . will be able to feel okay in their skin," she wrote. To take steps toward this, Lili created a hashtag, #breakoutbuddy, which she urged fans to use while writing or posting about their acne.
Read Lili's super-real Instagram Story, ahead.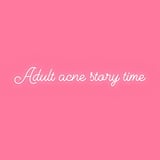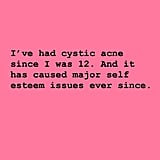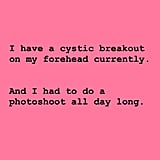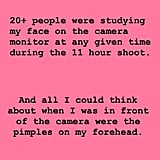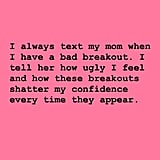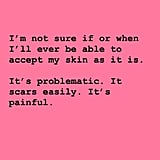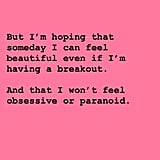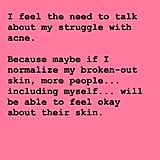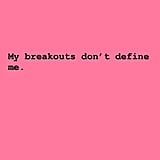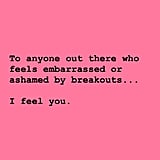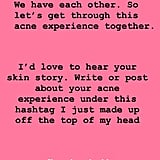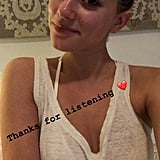 Source: Read Full Article