There's nothing more '90s nostalgic than a heavy gloss and mood rings. Well, this product is all of that in one — sort of. Winky Lux's Disco Kitten Gloss changes colors as it sits on your lips. You know, so you can get your perfect color every single time. The pH balanced gloss is like your favorite throwback, but so much better.
The best part about growing up is finding beauty products that you used to love as a child. Winky Lux knows that, so it created the Disco Kitten Gloss. it goes on clear, no matter which shade you buy, and turns into your perfect pink right before your eyes.
According to the brand, the gloss will be available on the Winky Lux website on May 30 at 4pm EST, so you can have it all summer long.
Each shade will come in four different colors — orange, pink, blue, and green. No matter which one you get, you'll get your perfect pink though. That's not all you'll get, either. According to the brand, each gloss is "loaded with cosmic glitter." Basically it's everything that your favorite '90s gloss is, but so much more.
It comes in a clear twist-top tube, so you and all of your friends can see the glitter inside. Get your jelly shoes ready, because it's pretty much the '90s all over again.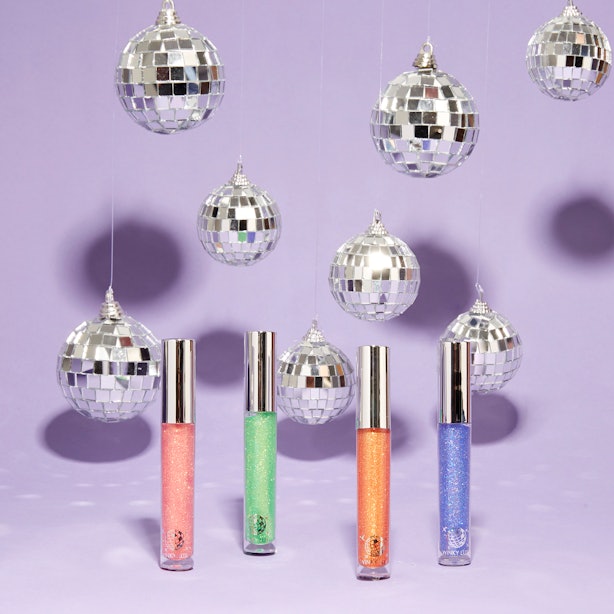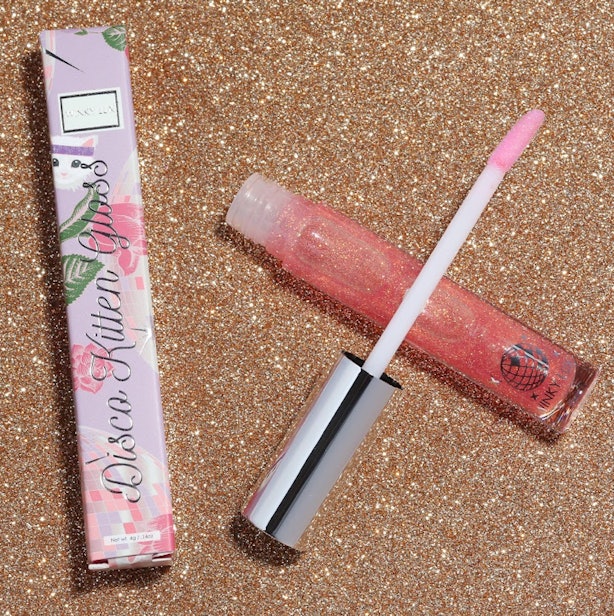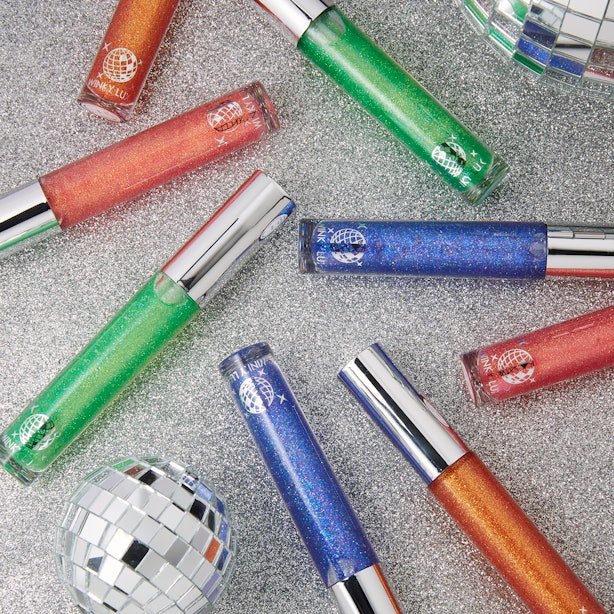 The beauty world is a wonderful place, my friends. There are new creations every single day, so you might as well as embrace it while you can.
Source: Read Full Article