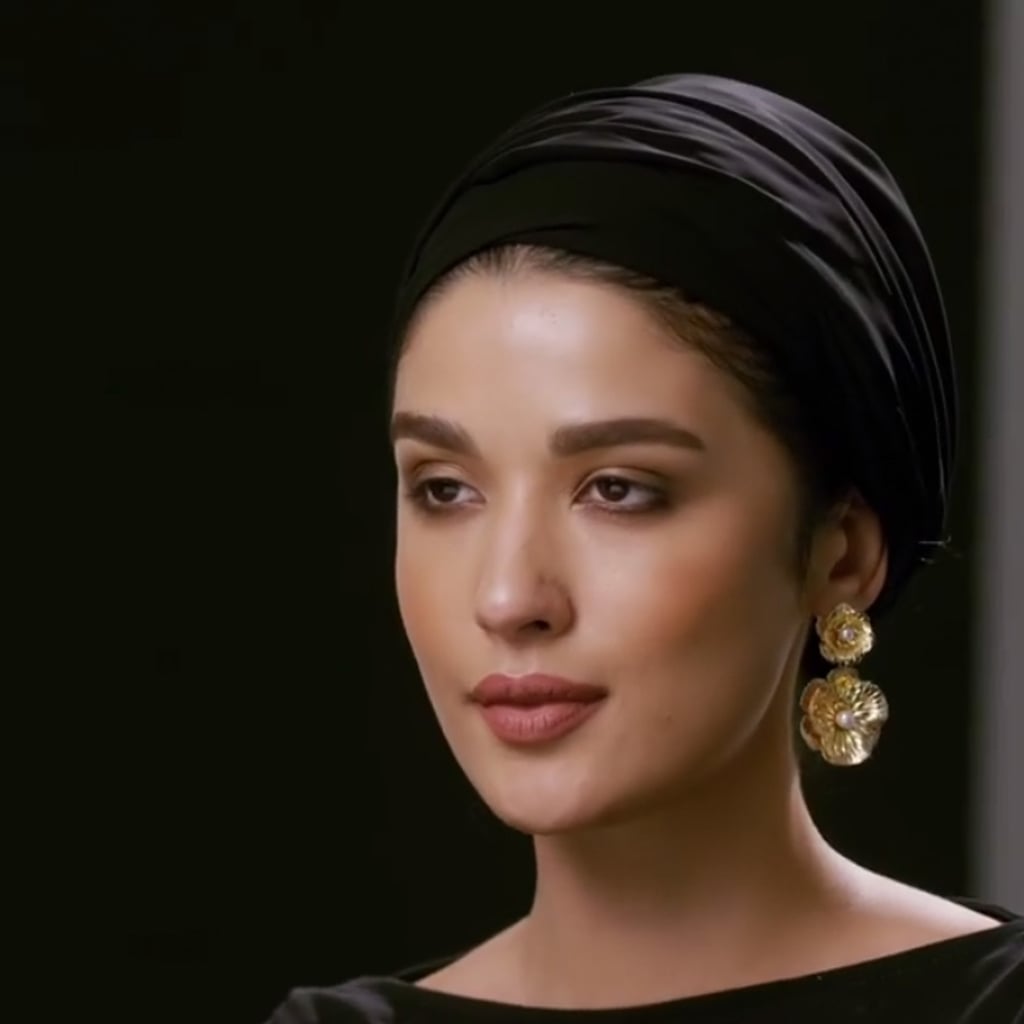 MAC Posted a Ramadan Makeup Tutorial — but Some People Aren't Having It

MAC Cosmetics has long stood for inclusivity and individuality — in fact, the global makeup brand's slogan is "We are for ALL ages, ALL races, ALL sexes." However, some are criticizing MAC Middle East's recent Instagram post, which featured a Ramadan-inspired makeup tutorial.
Ramadan, a holy month for Muslims, is a 30-day period of fasting, giving, and spiritual growth. This year, Ramadan lasts from May 15 to June 14, and Muslims believe it marks the anniversary of when Prophet Muhammad discovered the Quran. Those who practice this pillar of faith fast during the day and then eat around sunset in a ritual meal called iftar. Just before sunlight, Muslims eat more before the fasting starts again. That practice is called suhoor.
The tutorial in question is called "Getting Ready for Suhoor," which describes the event as a "glamorous gathering" worthy of a gilded smoky eye, bold lashes, and ample highlighter. As previously mentioned, this video was made for Middle Eastern audiences, who may live in a region where it's common to dress up for suhoor. However, American Muslims have taken to Twitter to criticize what they view as the brand attempting to commercialize a religious holiday, because most people stateside don't wake up early enough to attend suhoor in a full face. Here's what they're saying:


Source: Read Full Article