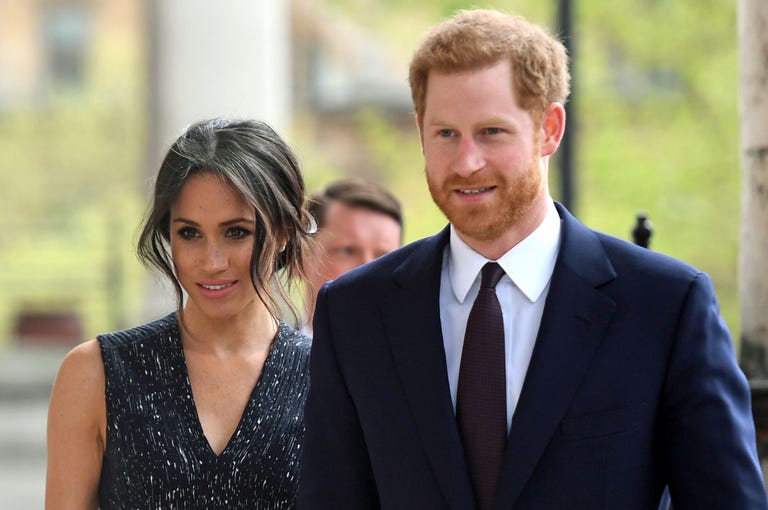 Details surrounding Meghan Markle's wedding dress and designer are still up in the air, but one crucial piece of information about her wedding look was just revealed: celebrity hairstylist Miguel Perez will reportedly be styling her hair for the big day. Perez, who is based at John Viale's Salon Sloane in Chelsea, London, was allegedly introduced to the future Royal by none other than Amal Clooney. Naturally, Clooney and her husband George will be at the wedding on May 19.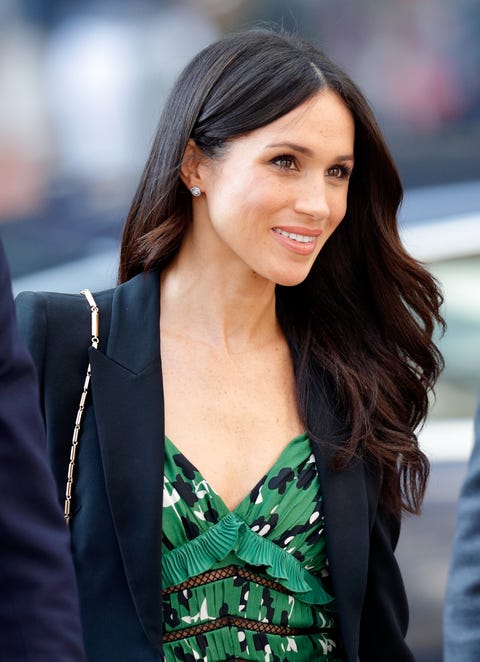 Perez confirmed to The Mail over the weekend that he will not only be attending the wedding, but that he has also been doing Markle's hair for her recent appearances. The hairstylist's signature style is voluminous, sleek waves (just look at Clooney's luscious hair)—so we can expect to see some iteration of that on Markle for the wedding day.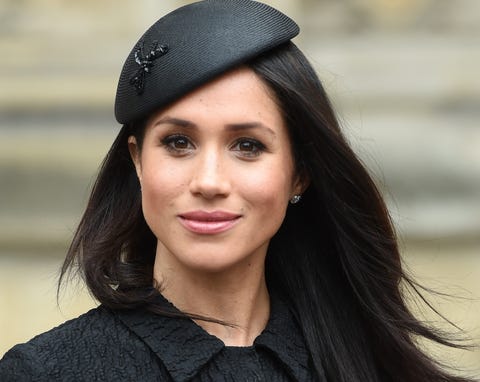 Markle has been vacillating between straight and wavy hair for her last few appearances, but her preference for a low and loose chignon has remained constant. She's also been wearing wavy tendrils recently, which makes us believe she might wear a similar hairstyle on her wedding day.
Her future sister-in-law Kate Middleton famously wore a half-up hairstyle for her royal wedding back in 2011. But Markle has never given any indication that she would do the same, opting instead for wearing her hair either totally down or thrown up in a messy and loose bun.
Even if you're a non-royal, you can still book an appointmentwith Perez at his salon (though we imagine his schedule is about to fill up). A cut and blow-dry with him costs 180 pounds, while event hair (for say, a royal wedding) costs 150 pounds.
Source: Read Full Article