Let's be honest: Ever since Meghan Markle stepped onto the royal scene, she has been shaking things up. The soon-to-be duchess always seems to walk a thin line between following royal fashion etiquette and doing her own thing. So, when Markle's latest hat broke royal fashion protocol, it was almost to be expected.
If there's one thing you can definitively say about British royals, it's that they know how to dress their butts off. Their coat game is always Olivia Pope strong, their gowns are never short of immaculate, and let's not even get started on their handbags. Thanks to her enviable fashion sense, Prince Harry's bride-to-be fits right right in with the family of fashionistas, even though Meghan Markle has been known to break royal fashion rules a time or two. She has braved the streets sans pantyhose (gasp!), she once opted for a tote over a clutch, and she has even been photographed in a sheer-topped dress. But no matter what she adorns her body with, her style choices always crash designers' websites.
Now the rule breaker has done it again — this time with an oversized hat that was just as fashionable as it was unusual for a British aristocrat.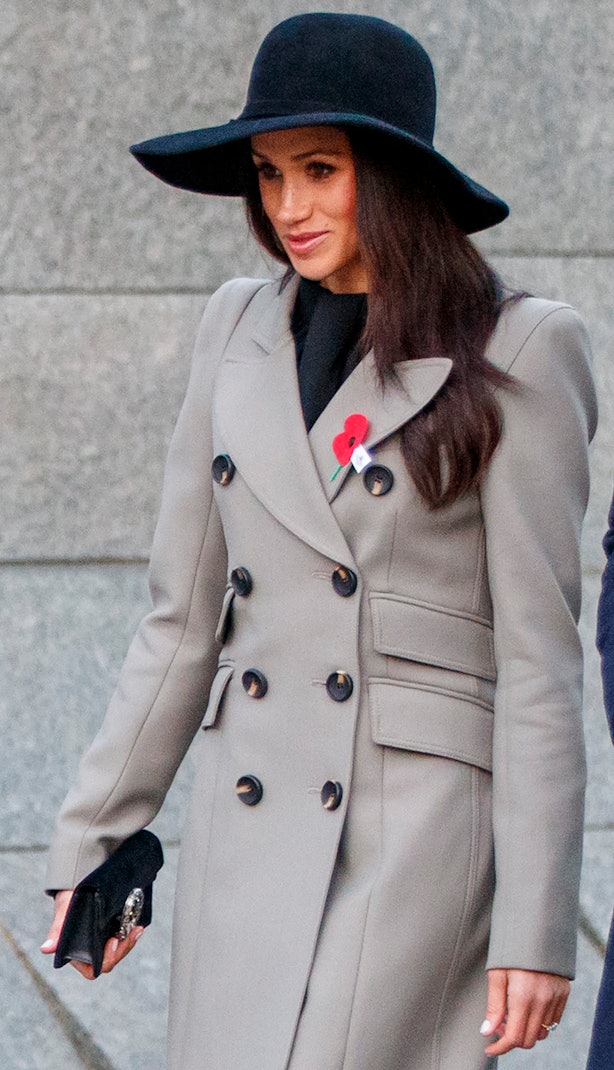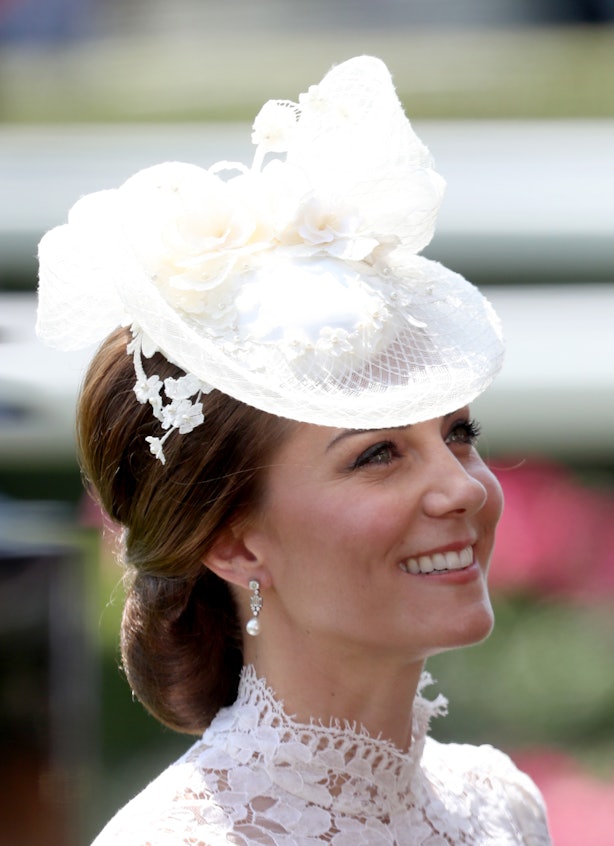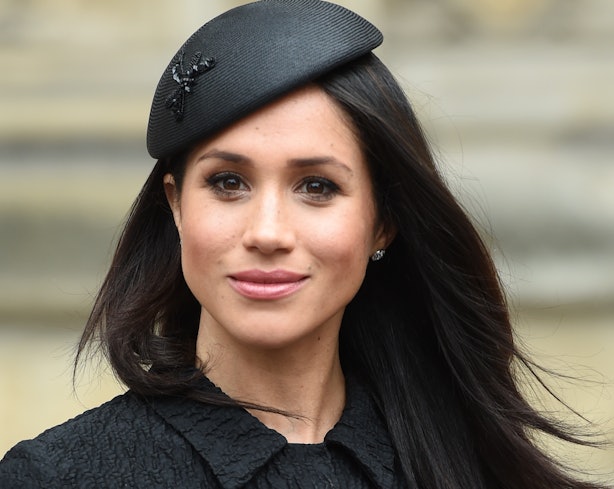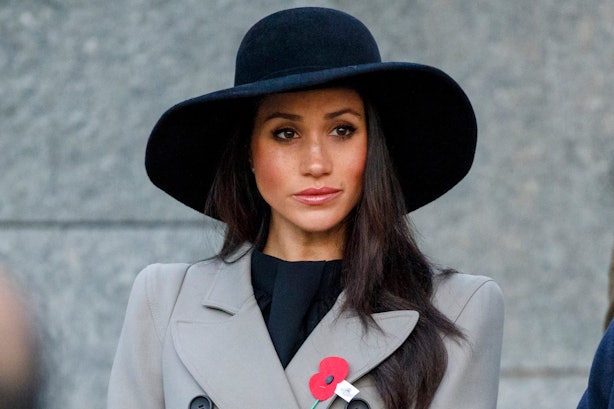 Still, girlfriend clearly does her own thing by toning it down when she wants to, and there's nothing wrong with that. After all, she has proven that she's quite the trendsetter, always causing a frenzy with whatever she wears. And sometimes, keeping things simple is the way to go.
Even it did go against the grain, the big, floppy hat was true to the Meghan Markle royal fanatics have come to know and love. She has been switching up royal protocol ever since the prospect of her entering the palace surfaced, and she has always looked so darn fab doing it.
Perhaps, she'll opt for more traditional garb once she officially enters the royal family. But then again, once a fashion rebel, always a fashion rebel.
Source: Read Full Article