Hear ye, hear ye! Prince Harry's main squeeze AKA the Duchess of Sussex just broke the internet with her makeup game, once again. But this time it wasn't her flawless no makeup, makeup that had beauty lovers singing her praises. Meghan Markle wore highlighter and it was a rare, but blinding moment that proved the royal can seriously pull off any look.
Let it be known that Queen Elizabeth's grandaughter-in-law doesn't give a damn about royal rules. Okay, maybe that's not entirely true, but the Duchess does have a knack for breaking royal protocol on the reg. She steps out sans pantyhose when she feels like it, she wears off-the-shoulder tops like it's no big deal, and a messy bun is her jam. So, dare it be said that royal rules and Meghan Markle are just two things that don't really go together. But it's hard to knock the Duchess for her rebellious style and beauty choices when she always looks so darn fab going against the aristocratic norm.
Speaking of breaking tradition, Meghan Markle let her beauty beat stray from royal standards when she recently made an appearance with her cheekbones shining bright like a diamond. This is not a product of photoshop, my friends— a British aristocrat actually dusted on highlighter.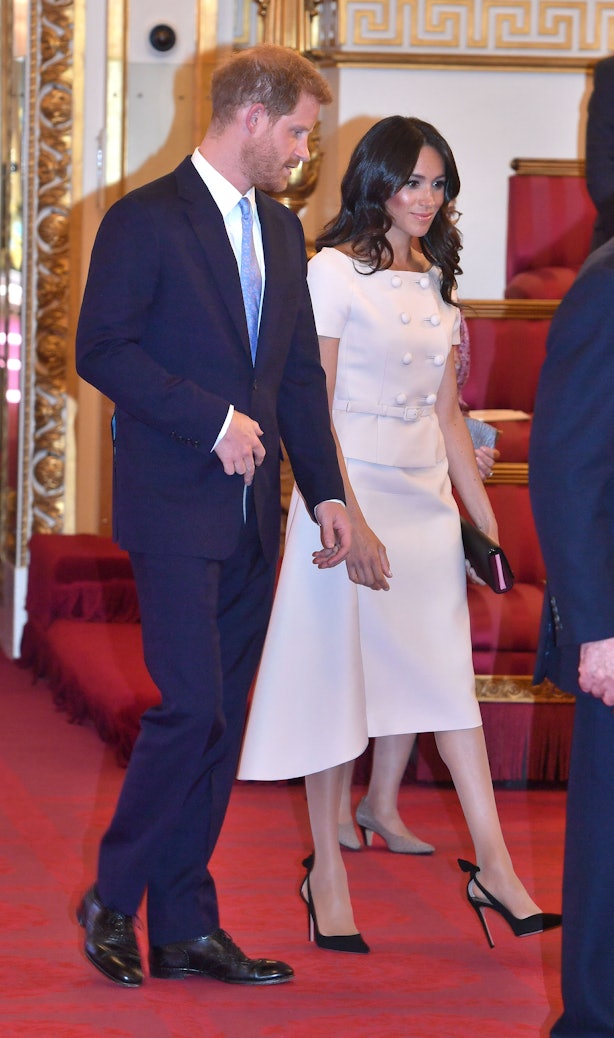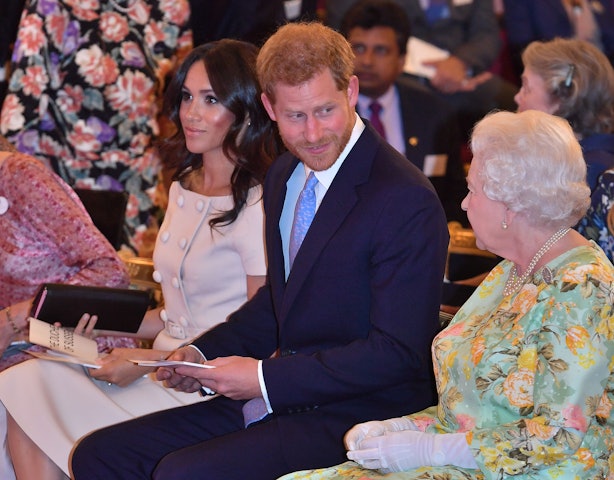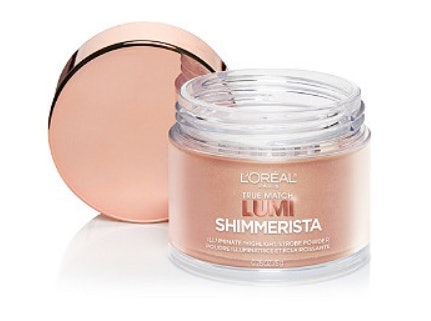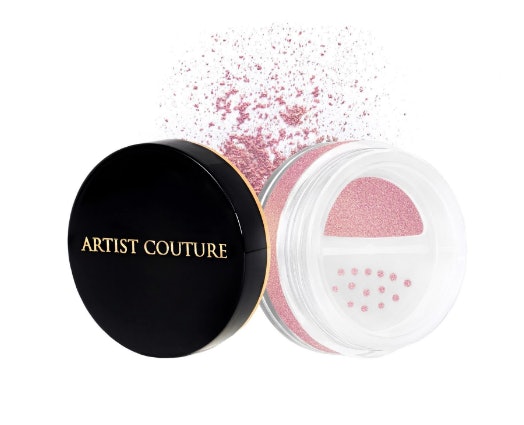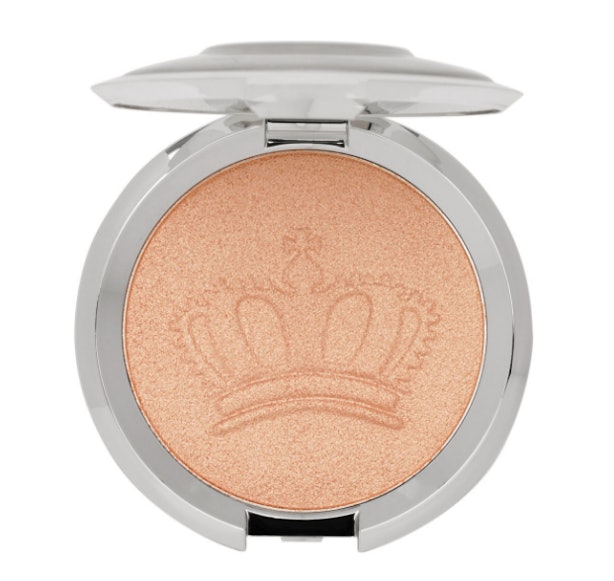 $38
Just for the sake of feeling like a royal, Becca's bronzed opal shade could even do the look justice. With an aristocratic name and the crown jewels pressed into its formula, it's so fitting for a royal glow.
Markle's illuminated look is what highlighter done right looks like, so that should be all the inspo you need to invest in a rose gold shimmer like the trendsetting Duchess.
Source: Read Full Article