For months leading up to Prince Harry and Meghan Markle's nuptials, royal family followers went ga-ga over every detail of the bride's style. If she wasn't being praised for her cool girl casual wardrobe, it was her rebellious messy updos getting the spotlight. But Meghan Markle's messy bun at the royal wedding received some pretty hefty backlash from the Twitterverse.
If any one thing stayed true to Markle's usual style, it was her wedding day hair. The stunning bride's 'do was everything fans could have expected it to be: effortless and messy. And by messy, we mean just unkempt enough that it looked spot on, "I woke up like this" flawless.
It wasn't out of the ordinary for the blowout rocker to opt for a more casual 'do, compared to the neat, styled to a T updos royal family members like Kate Middleton have been known to wear on the reg. It fell in line with her signature style, making for a bride that understood the power of simplicity. Regardless of how strikingly beautiful Markle looked, however, Twitter had much to say about her untidy mane, questioning whether or not her casual 'do was intentional.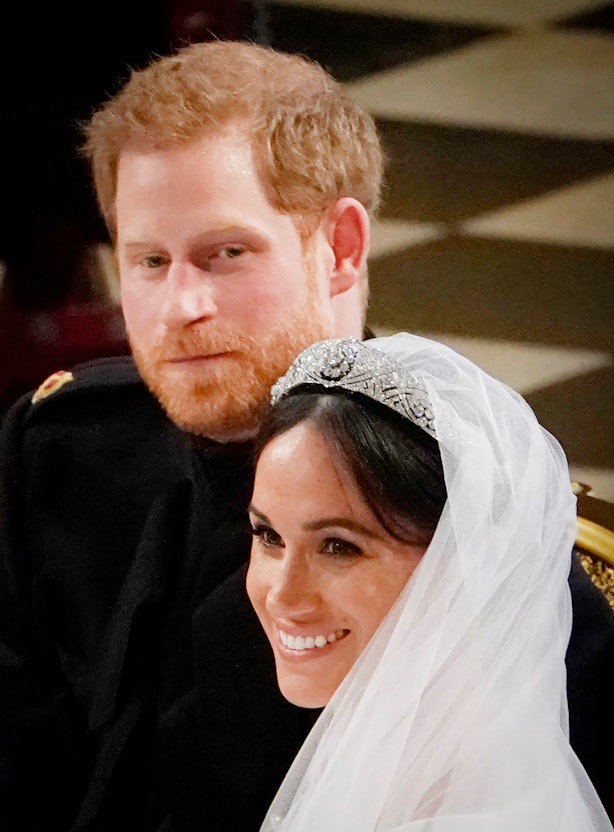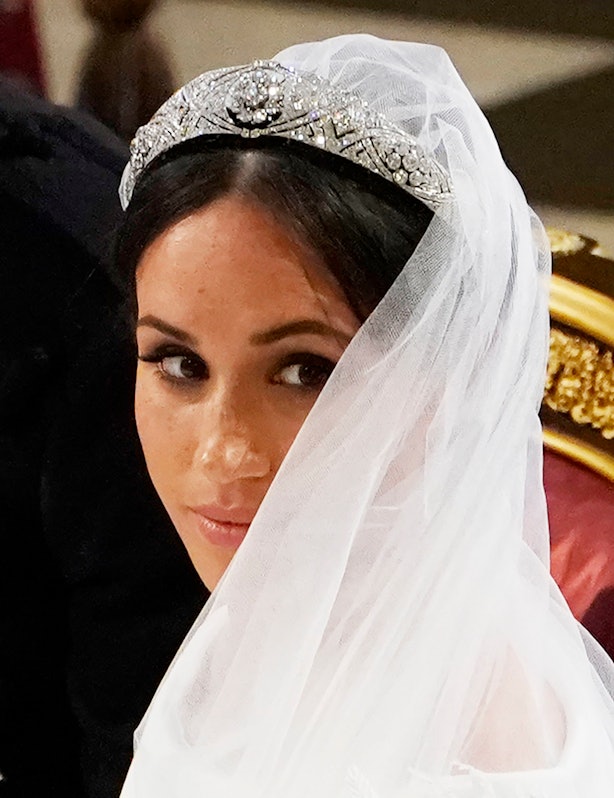 To have expected Markle's bun to be anything but intentional, would have been absurd. This is a grand ceremony, after all, so no detail of the styling was left unplanned. Markle's hair was simply styled to match her laid back personality, so anything grand and intricate just wouldn't do.
"We worked really closely together but there was nothing contrived about it. We knew what we wanted to do," the celebrity stylist explained. "We wanted something that wasn't effortless and really timeless. As long as it didn't look contrived."
Even if the messy 'do wasn't everyone's cup of tea, there was nothing coming undone or accidental about it, and it was very much so perfect for Markle. In the end, what the bride wants, the bride gets, so that's really all that matters.
Source: Read Full Article