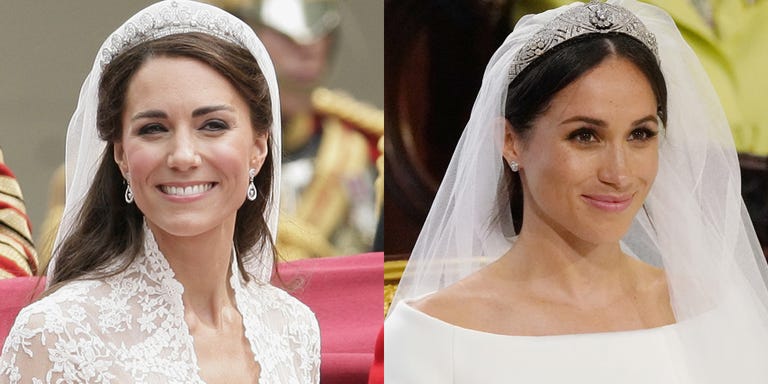 Though it was reported that Meghan Markle might go the way of sister-in-law Kate Middleton and do her own makeup, she decided to leave her face in the hands of celebrity makeup artist Daniel Martin. The result was glowing, natural makeup with a peach-pink lip—and it was quite different from Middleton's bolder approach.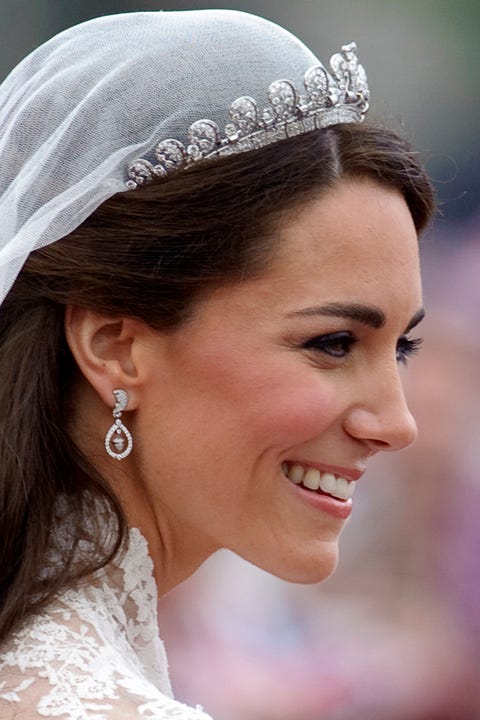 As a reminder, Middleton chose to do her own makeup for her 2011 royal wedding to Prince William to maintain a sense of normalcy. "I heard that [makeup artist] Arabella Preston was called in by a mutual friend of hers and Kate's," wedding planner Mark Niemierko told People back in 2011. "She's had about three or four lessons with Kate at her private flat in Chelsea and has also gone, very privately to Clarence House. Arabella was suppose to be coming on the day as well but now she isn't, because Kate's comfortable and confident in doing it herself."
Middleton filled in her brows so they were strong and angular and used her signature black eyeliner across her top and bottom lashline. On her cheeks, Middleton went for a heavy dose of contour and blush blended from the apples of her cheekbones and up toward her temples. On her lips, Middleton wore a sheer pinky nude shade. The end result was makeup made for television and an audience of hundreds of millions fans.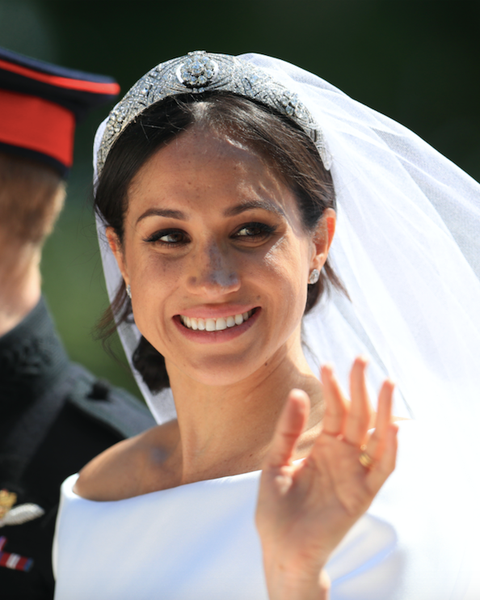 Markle took a much more natural approach to makeup. She often wears little-to-no foundation so that her natural freckles shine through; her wedding day was no different. Other than a few touches of concealer under her eyes, it appears that Martin didn't use much base makeup on the new Duchess of Sussex. Martin kept the focus on her eyes: strong brows, smoky gray eyeshadow and tons of fluttery lashes. Her cheeks were ever-so-slightly contoured with a peachy blush, and he added a touch of peachy pink lipstick. Her skin glows while simultaneously looking fresh and pretty.
Source: Read Full Article