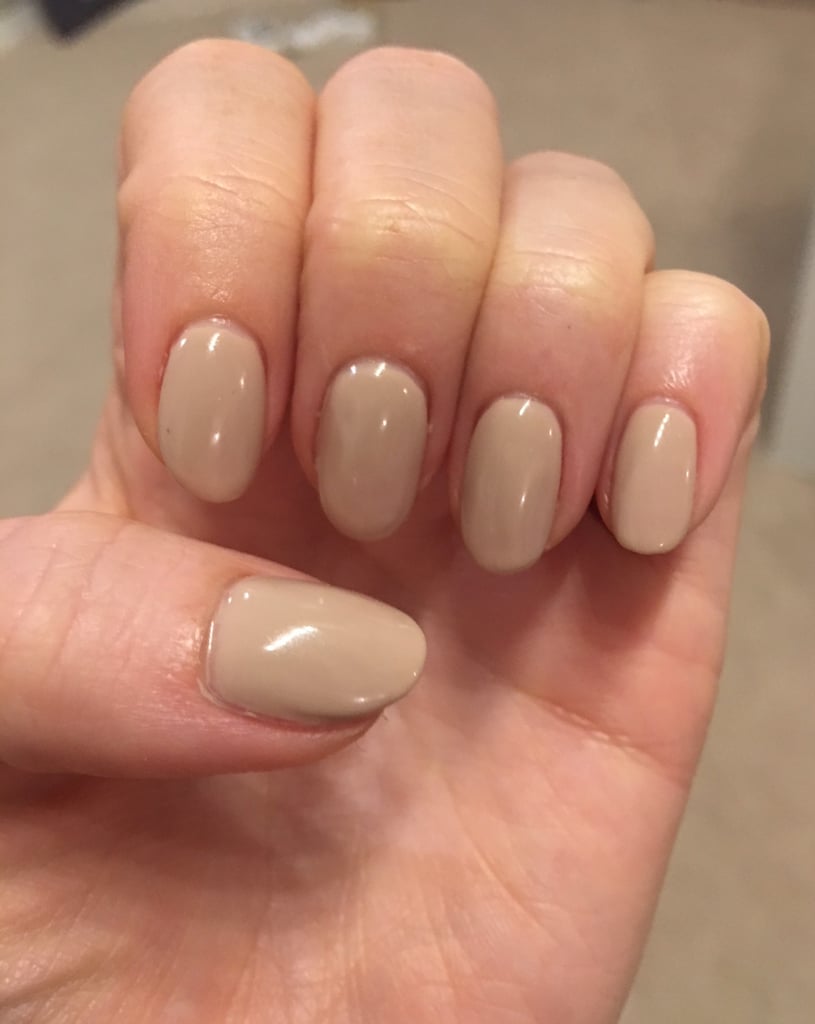 My First At-Home Gel Manicure Was a Raging Success — and I Got Everything on Amazon

If you want something done well, do it yourself — and if you want to stop paying $35 for a gel manicure every two weeks, buy some supplies and learn to paint your own damn nails.
Regular manicures are very important to my overall self-care routine, but the price tag that comes along with shiny gel nails often isn't feasible, even for those with a bit of disposable income. A few weeks ago, after paying $65 for a pedicure and a gel manicure, I hit a wall.
I logged on to Amazon and proceeded to spend two hours piecing together the perfect gel kit. I didn't want to completely overspend — after all, I'm trying to save money here — but I also wanted to buy nice materials that would give me the same quality as a salon manicure. Two hours and $94 later, I found the perfect combination. I bought a total of five products (which you can see ahead), but I also have an existing cabinet full of cotton balls and nail files. If you don't have the basics, you may need to invest slightly more money.
My first go-around was tense. Painting your nails is low-pressure when you can just wipe it off with some remover, but gel requires precision. If you mess up, the fix may require you to completely file off your polish and start from scratch. I'm not terrible with a polish brush, and I made it all the way to the top-coat layer until really screwing up. I'm a top-coat fanatic, so I heaped healthy dollops on my thumbs . . . then watched the viscous liquid slide down onto my skin and instantly harden under the UV lamp. I clipped off the excess and filed the shellac down, and my thumbs looked near-perfect. You can see the finished product above — not bad for my first try, hunched over my bathroom sink, eh?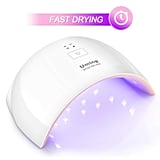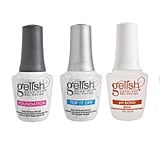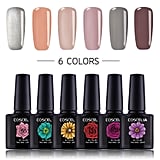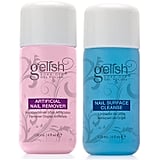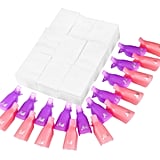 Source: Read Full Article