If memory serves, NARS Orgasm Blush was one of the very first makeup products all my friends lusted over universally. The pinky-peach-with-gold-flecks shade launched back in 1999 and, as Allure reported, has inspired plenty of NARS spinoff products (like lipstick and liquid illuminator) and dupes alike. For summer 2018, the brand is launching what is certainly my ultimate favorite Orgasm product yet: a loose powder illuminator that I simply can't stop layering all over my entire face.
The highlighter is part of the NARS Orgasm 2018 collection, which also includes a lip balm, lip lacquer, and limited edition oversized version of the blush. The illuminating powder will cost you $28, but just a tiny bit of the stuff goes a looooong way as far as application goes. The product comes in a shaker tin that keeps the shimmer under control until you want to use it. The powder is super fine and soft, but builds up to deliver ridiculously saturated color. I like to dump a little bit into the lid of the container, then use my fingers or a super dense brush to press it into my skin.
The shine you get when you use the product dry is already major, but if you get your brush wet, it transforms to have an almost liquid metal effect. In the right image below, you can see the comparison between dry (top swatch) and wet (bottom).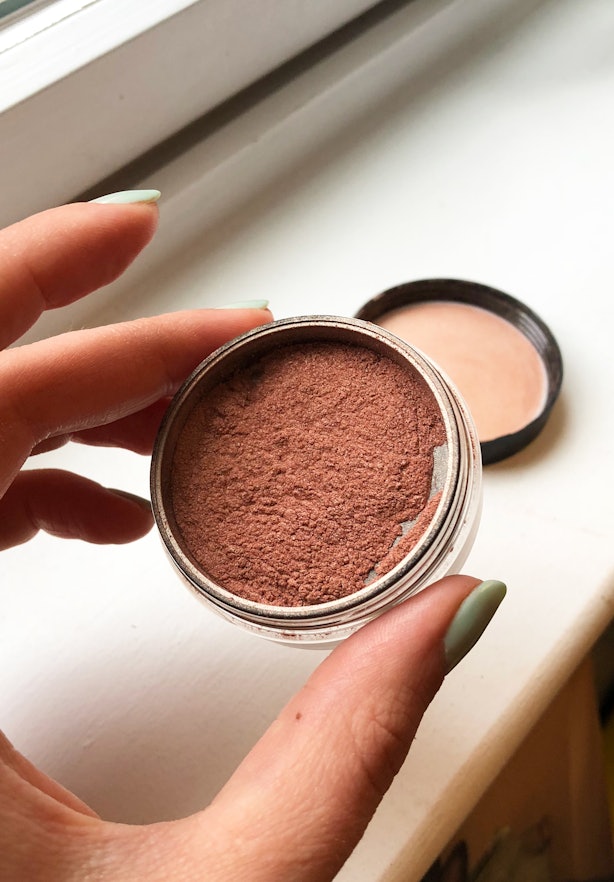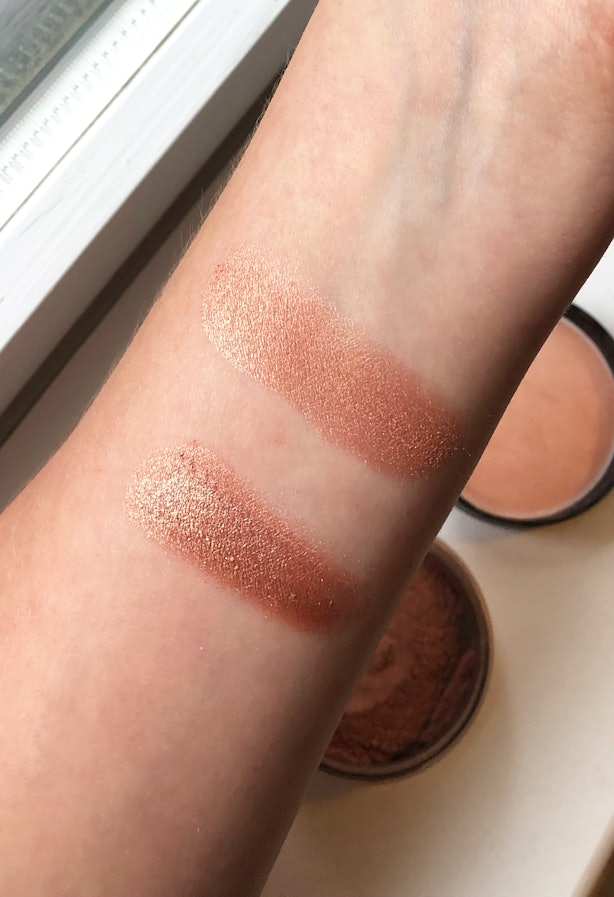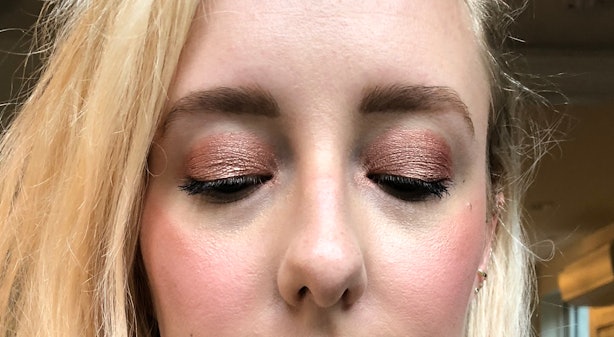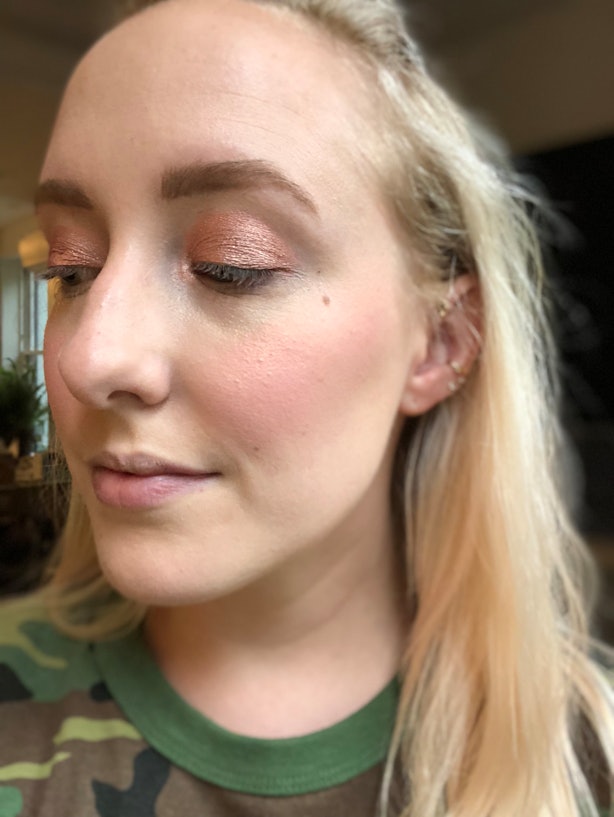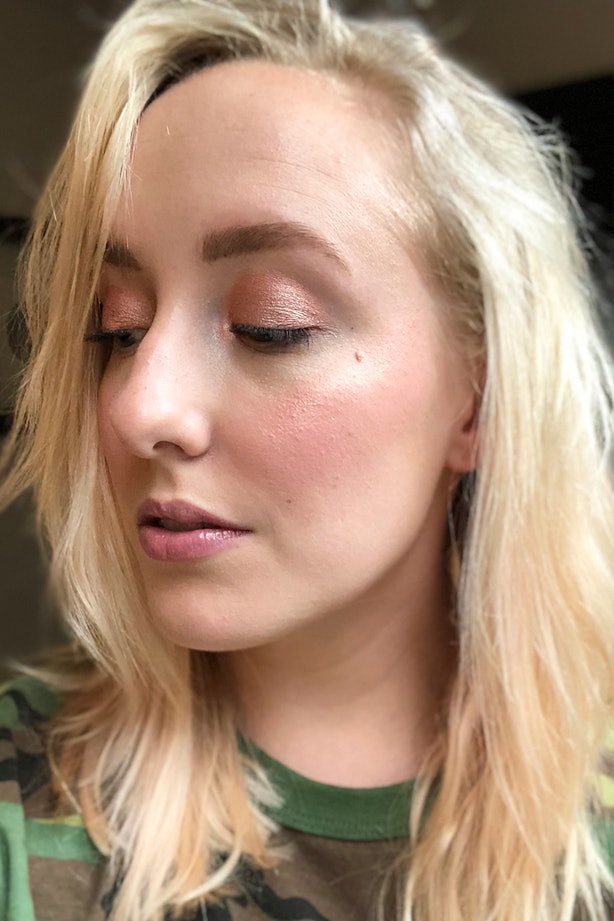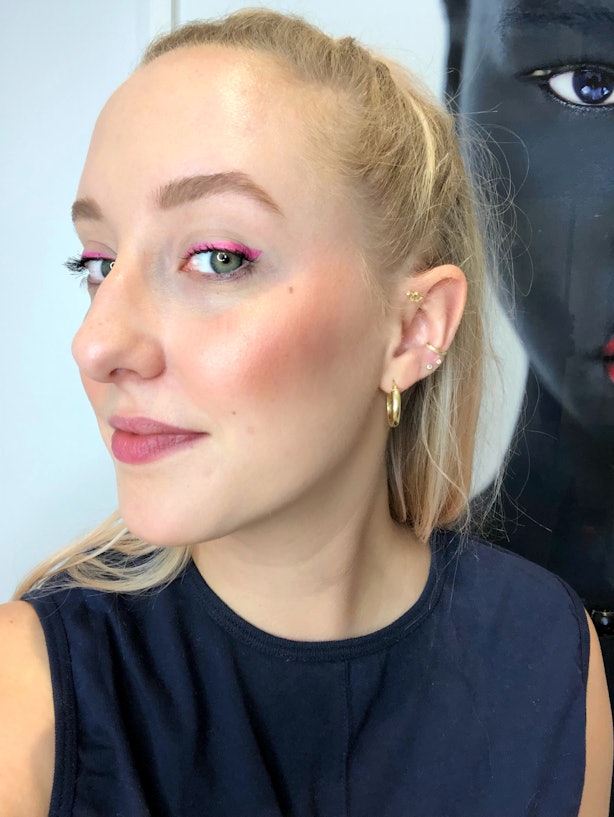 Basically, this illuminator checks all my makeup boxes: It's fun to play with, it's easy to use in a bunch of different ways, and, perhaps most importantly, it's sparkly. What more could you need in a summer product?
Source: Read Full Article