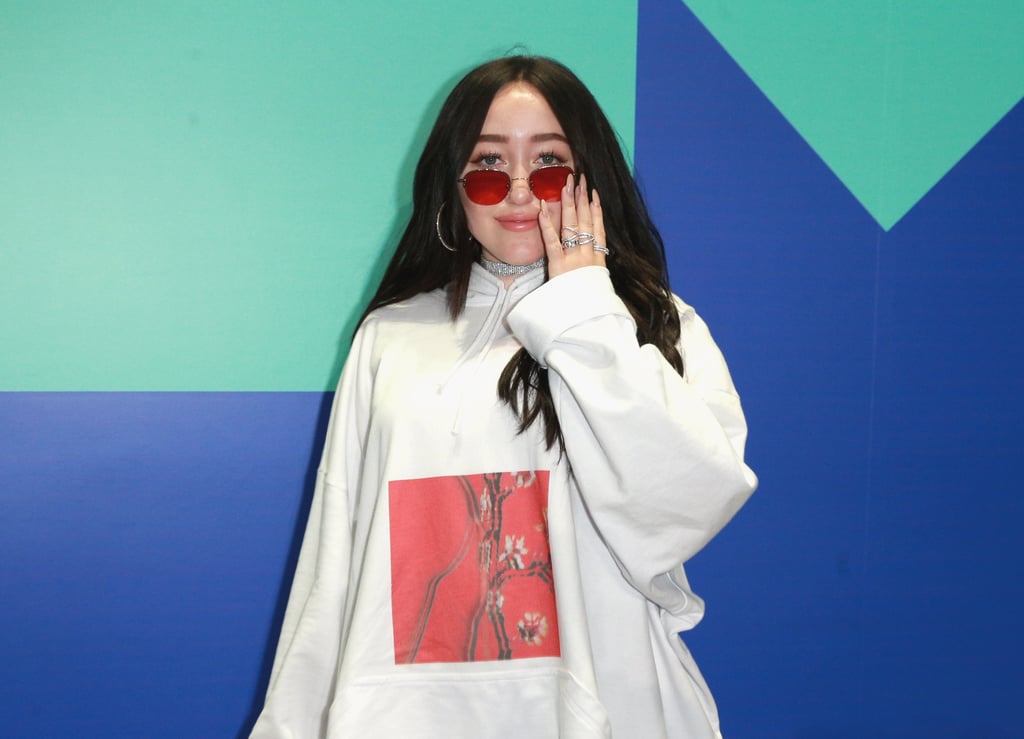 What Does Noah Cyrus's New Wrist Tattoo Mean?

What's one way to solidify a lifelong bond? Get matching tattoos like Noah Cyrus and her male companion (and fellow singer) Tanner Drayton.
The couple got five stars — four of which are filled in, with the last one only an outline — inked on their forearms by JonBoy, a celebrity tattooist who's worked with the likes of Kendall Jenner, Shay Mitchell, and Zayn Malik. As for what the design means? While the duo hasn't yet confirmed it, fans have commented that it may be linked to the Arctic Monkeys song "Four Out of Five." Cyrus frequently quotes the band's lyrics in captions for her Instagram photos, so it would definitely make sense if this tattoo was a tribute to the song about a hotel on the moon. In one of the Instagram photos posted to his Instagram account, JonBoy captioned, "Oh Lord, they've been on fire lately" — a lyric in the couple's new song, "Lately." On YouTube, Cyrus wrote that her boyfriend wrote the song for her while they were going through a rough patch. Cue the collective swoons.

Source: Read Full Article