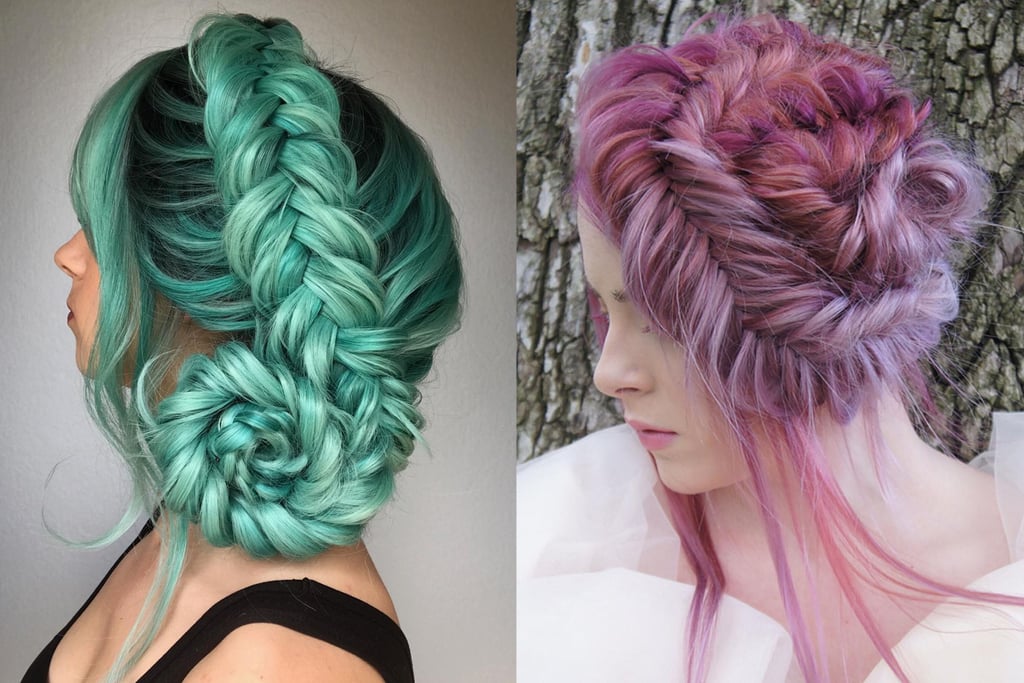 People Are Creating Fossil Braids While We're Struggling With a Simple Fishtail

Fossils might be ancient, but that doesn't mean they aren't incredible hair inspiration. Over on Instagram, (where many beautiful things are created), hairstylists have turned a simple fishtail braid into something so intricate you'll forget it's actually hair. The fossil braid combines dutch french plaits and fishtail braids for a truly unique finish. Bonus points if the hair is rainbow colored, adding even more dimension to the style.
Whether you've always longed to become closer to your geological interests, or fancy the ethereal look at your next occasion, read on to get all the inspiration you need.

Source: Read Full Article